Rather than asking the question: How can we market ebooks? I'm going to discuss using ebooks as a marketing tool. Sometimes an ebook can be more valuable when it is given away. If you need to promote your brand or your business products and services, free ebooks can be very costs-effective advertising. Any book, product, or business, can be promoted with free ebooks or eguides.
The method is called "viral marketing." In the case of ebooks, an author, publisher, or business, creates an ebook or eguide that contains within it a brand and/or product. People download the ebook from the sponsor website or social media profile and pass it along to others.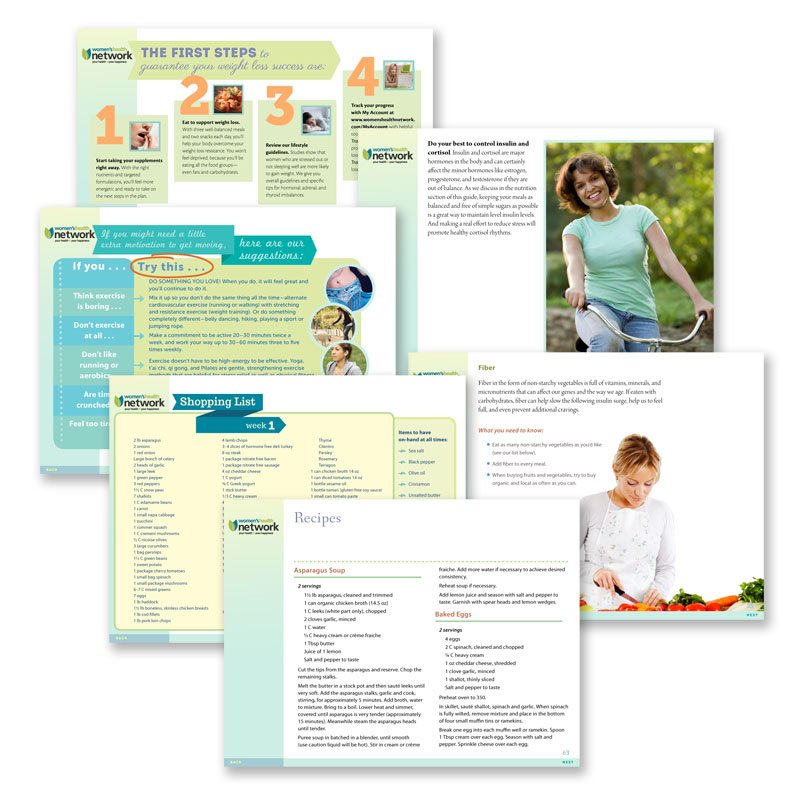 The key to successful viral marketing with ebooks is to be sure that the ebooks offer readers something of value, such as useful information or instruction. If it is creative, well-designed, clearly written, or even humorous, people are more likely to share it. The more the ebook is shared, the more people get to know your business's products and services. Ultimately, ebooks can help you build your brand and expand your audience.
Free ebooks can even be used as an effective way to promote print and ebooks that are for sell. Publishers have discovered that some people who want or prefer a printed copy are willing to pay for it, even when an ebook version is available on the internet for free.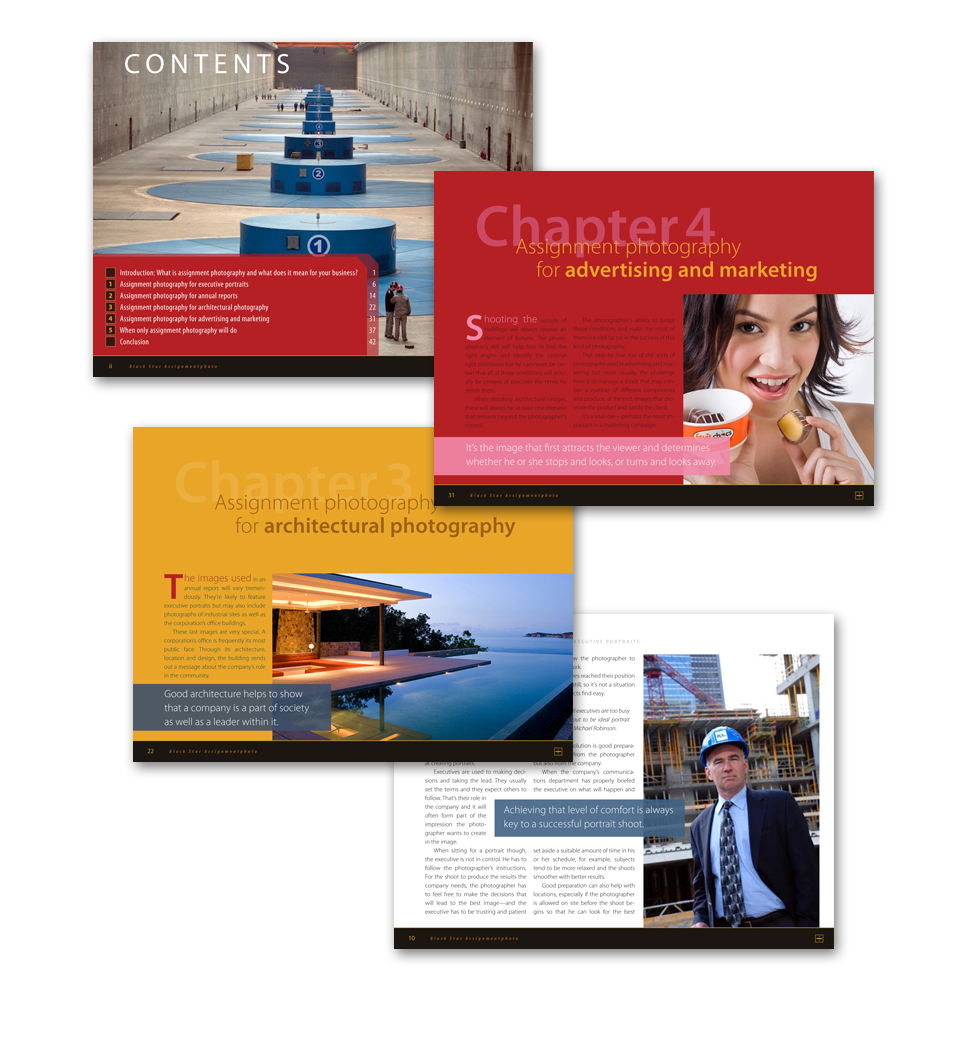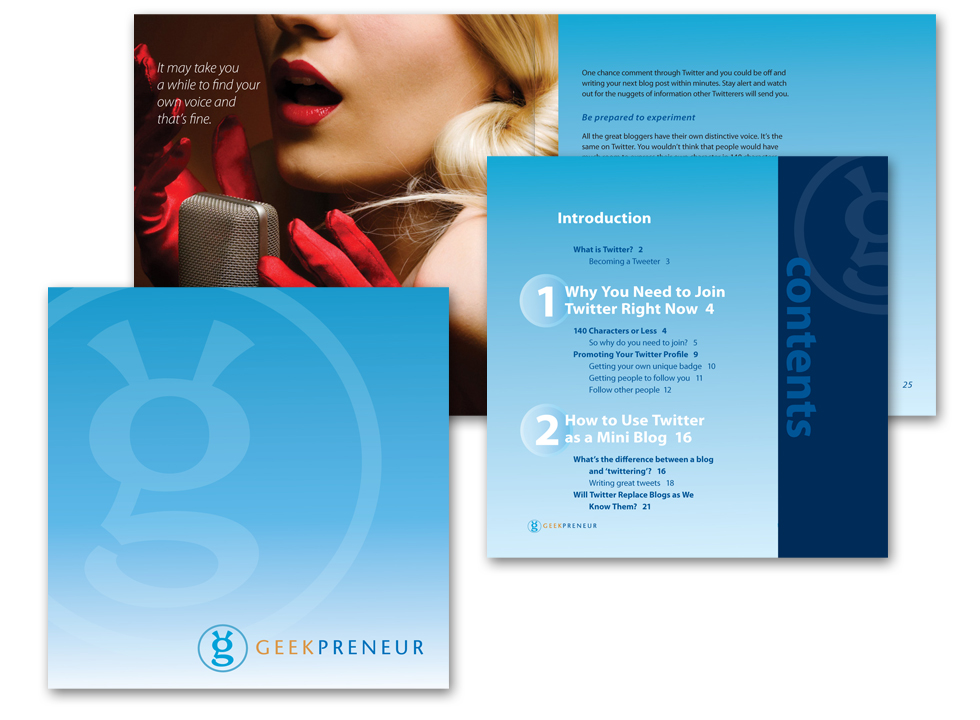 When using ebooks for marketing purposes, the best format is the PDF. As mentioned in an earlier post, PDF can be enhanced to have features not found in most PDFs, such as hyperlinked navigation, optimized images, web colors, unrestricted embeddable fonts, etc. The format and font sizes are also designed specifically for computer screens and online viewing.
Unlike the ePub and Mobi formats, the PDF has no added installation requirements because they can be opened in all popular browsers or with software that comes pre-installed on most computers, such as Mac Preview or the free Adobe Reader. In some instances the content can be re-purposed from files originally created for print. For example, a small booklet can be created for print purposes, but then also converted to an PDF, using the same or similar design.
The texts in PDFs uses a fixed layout and, for that reason, it is not responsive to the device viewing area in the same way as ePub or Mobi formats. This means PDFs can be harder to read on the small screens of mobile devices. If you think your content will be viewed mostly on mobile devices, the design should take that into consideration. Generally speaking, tablets, laptops, and desktops provide a better viewing experience for PDFs.
IMPORTANT TIP: As with ePub and Mobi formats, it is important that your PDFs, even free ones, are produced in ways that don't violate license agreements, such as font or image license restrictions. When PDFs are created, the font software and images are embedded into the file. This is not a problem unless the fonts and images include restrictions against PDF embedding. Most font software does have such restrictions, but there is an increasing number of fonts that are unrestricted. An experienced professional designer will be aware of this issue and know how to navigate it by using unrestricted fonts. When providing image and texts content to a designer, be sure to only use images with the correct license and include image credits when required.