We provide personal service, convenience, quick turn-around, industry knowledge, and competitive pricing, which is why so many of our clients have been with us for years creating new book projects, marketing resources, websites, and more.
Or email us at
[email protected]
Take a look at what our
clients are saying about us.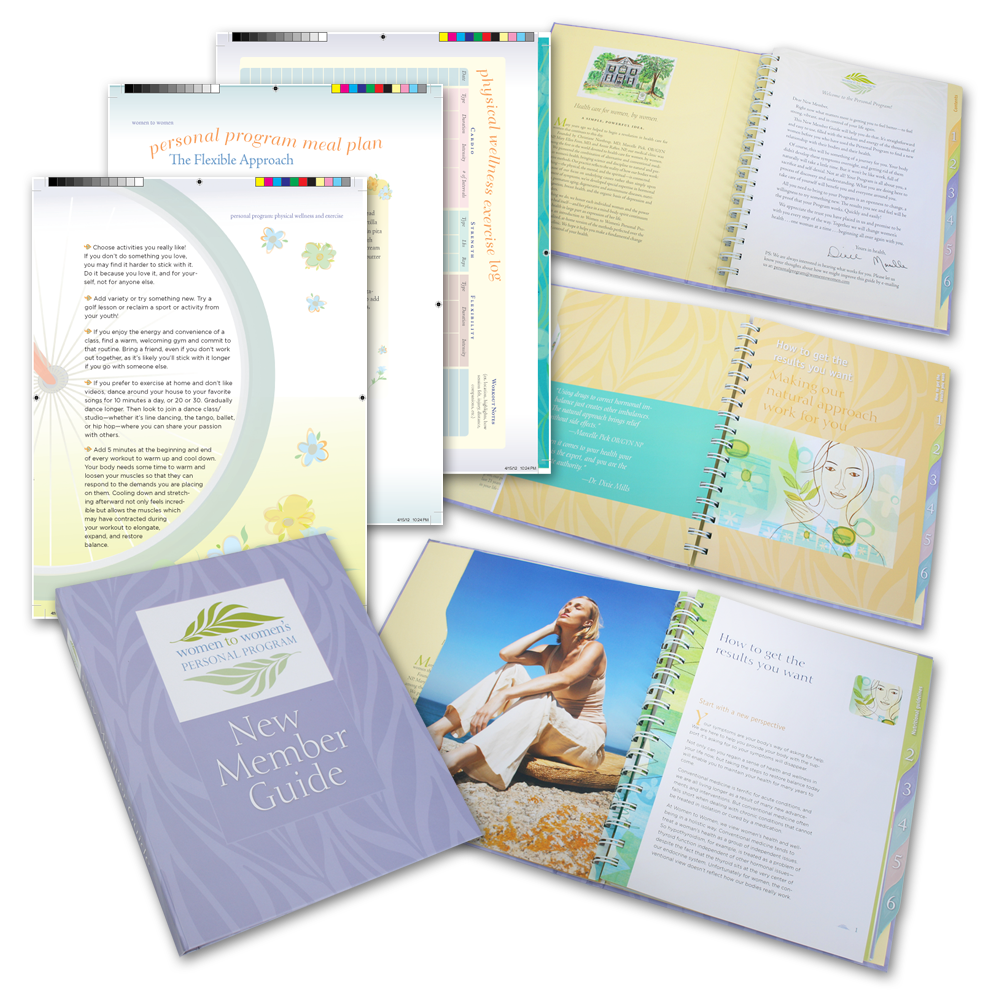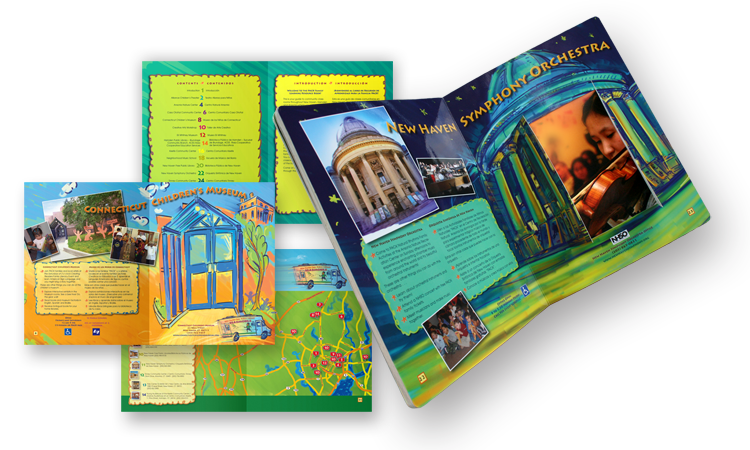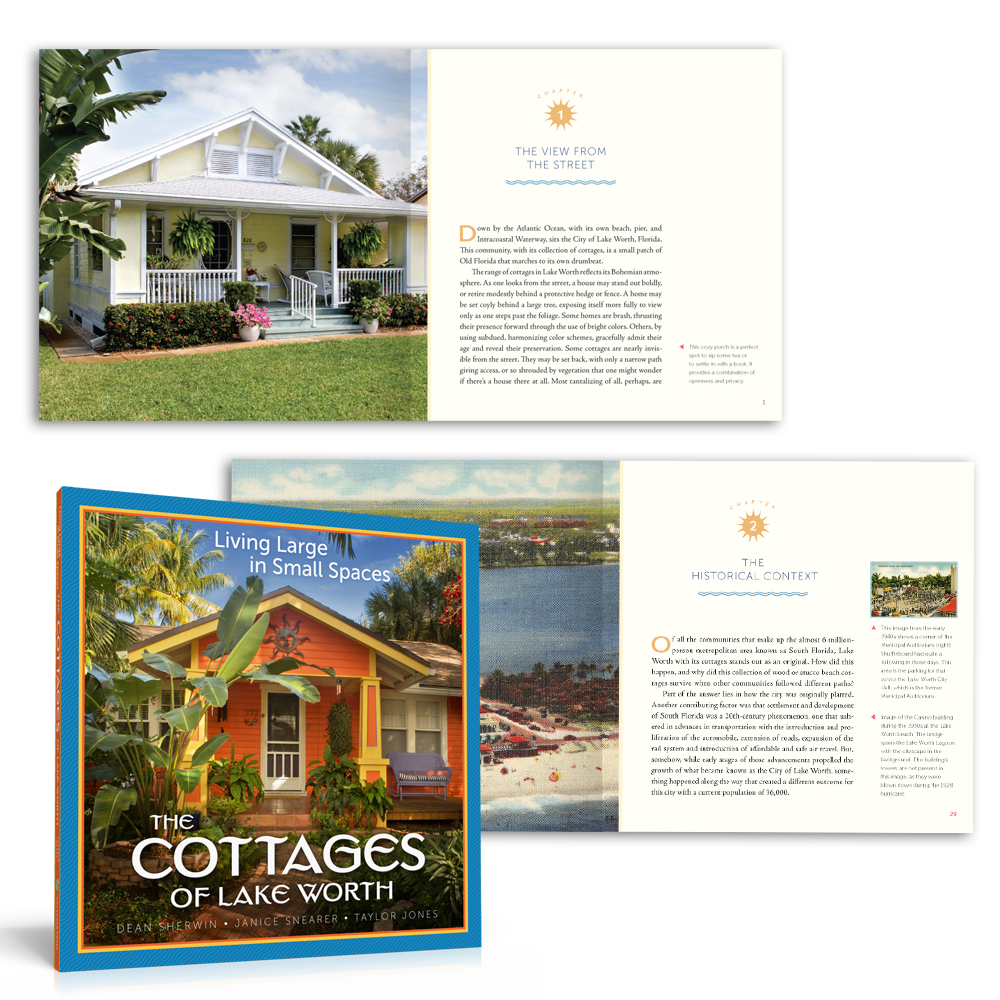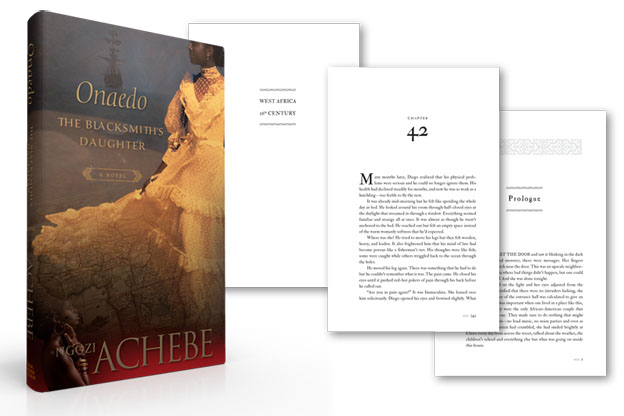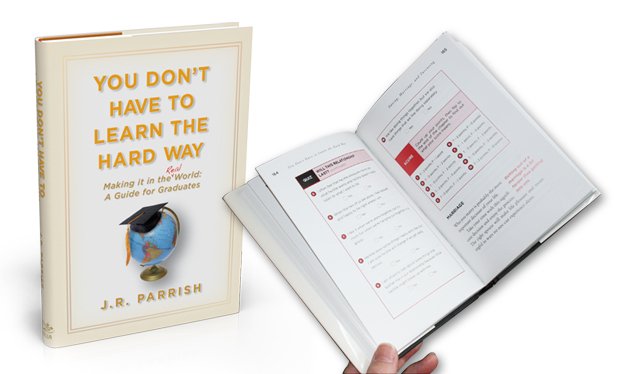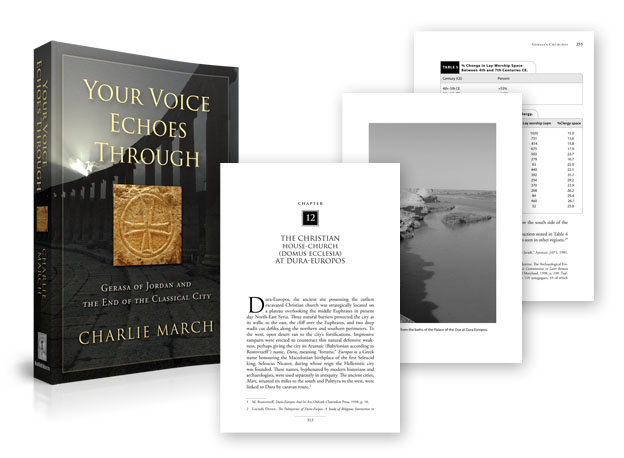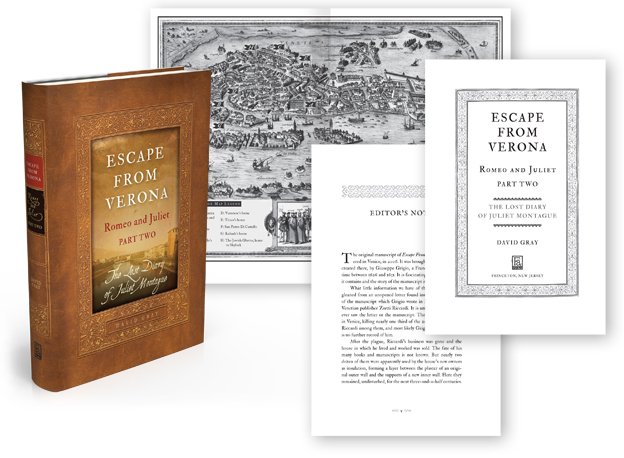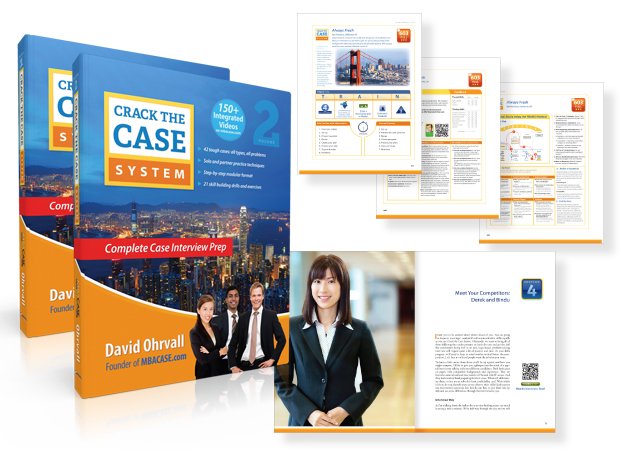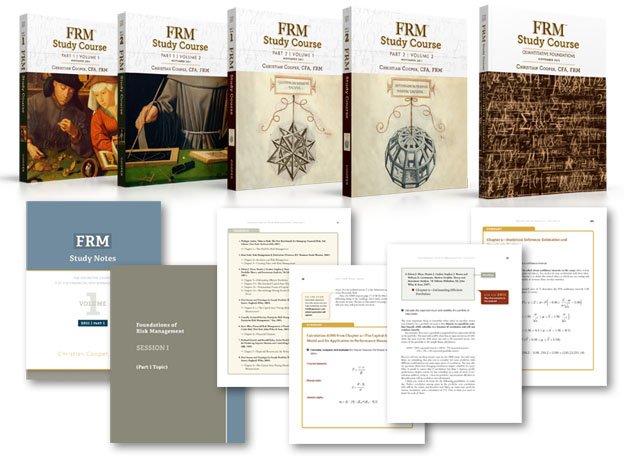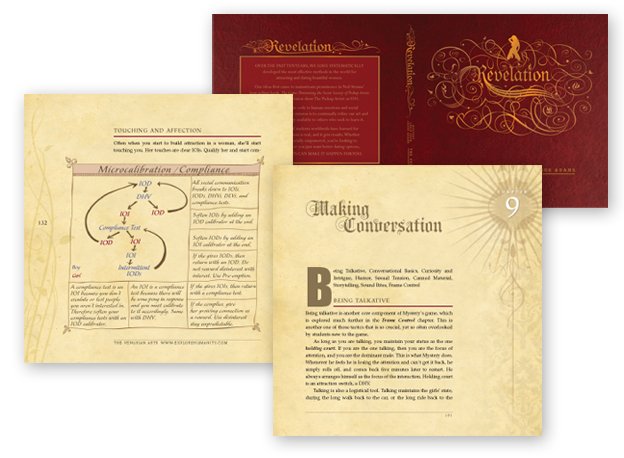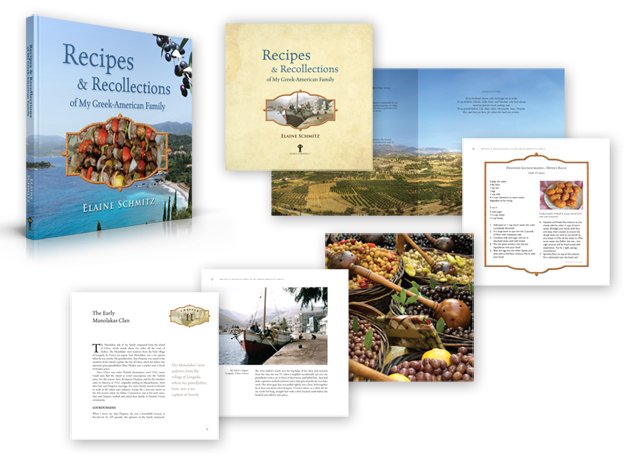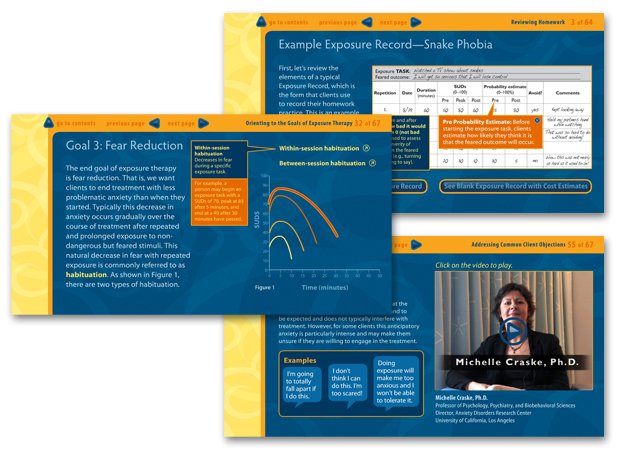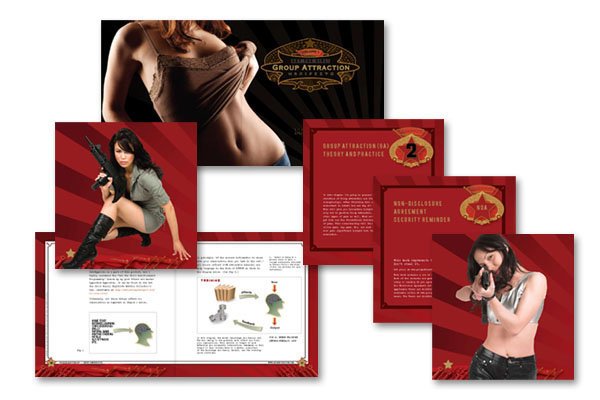 Get started today with a simple phone call. Let us know what kind of book project you have and we will provide you with a free estimate and answer your questions. Call today.
Or email us at
[email protected]