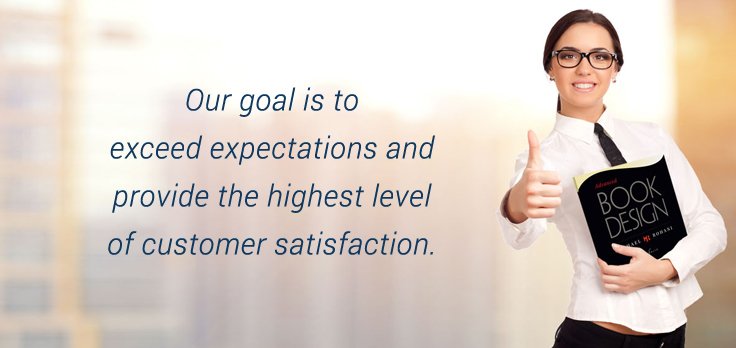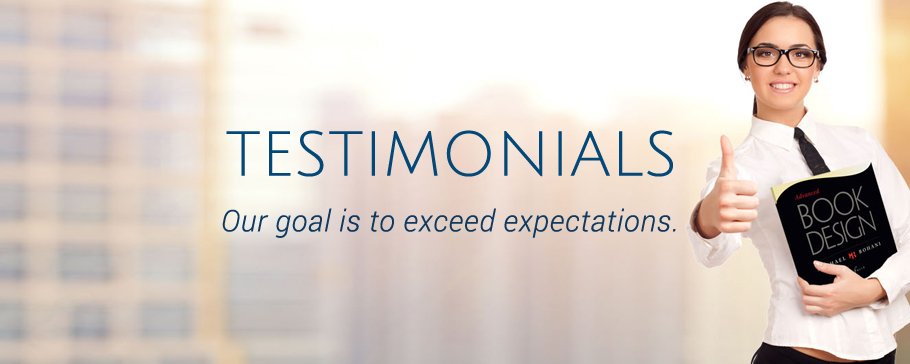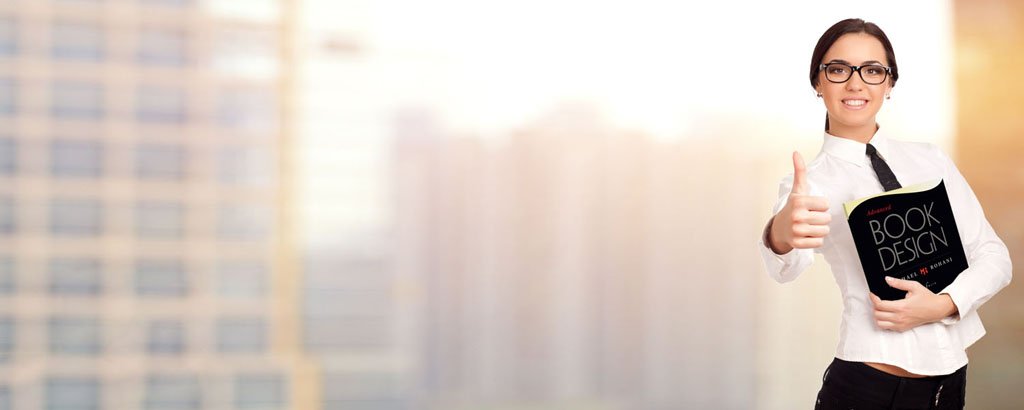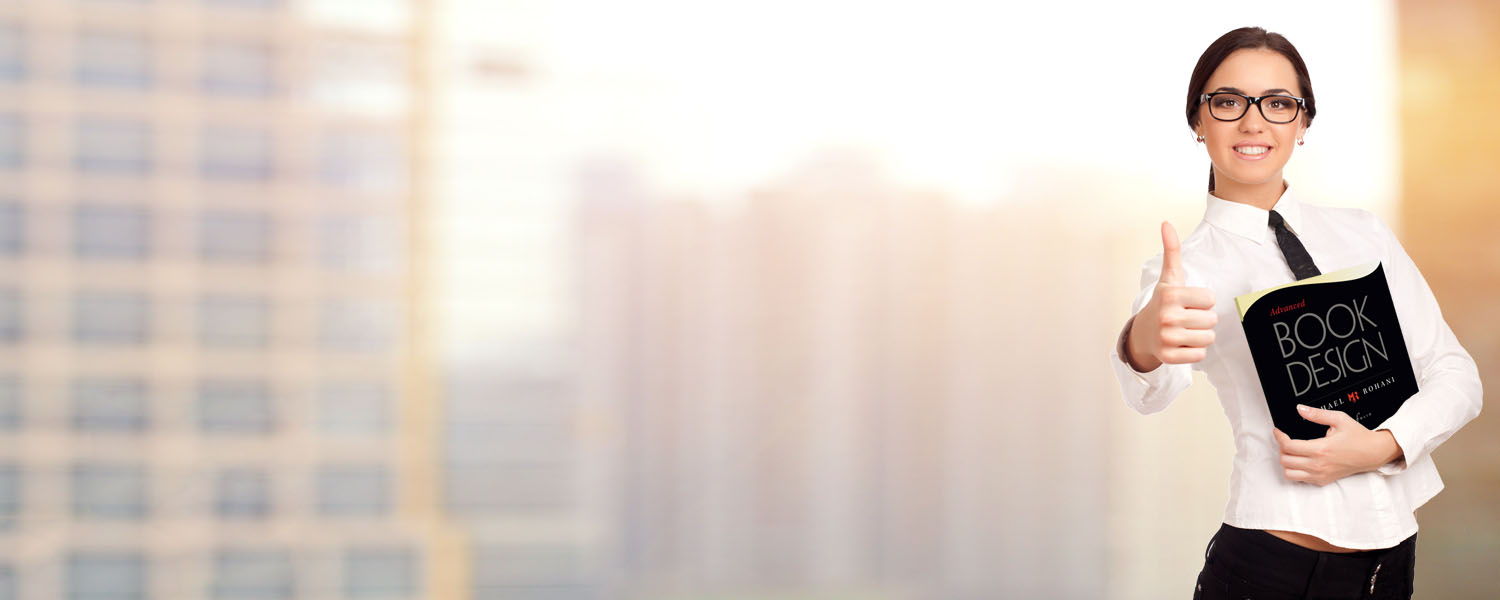 TESTIMONIALS
Our goal is to exceed expectations.
Call 425 771-2905
We provide personal service, convenience, quick turn-around, industry knowledge, and competitive pricing, which is why so many of our clients have been with us for years creating new book projects, marketing resources, websites, and more.
Take a look at what our
clients are saying about us.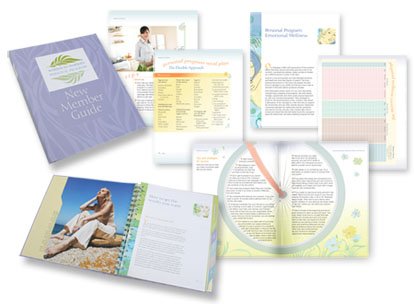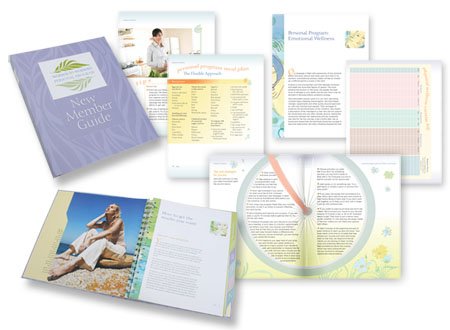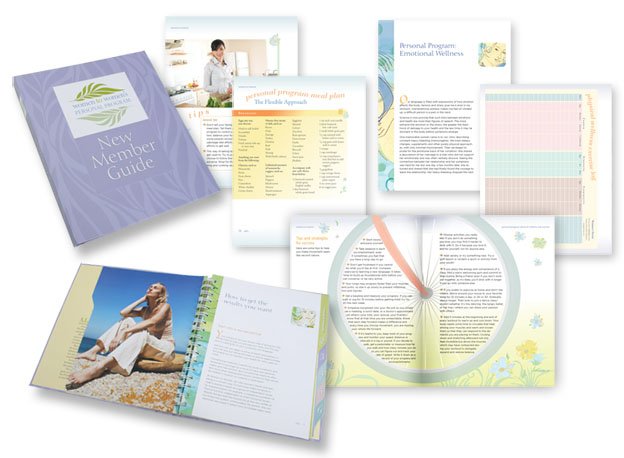 "Thank you for the really quick turnaround … It looks great. My thanks again for helping us out at the last minute."
—Betsy Peters, Concordia Partners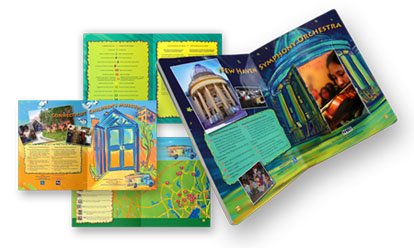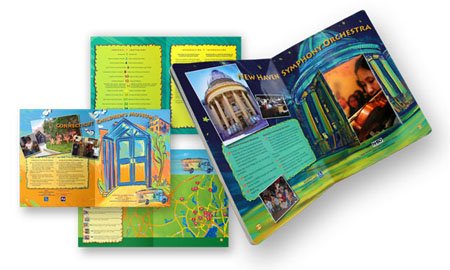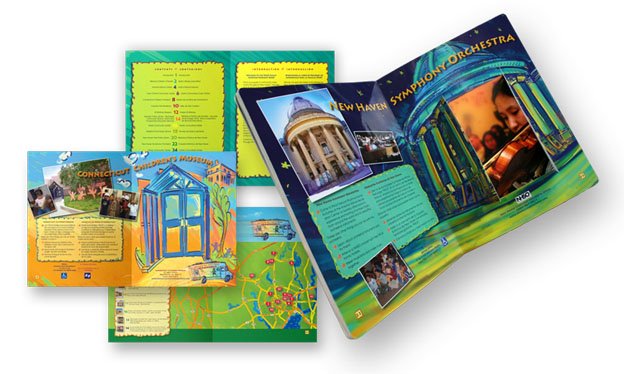 "The book looks completely amazing! Beyond our widest dreams!"
—Sandra Malmquist, Director, Connecticut Children's Museum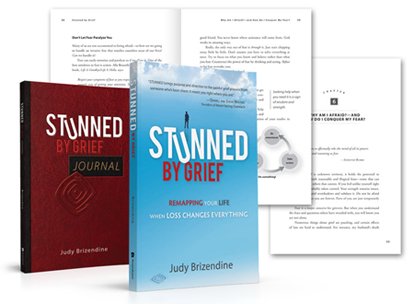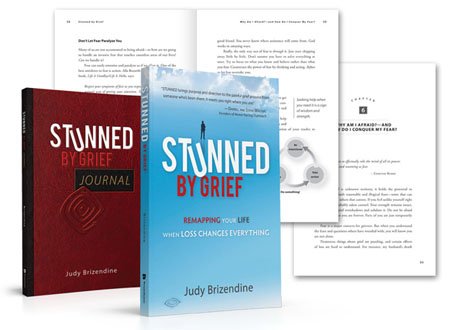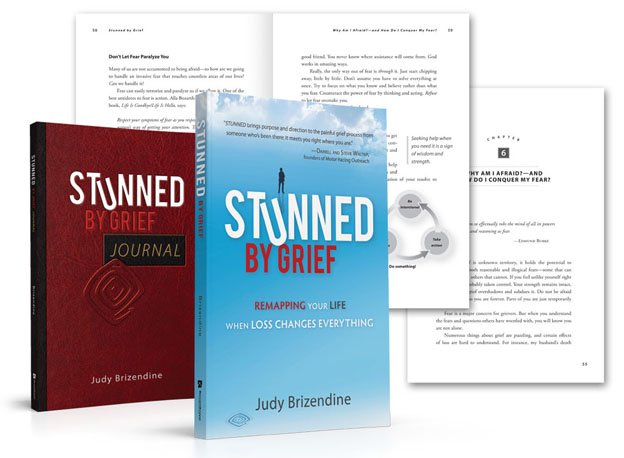 "Absolutely awesome! Everyone loves it!"
—Mehow, Mehow Inc.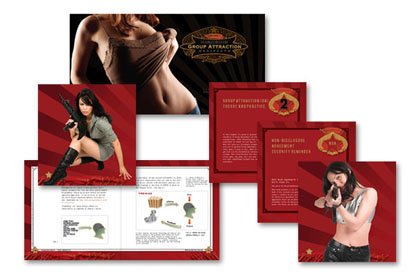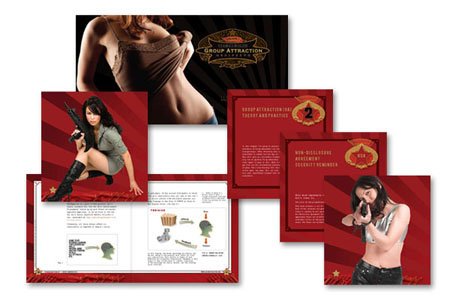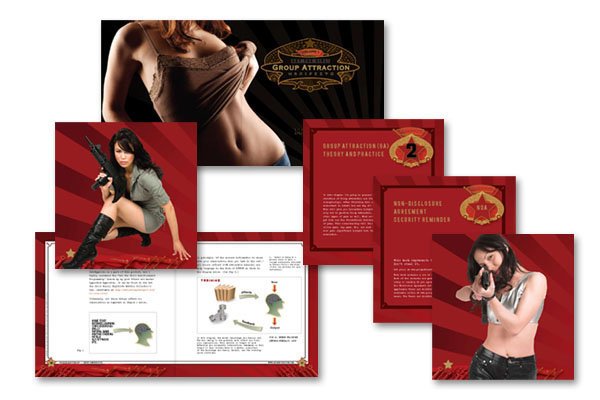 "We LOVE what you have designed! You really captured the message … in an innovative way that is different from other covers in this genre. We could not be more pleased!"
—Judy Brizendine, Bennettknepp Publishing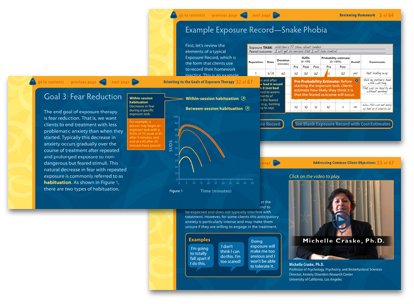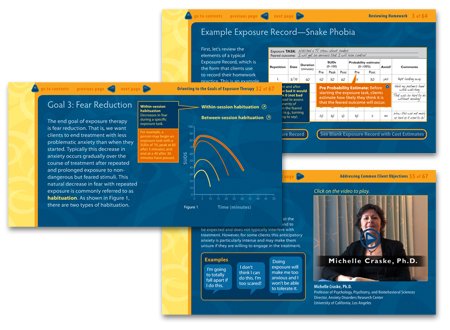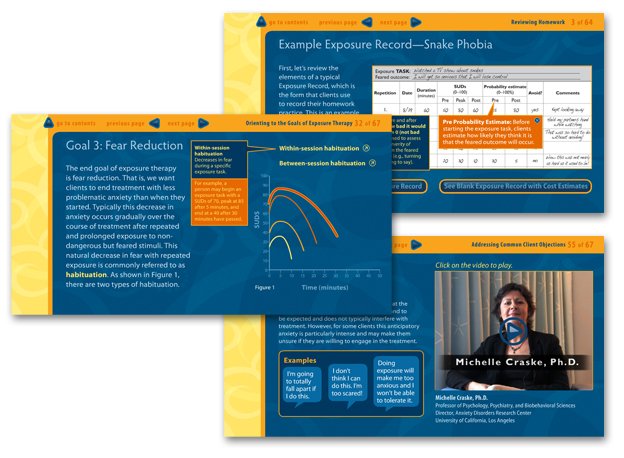 "Looks fantastic! We appreciate all the work you've put into this. Thank you for the quick turnaround!"
—Jake Zavertnik, Project Manager, Behavioral Tech Research Inc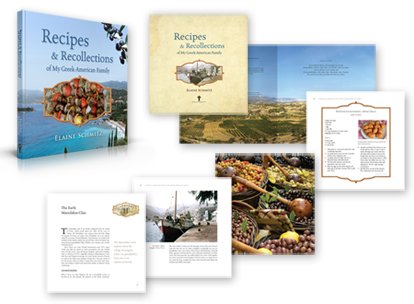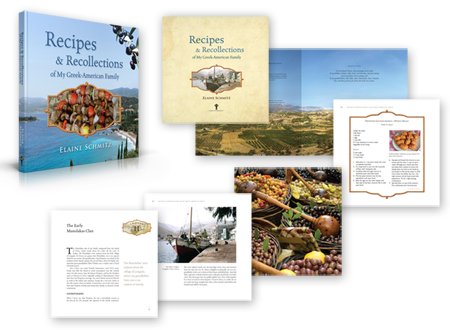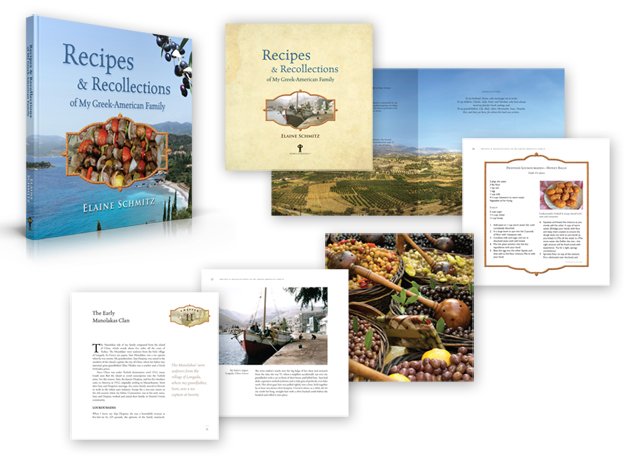 "My customers' reception has been amazing. Everyone who has seen the book has raved about it. They love the look … a very successful design! Thank you so much for your design and helpful advice. I have mentioned your name and your good work to all I've talked to. "
—Elaine Schmitz, Pharos Publishing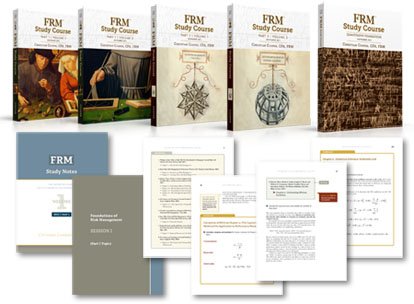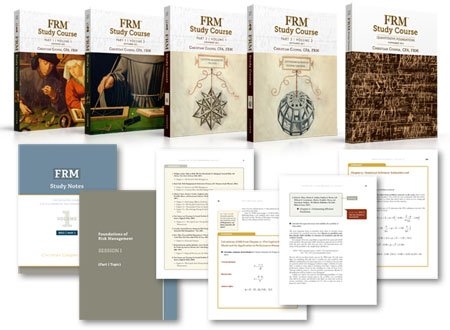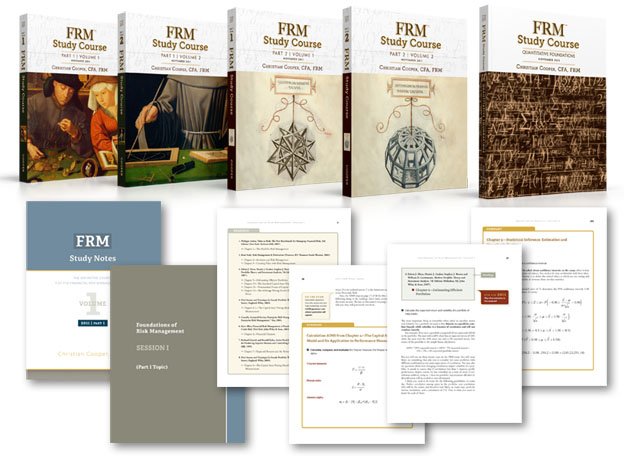 "Really, really love these. Your design is brilliant and enhanced my vision of this content beyond what I could ever imagine. Thank you, Michael."
—Christian Cooper CFA, FRM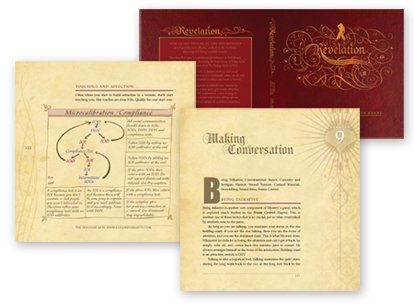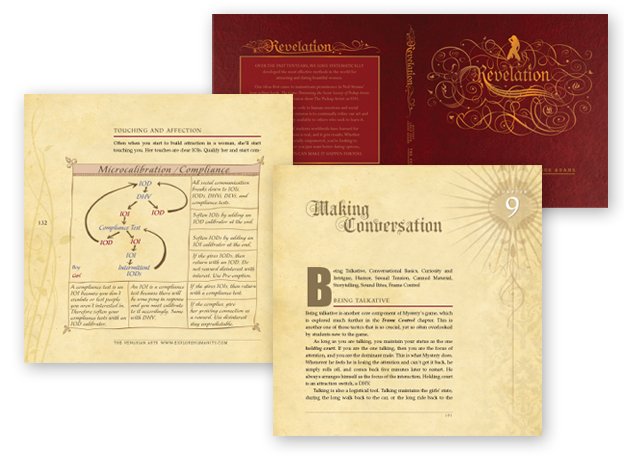 "Everything looks great! God I wish I had more content so I could make more books with you! I just want to see what you come up with. Your diagrams are works of art! Thanks again for your help."
—Jason Adams, VP of Marketing at Venusian Art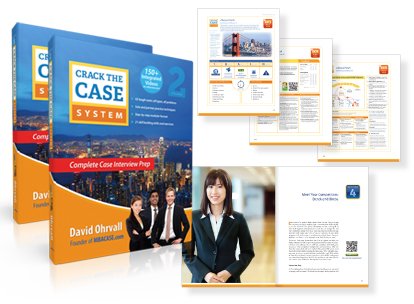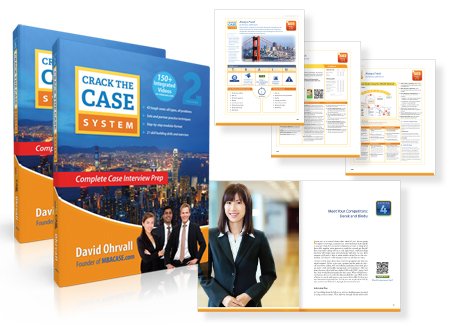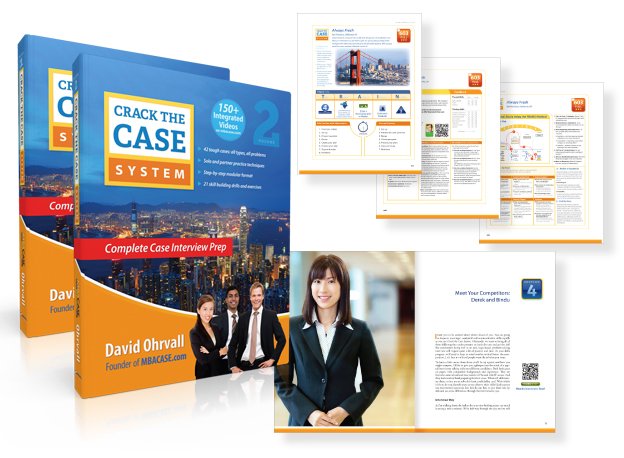 "This book has absolutely exceeded our expectations, and we are very happy with it! We really appreciate the extra time and effort you gave to our project. We are looking forward to future projects with you. Many thanks for the terrific job."
—David Ohrval, Ohrvall Media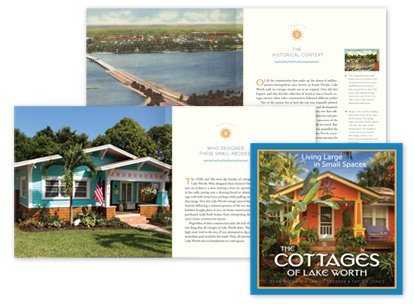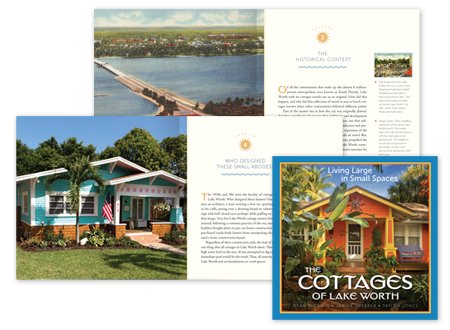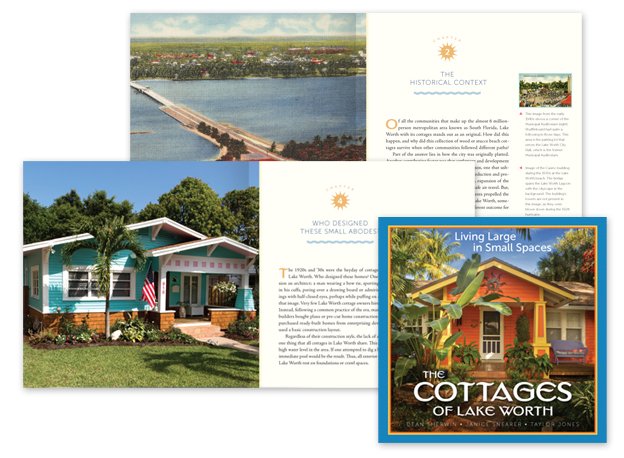 "Michael Rohani designed our cover and laid out our beautiful coffee table book… Without him, we are certain, that our book would not be the successful tribute to Lake Worth and its cottages. His sage advice saved us money and helped us make good decisions to ensure that we produced the most beautiful coffee table book our region has ever seen. In four months, we have sold 80% of our print run."
—Taylor Jones, The Cottages of Lake Worth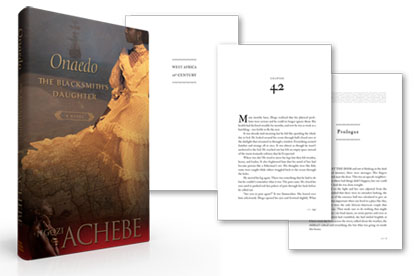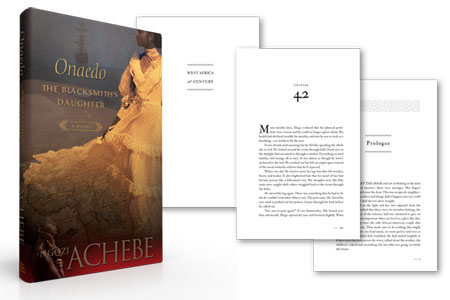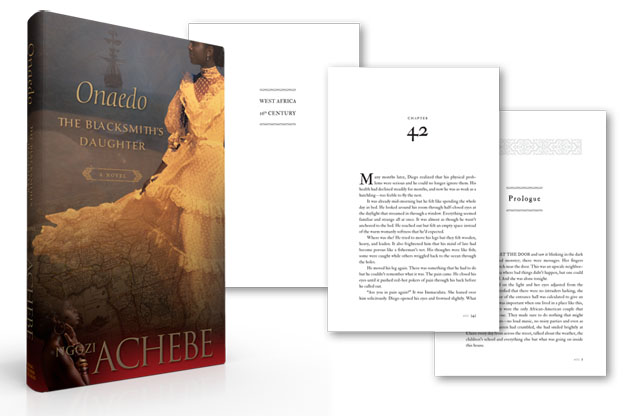 "When I first saw my cover, I loved it! Truly! The bookcover has been a hit … Lots of people are commenting on it."
—Ngozi Achebe, Mandac-Goldberg Publishing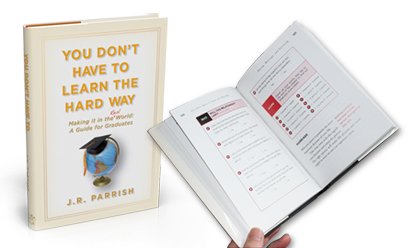 "The books arrived in our office, and they look great, both text and the cover. You did a great job."
—Yara Abuata, Production Manager, Benbella Books Inc.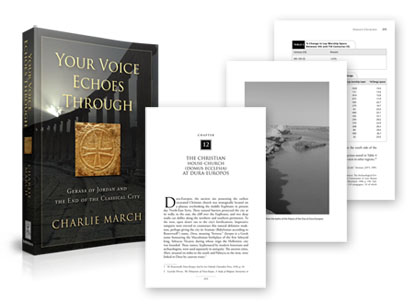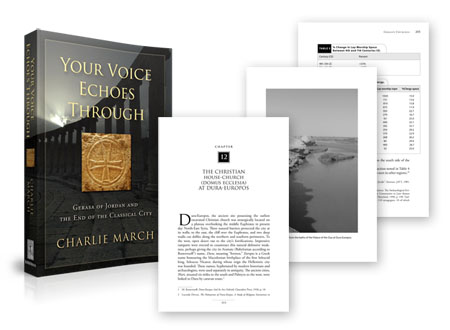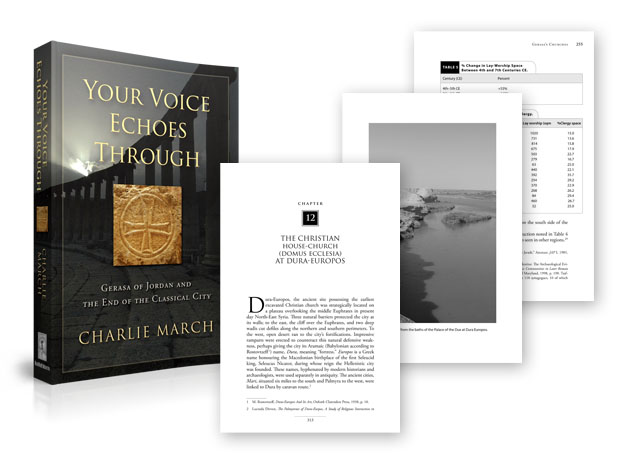 "Wow, amazing! The overall organization is really beautiful. This is so exciting … Great job!"
—Charlie March, March Winds Publisher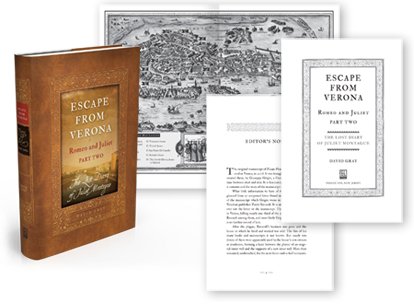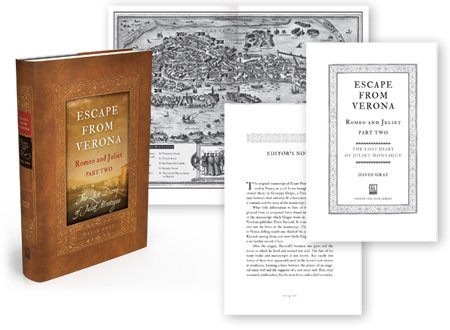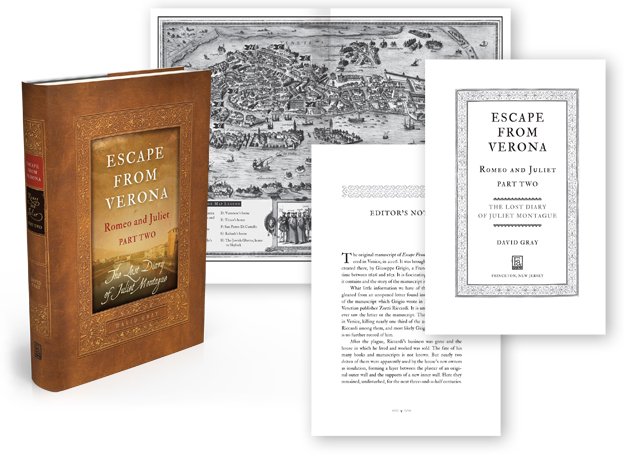 "Very pleased! You've really put this together beautifully. Fantastic. Love the maps! Love the logo design."
—David Gray, FinArt
Get started today with a simple phone call. Let us know what kind of book project you have and we will provide you with a free estimate and answer your questions. Call today.
Call 425 771-2905
Or email us at
info@DesignForBooks.com