OUR
BOOK COVER
DESIGN GALLERY
"I'm going to break with tradition and start this column with a word of praise for the top-notch design… Designer/illustrator Michael Rohani's work is a pleasure to look at and to hold."
—Barbara Lloyd McMichael,
Book Columnist for the Olympian
Get the best cover design for your book. We do custom book design for paperpacks, hardcover jackets, and ebooks. Our clients include independent authors, indie publishers, university presses, and large publishers.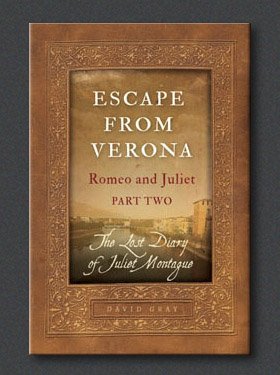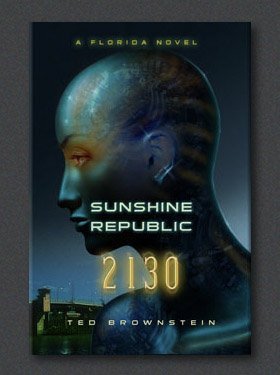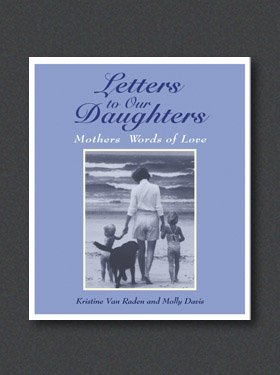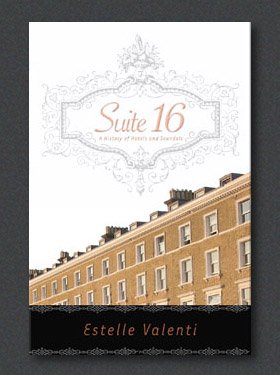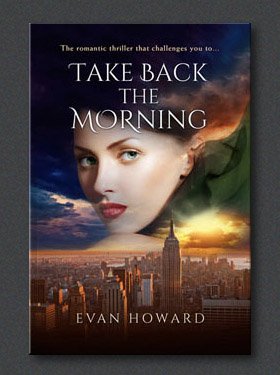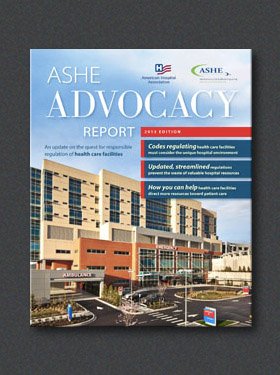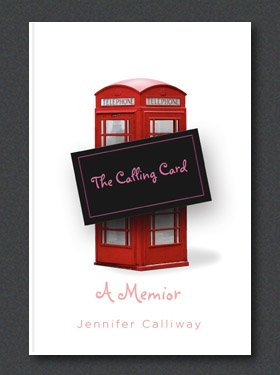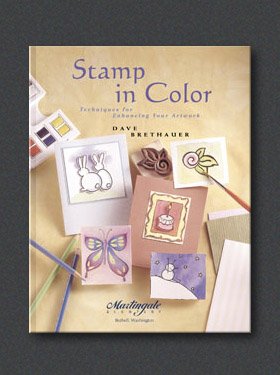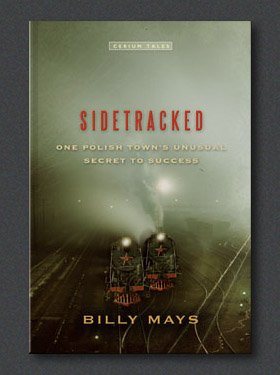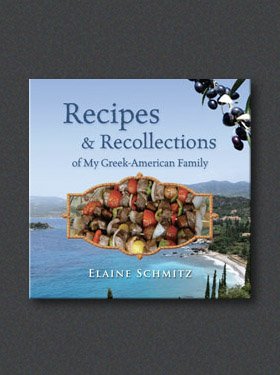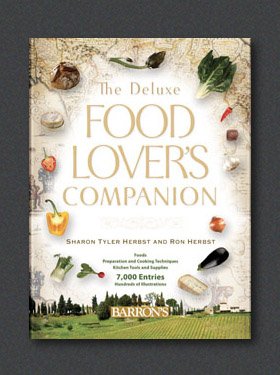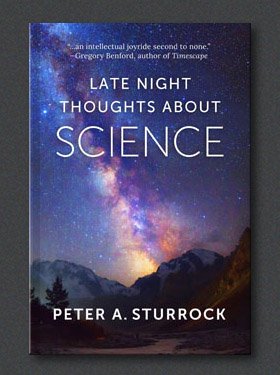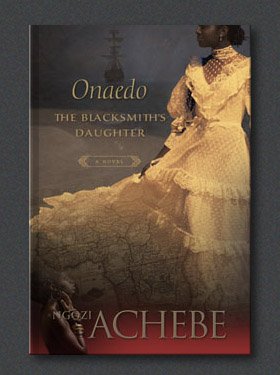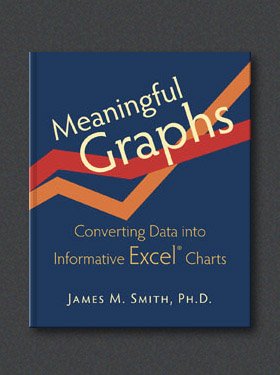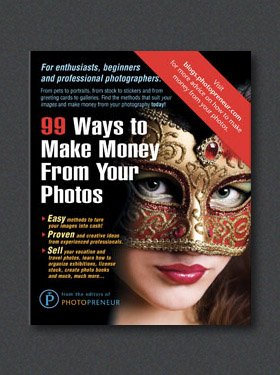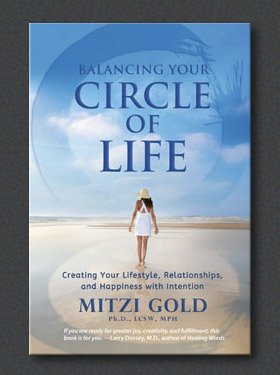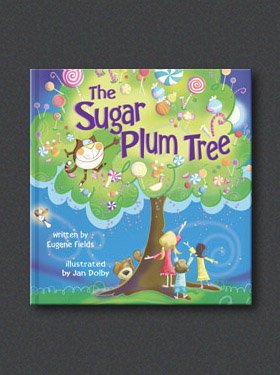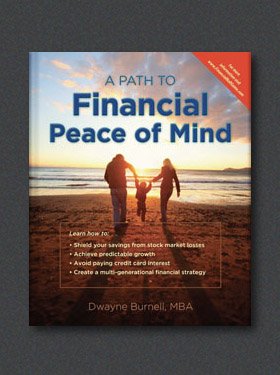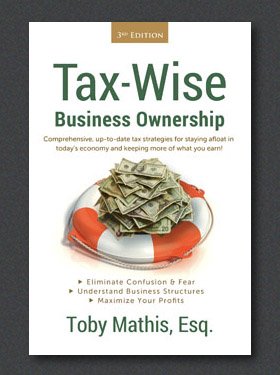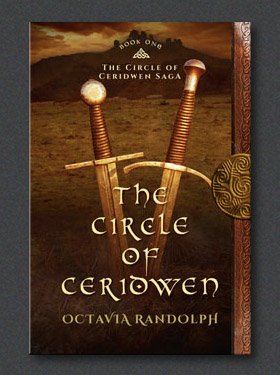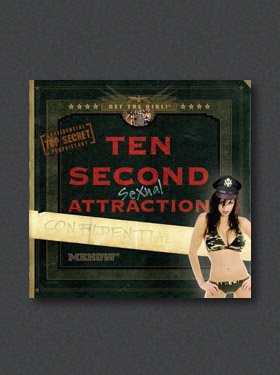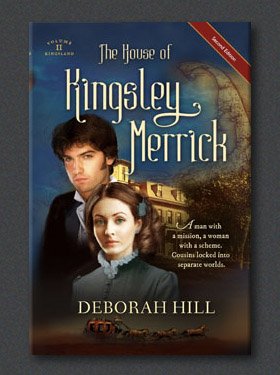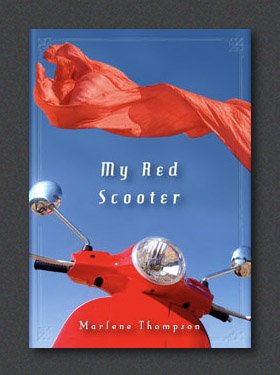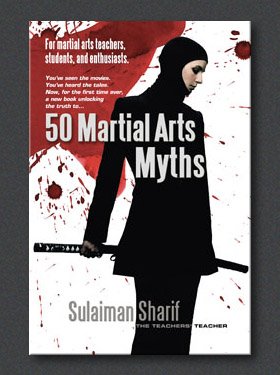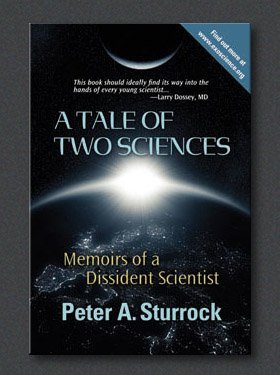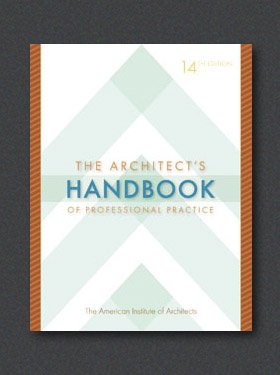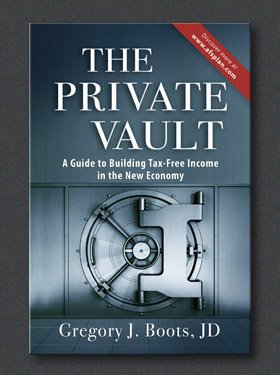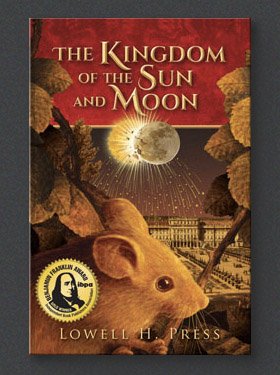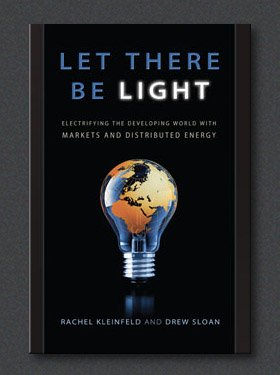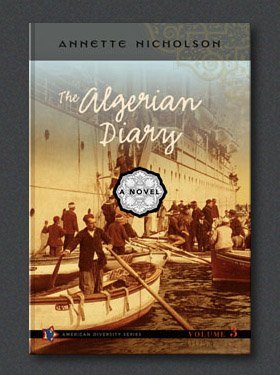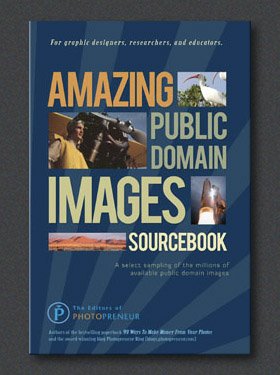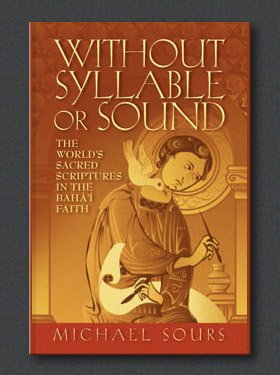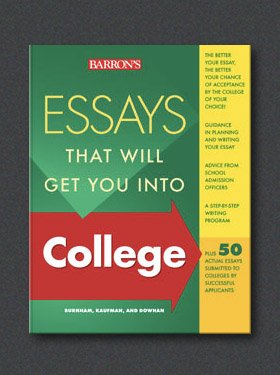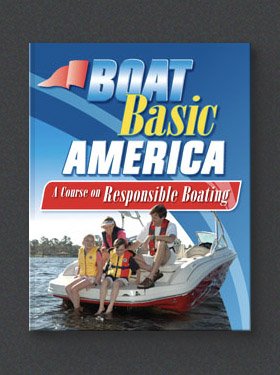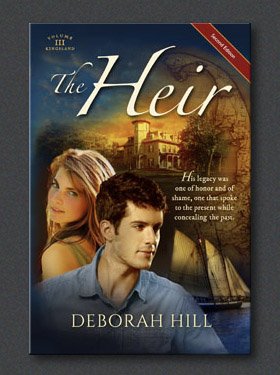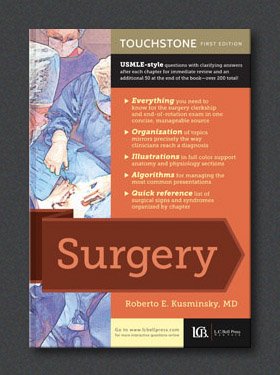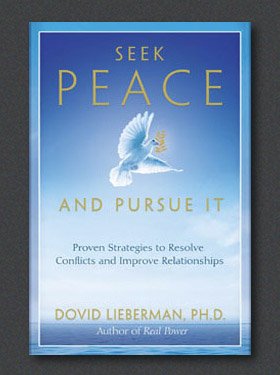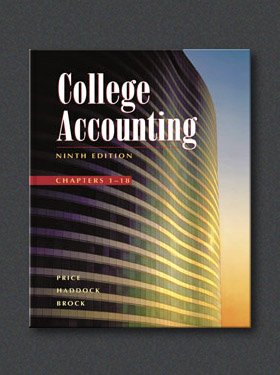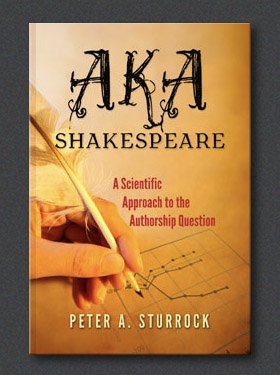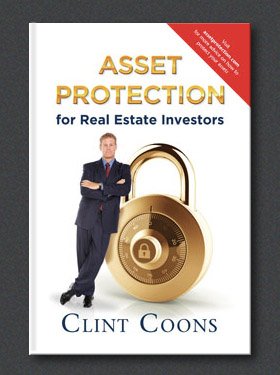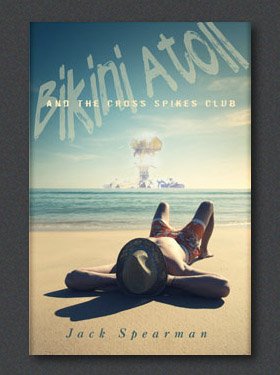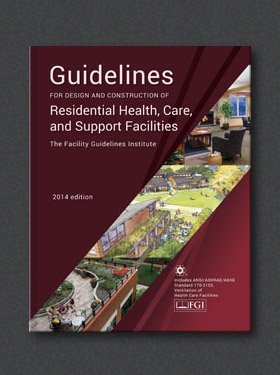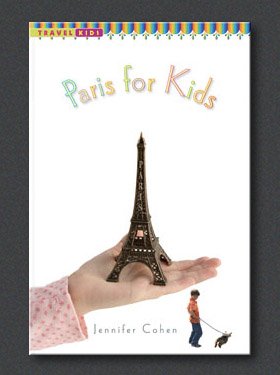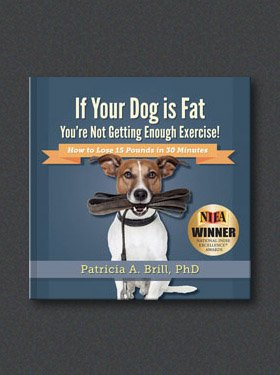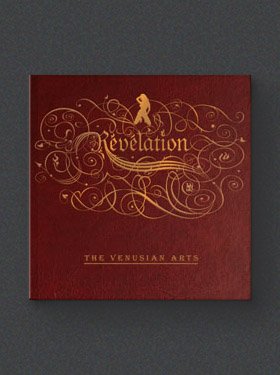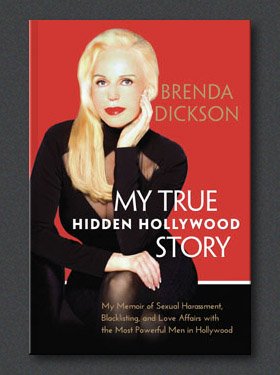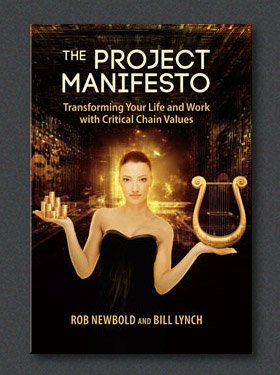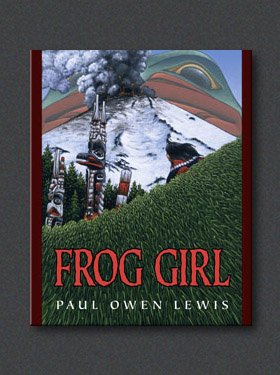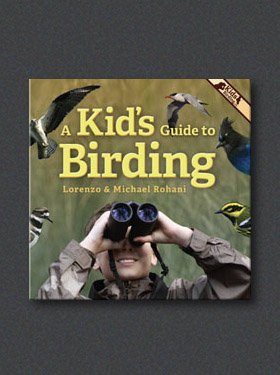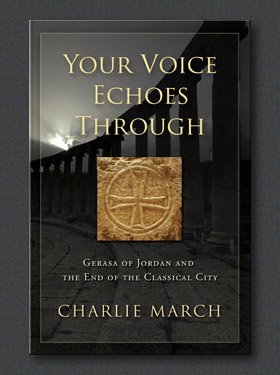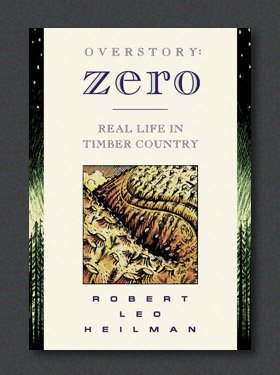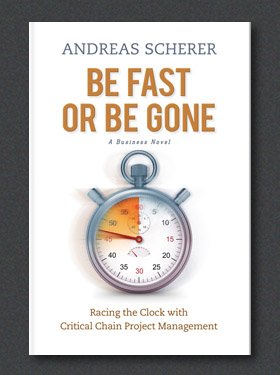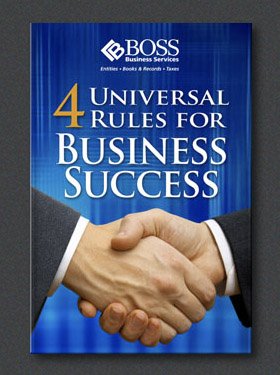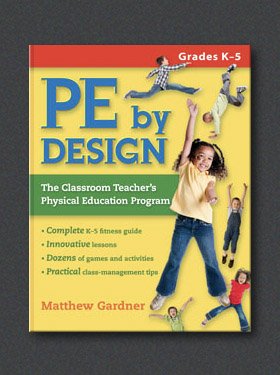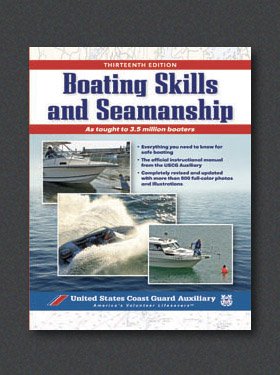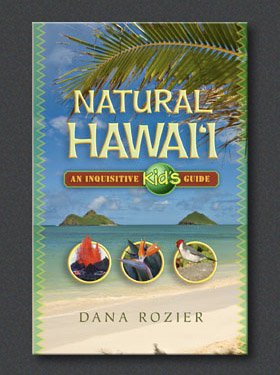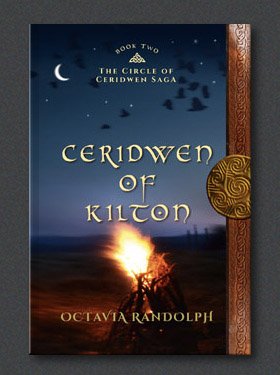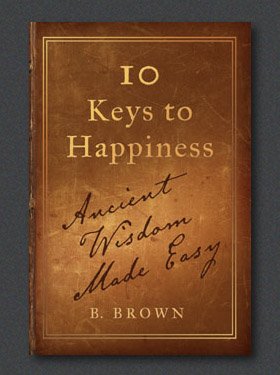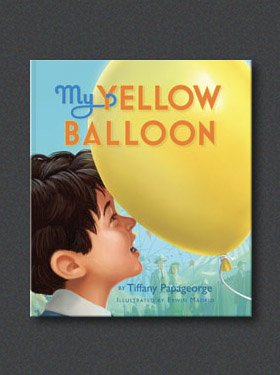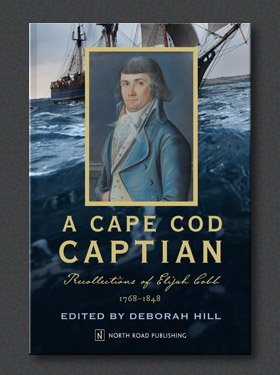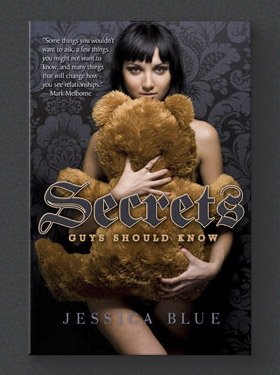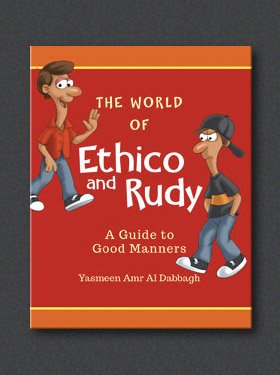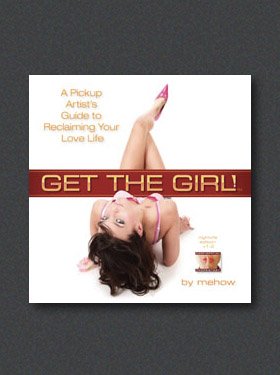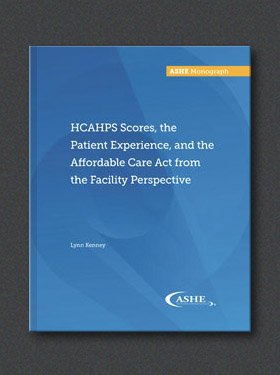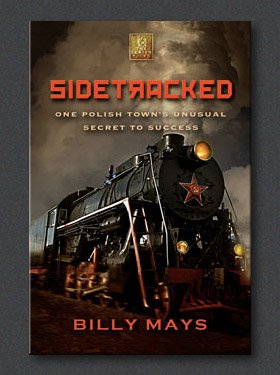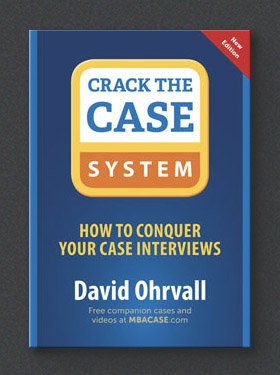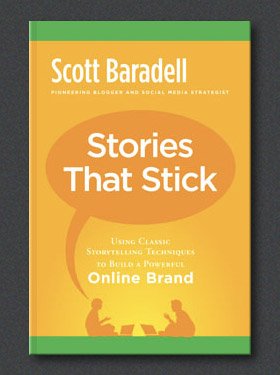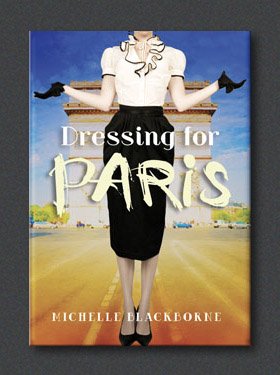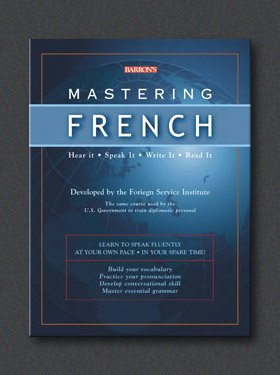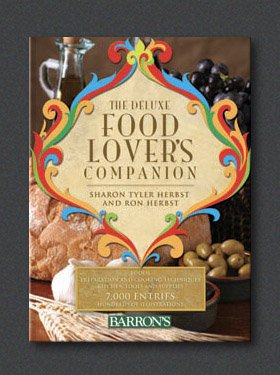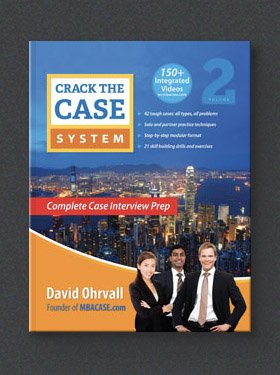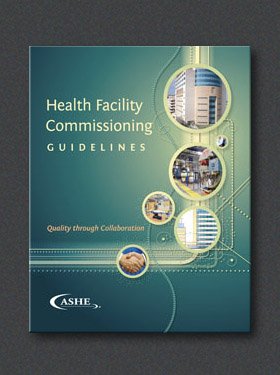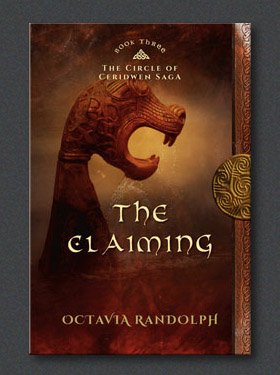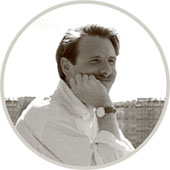 Michael specializes in book design and has over 15 years of experience working in the publishing industry. He does book cover design, book page design, book typesetting and formatting, and much more. Michael regularly works with publishers, editors, illustrators, photographers, stock providers, indexers, and printers. He understands all the stages of the design and book formatting process as well as the design and creation of related marketing materials required to sell books.
Get Your Page Designs Coordinated
with Your Cover Design
Whether your book is a novel or a complex textbook with sidebars, diagrams, and tables, Michael can design and style all the elements so that the entire book is consistent and attractive. More examples below.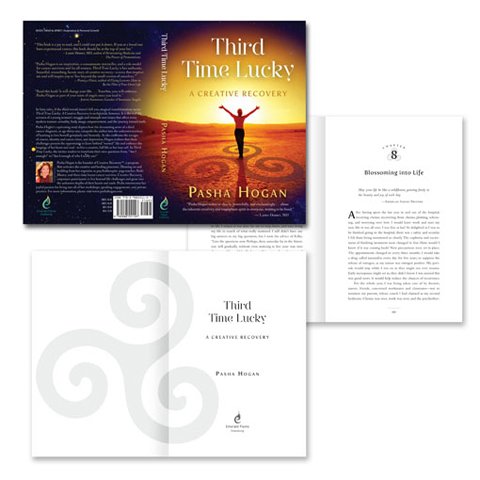 Paperback and custom graphics
to coordinate cover and pages.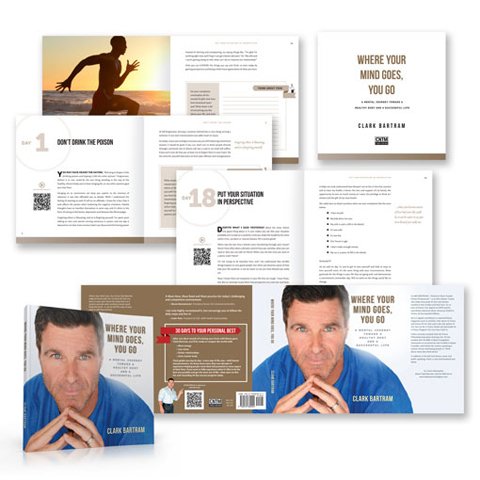 Paperback with flaps and spot varnish.
Interior page designs coordinated with cover.
QRs used in sidebars.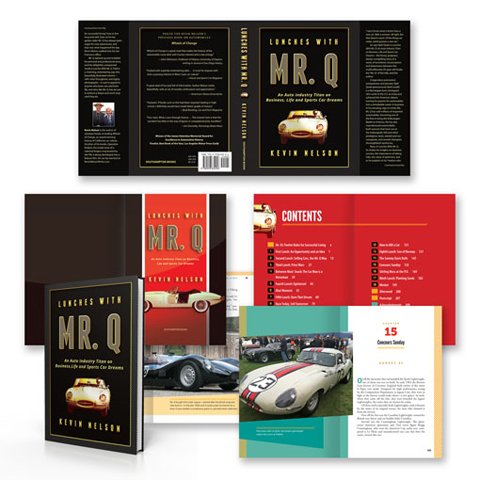 Jacket with foil embossed cloth hardcover,
spot gloss varnish over matt jacket finish,
and coordinated interior page layout designs.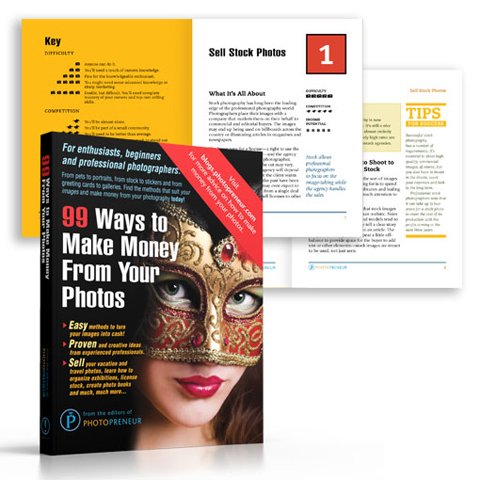 Paperback cover design with
coordinated page designs.
Let's work together to create a book design that will impress readers and book professionals. Call Michael directly so you can discuss your book design and project needs with him. He will provide you with a free estimate and answer your questions.
Call 425 771-2905
Or email us at
info@DesignForBooks.com