Take the stress out of the print management process.
We can help you communicate with the printer, navigate any issues that arise, and make any last-minute file adjustments.
The print decisions you make determine the quality of your final book projects—how well it looks, how much it cost to produce, how competitively it can be priced, how well buyers will respond to it, who will do order fulfillment, and more. We can help you understand your options.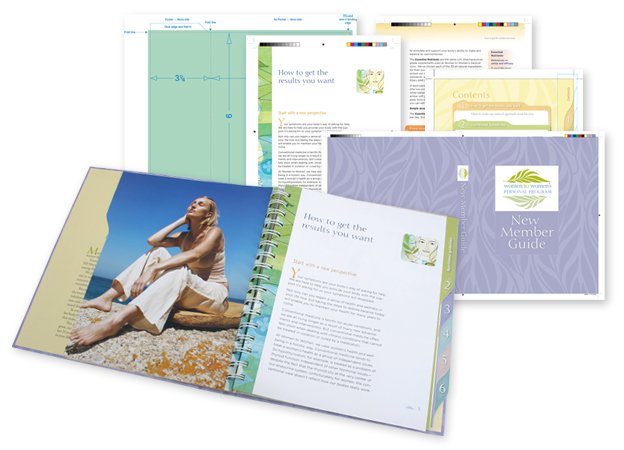 Print Management for Color Books
For color books and more complex projects, we offer an optional low-cost print management service.
Get results that make your book stand out. If you are looking for product differentiation, we can help you with special print processes and custom features, such as French flaps, embossing, spot varnishes, foils, foldouts, inserts, custom endpapers, tabs, boxed sets, and more.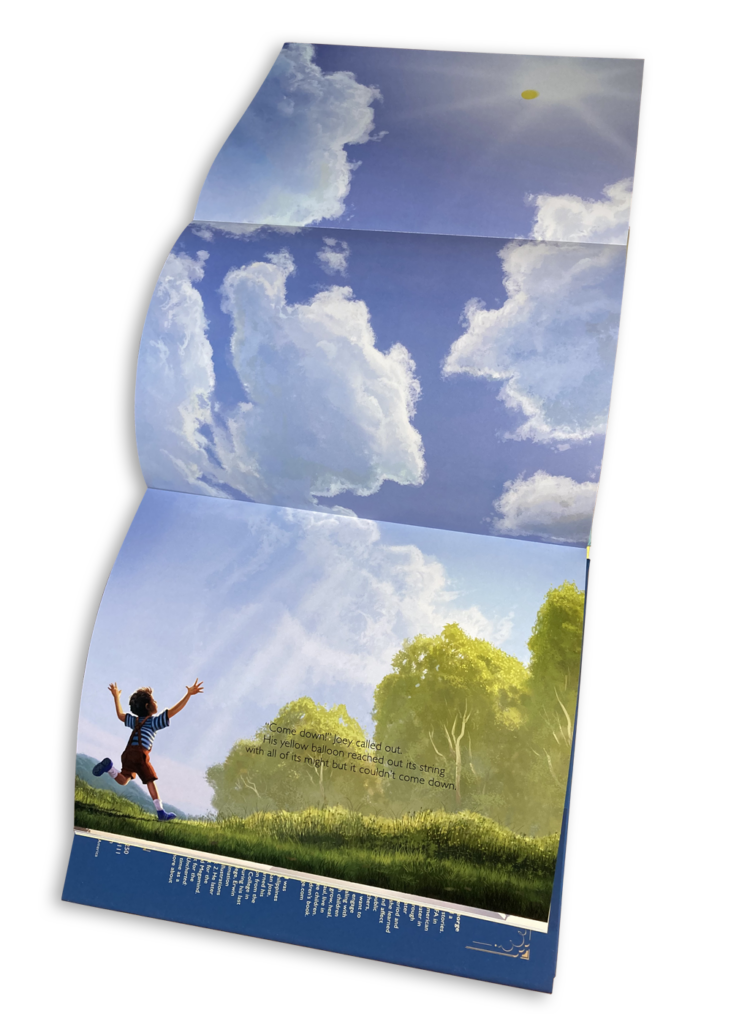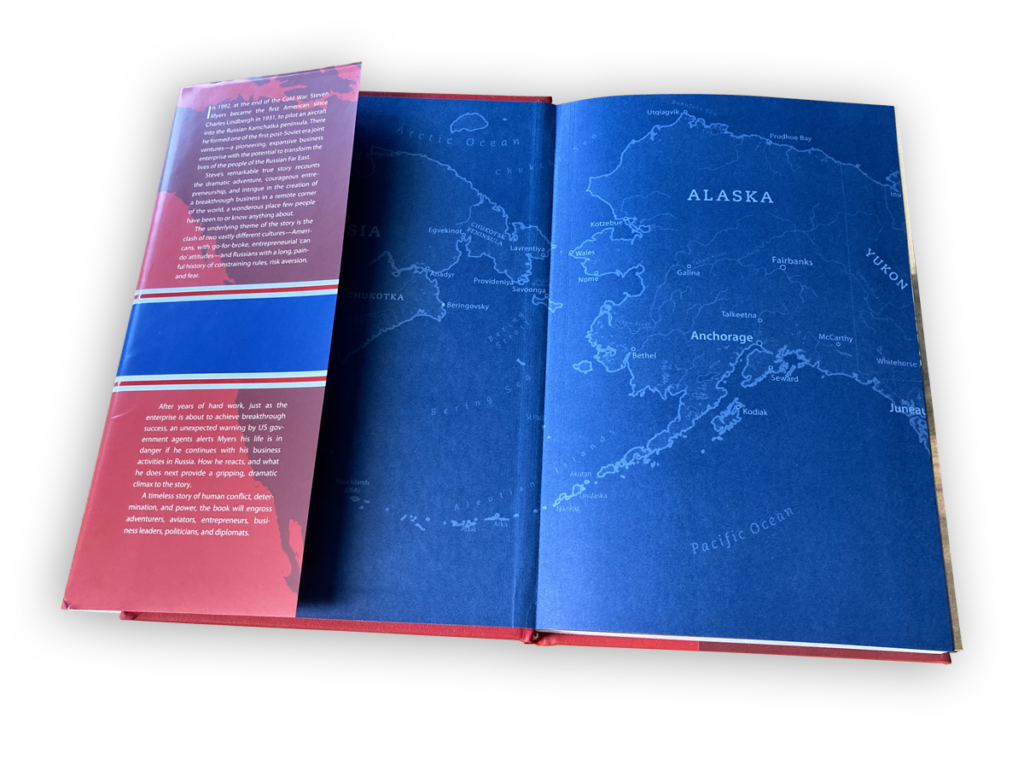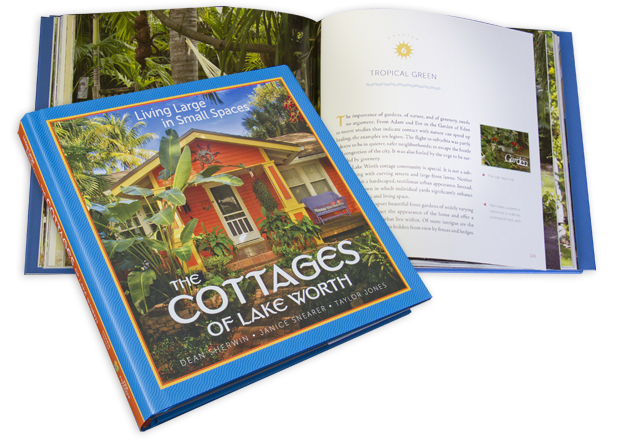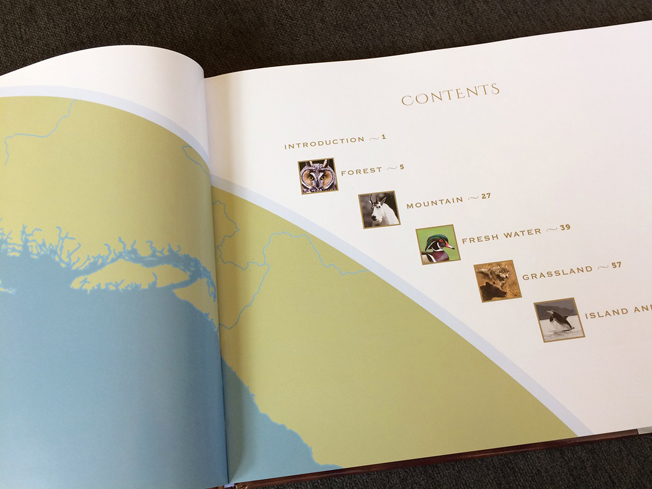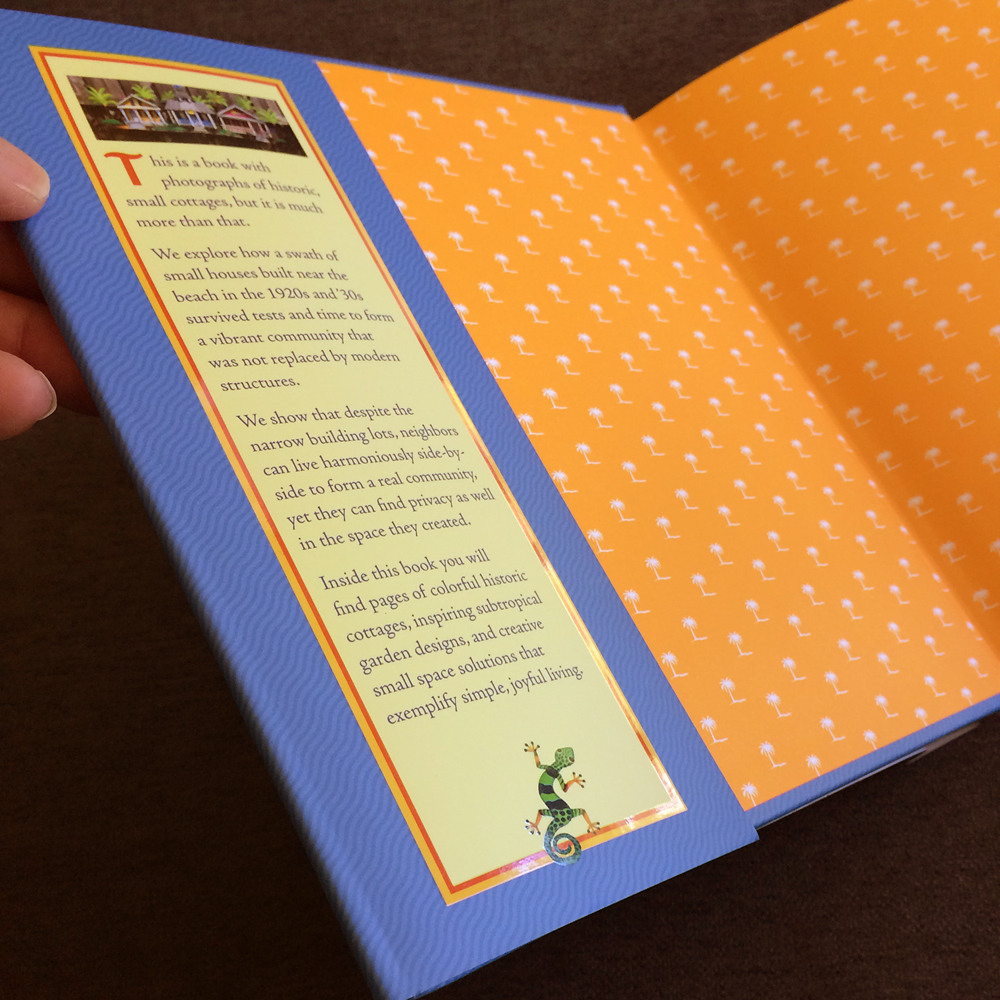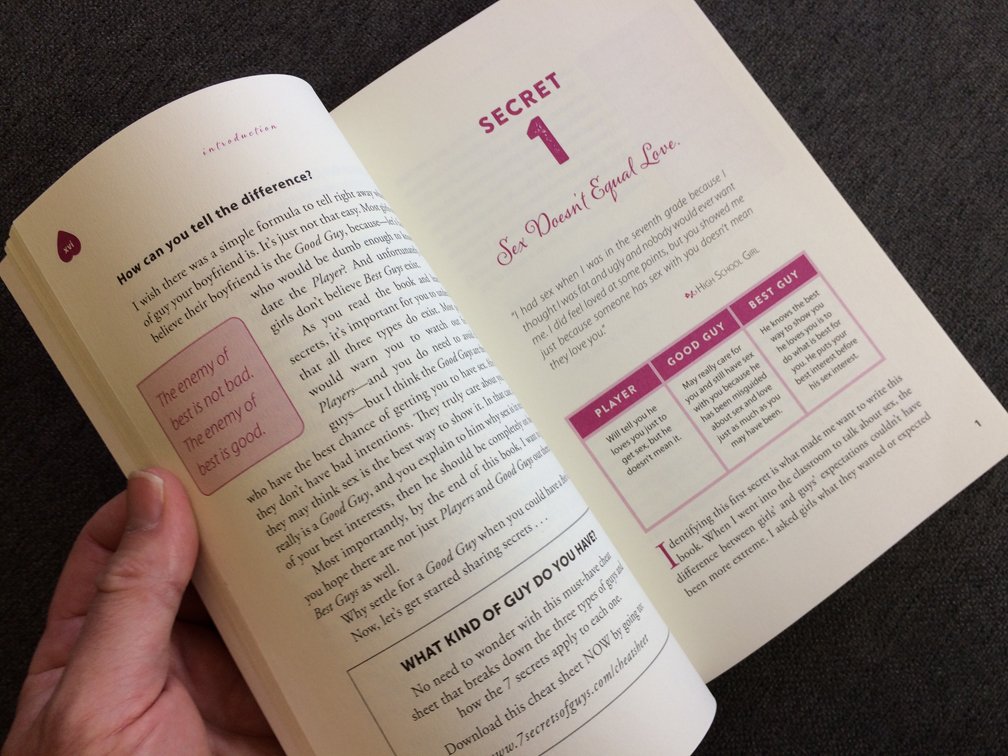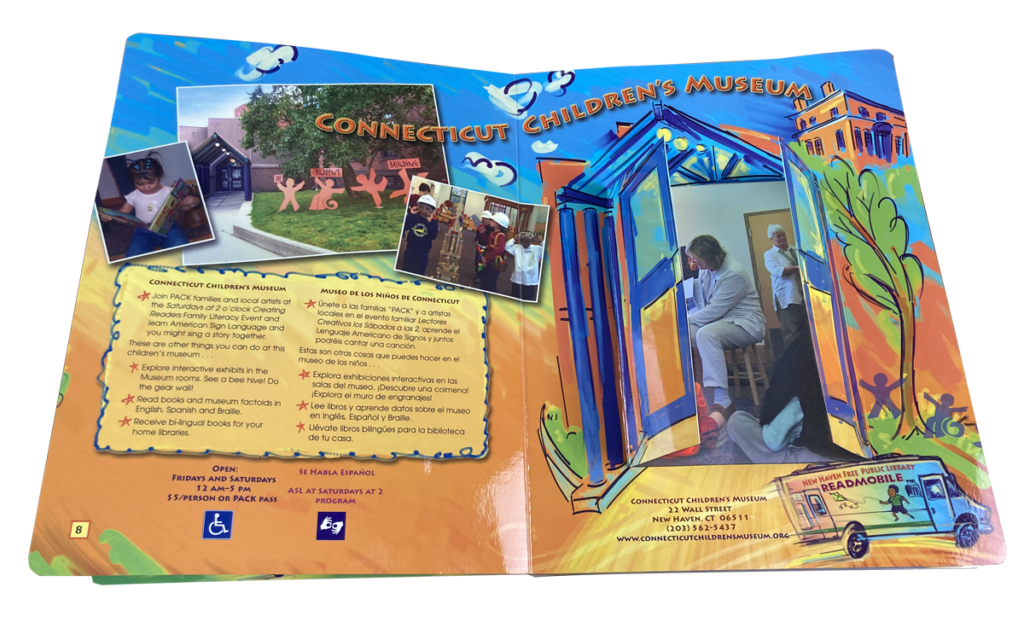 What You Get
Estimates from trusted offshore and/or stateside printers.
Project management of the print process.
Consultation for special options and enhanced print methods. You'll also receive explanations of the process and terminology.
Color proof review of digital and/or wet proofs.
Personal attention with you and the printer to help ensure the printer understands your expectations and to help prevent any misunderstandings arising from industry terminology.
Print Management for Black and White Books
Print advice is included with all black and white book projects. We'll give you tips for common and costly mistakes to avoid and how to plan for POD and offset.