BOOK
DESIGNER
MICHAEL
ROHANI
Call 425 771-2905
"If you're looking for a book designer, Michael Rohani is excellent… he never disappoints. "
—Tracy Hicks, Urban Coyote Books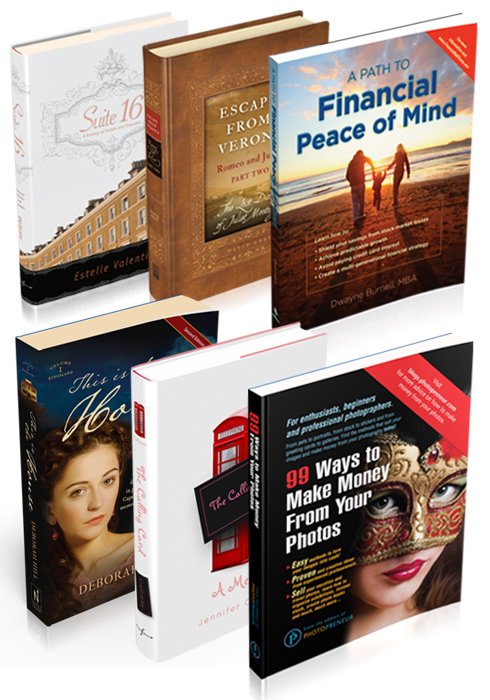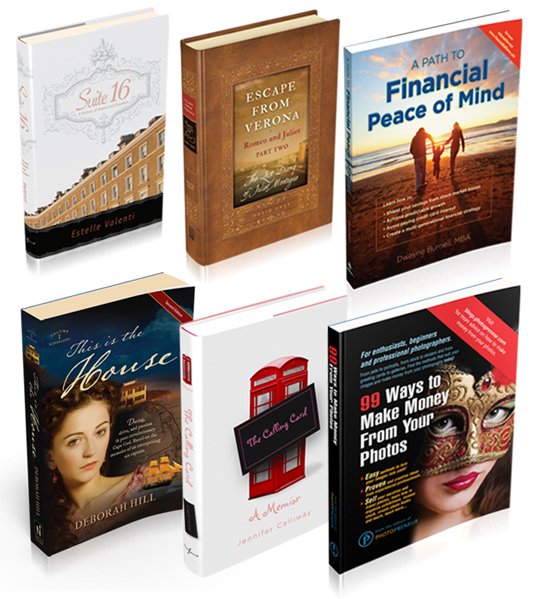 Book Cover Designs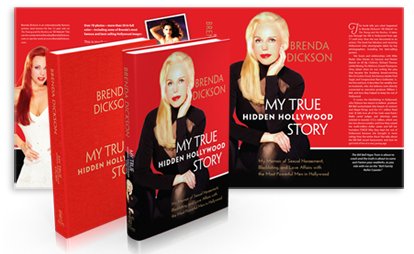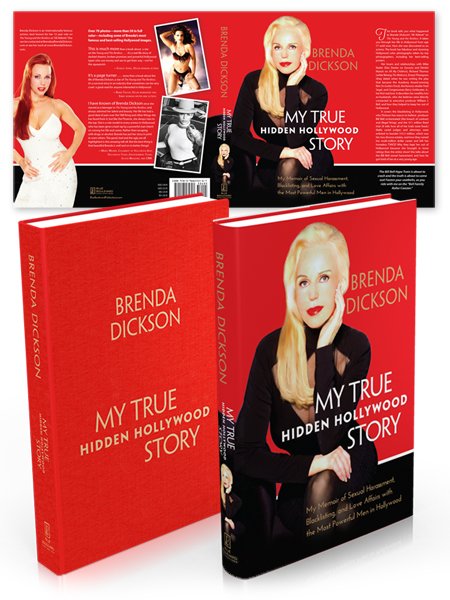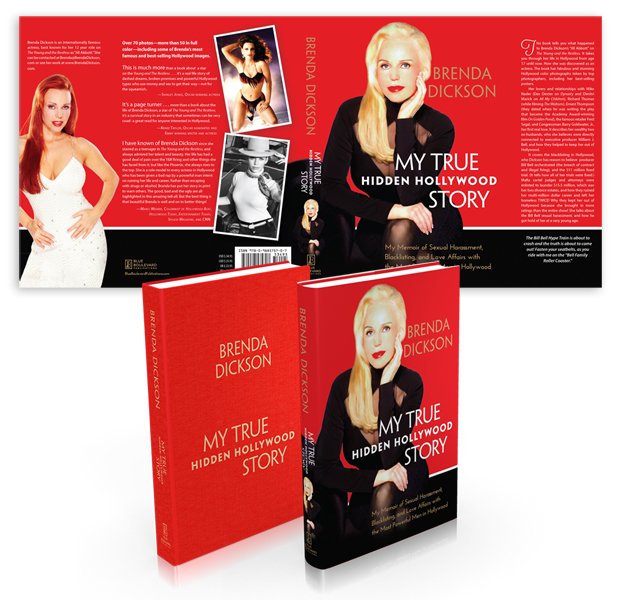 Complete Book Cover Design
I provide complete book cover design and layout services.
Hardbacks with jackets
Adhesive case covers
Paperbacks with gatefolds (French flaps)
Custom endpapers
Foil embossed covers
Reliable press-ready files
Start-to-finish project management
Call 425 771-2905
Or email us at
info@DesignForBooks.com
Get your book designed and produced beautifully. Whether you require a hardcover with a jacket over cloth or over an adhesive case with custom end-papers, or a paperback cover with gate-folds, I can provide you with the complete design and file preparation you need.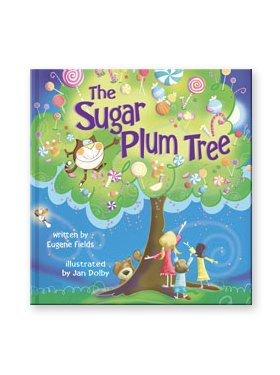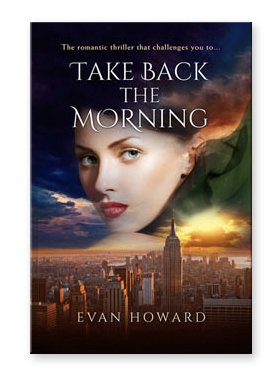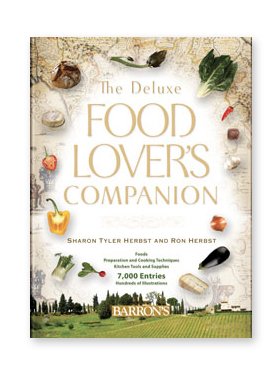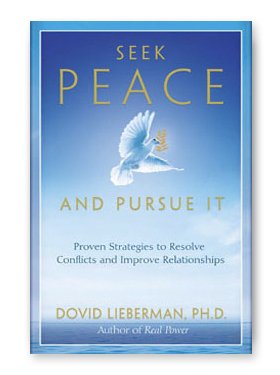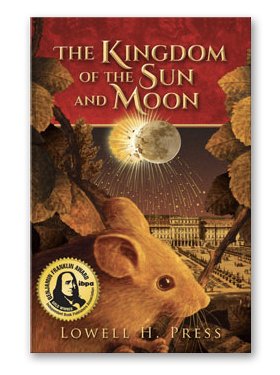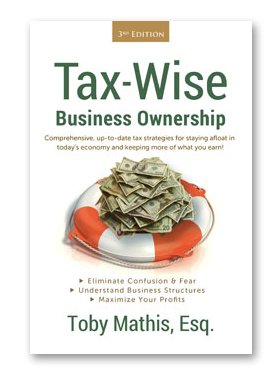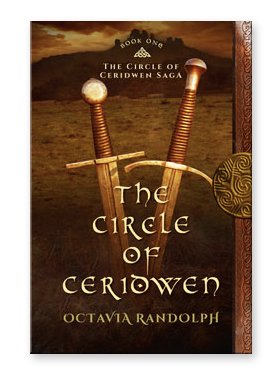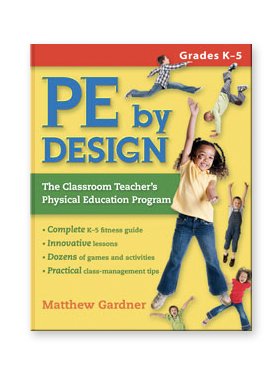 Be sure your book interior is as beautifully designed and produced as your book cover.
Book Formatting
and Page Layout Design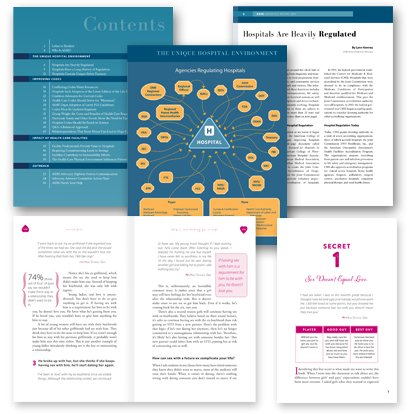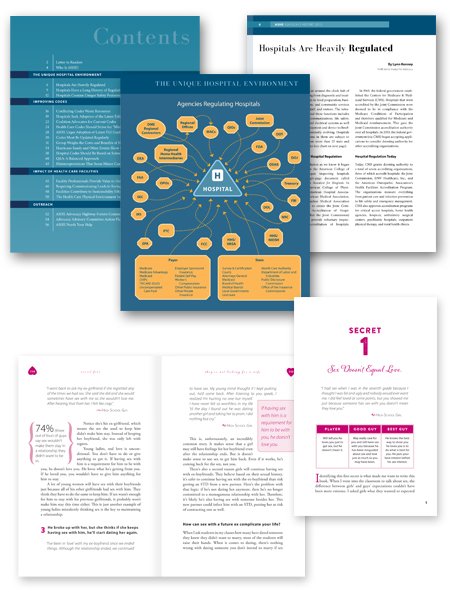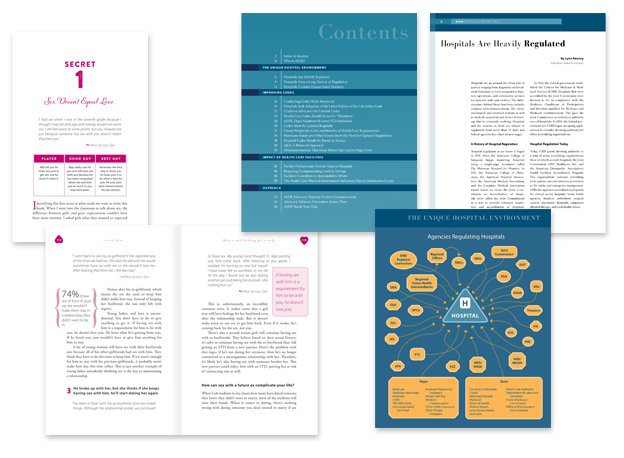 Coordinated Design and Consistent Quality
Page design matters! I can make sure your book cover and interior pages are design coordinated and consistent. This includes styling and tablets, diagrams, and graphics that you require. I can also help you re-purpose those tables and graphics for other uses, such as PowerPoint presentations. I have created designs for all types of books. Most importantly, I provide typography and layout that meets and often exceeds the standards upheld by the best publishers and university presses. This means you are not getting "self-published" standards that are so recognizable and rejected by book industry professionals.
"Everyone who has seen it is blown away by how professional it looks. They rave over the outside and when they open it, they can't believe how pretty and engaging it looks.… Thank you for doing such a GREAT job!"
—Jackie Brewton, HLB Press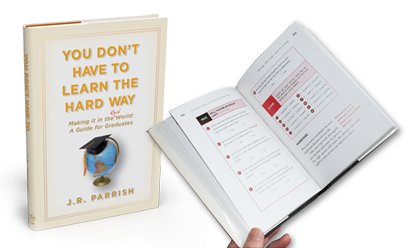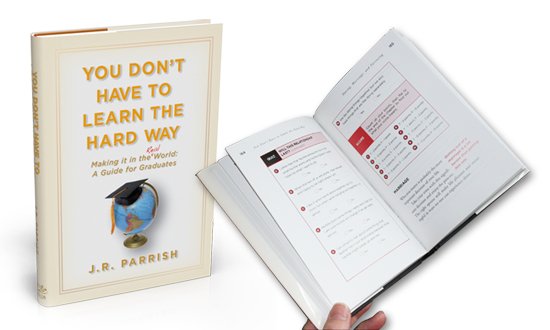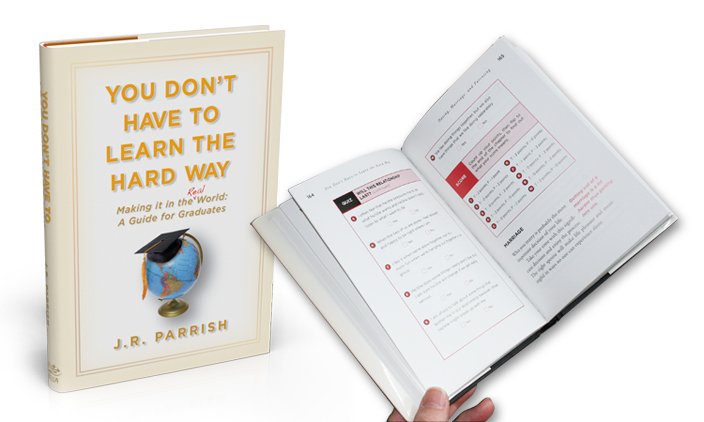 "The books arrived in our office, and they look great, both text and the cover. You did a great job."
—Yara Abuata, Production Manager, BenBella Books, Inc.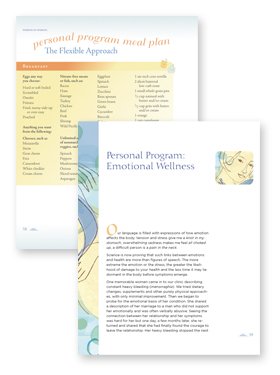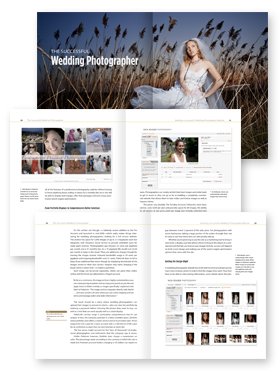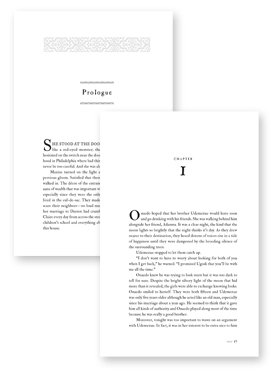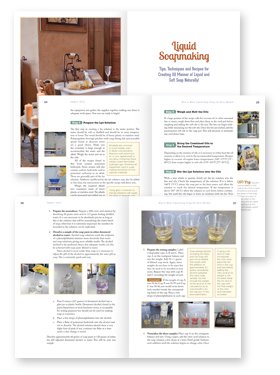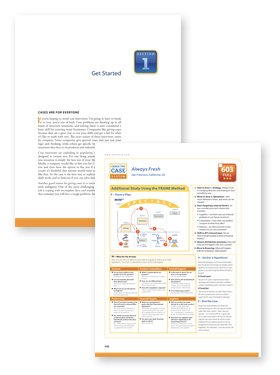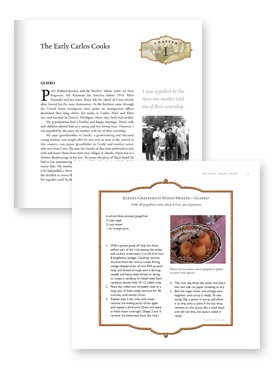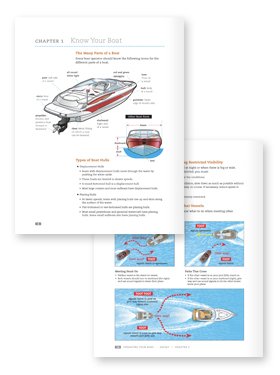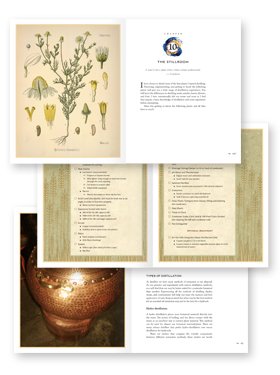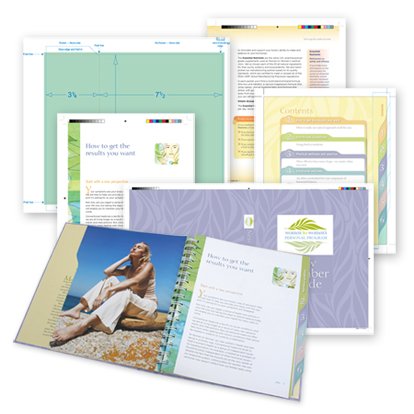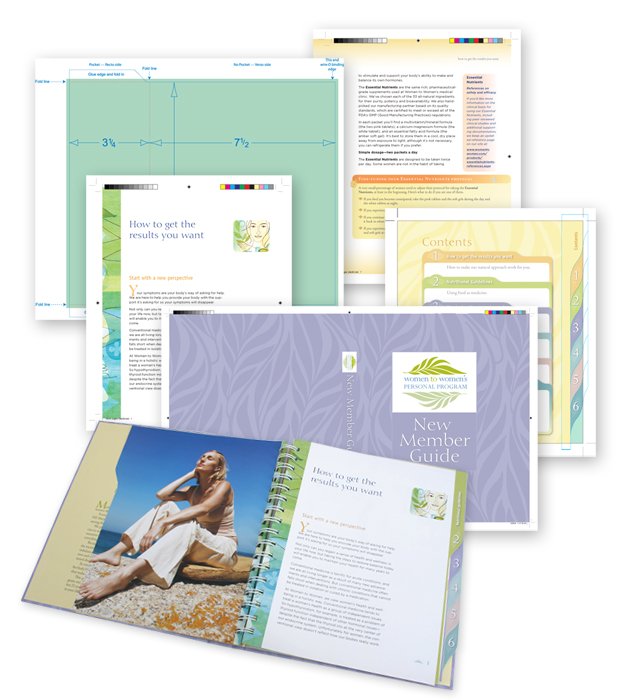 Press-Ready Files
Get reliable press-ready files for your project. Never worry about files going wrong at the printer. I understand how books are put together, including large and very complicated books. I can do file set up for fold-out pages, pockets, die-cut tabs, embossing, concealed wire-o binding, or any other special feature you require to make your book standout and get noticed.
"Thank you for the really quick turnaround … It looks great. My thanks again for helping us out at the last minute."
—Betsy Peters, Concordia Partners