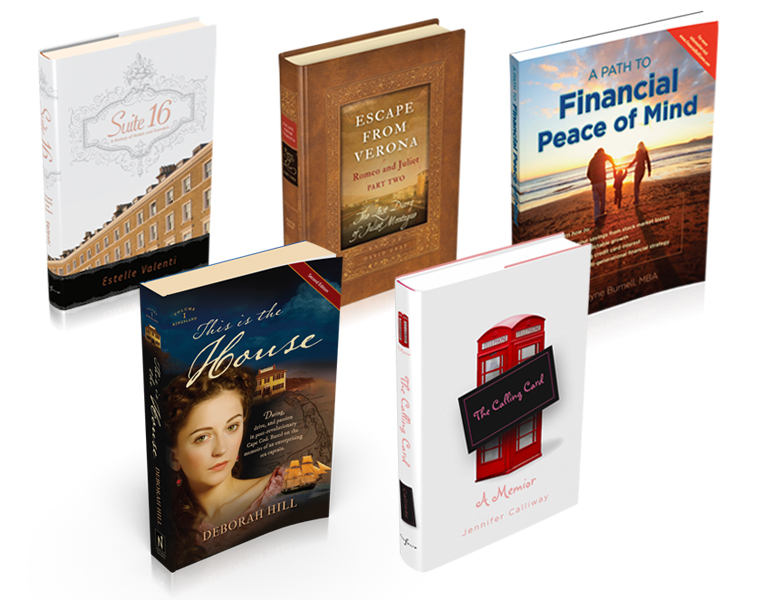 Book Cover Designs
I provide complete book cover design and layout services.
Hardbacks with jackets
Adhesive case covers
Paperbacks with gatefolds (French flaps)
Custom endpapers
Foil embossed covers
Reliable press-ready files
Start-to-finish project management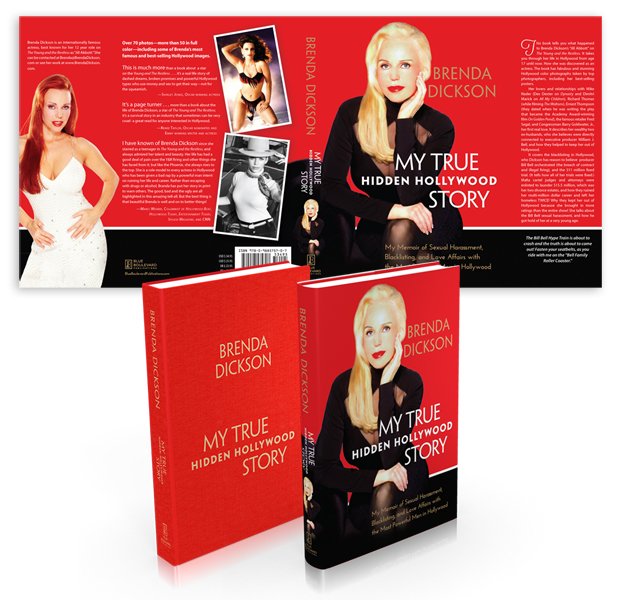 Get your book designed and produced beautifully. Whether you require a hardcover with a jacket over cloth or over an adhesive case with custom end-papers, or a paperback cover with gate-folds, I can provide you with the complete design and file preparation you need.
Or email us at
[email protected]
See More Book Cover Examples
Learn More About Cover Design
What Our Clients are Saying
Be sure your book interior is as beautifully designed and produced as your book cover.
Coordinated Design and Consistent Quality
Page design matters! I can make sure your book cover and interior pages are design coordinated and consistent. This includes styling and tablets, diagrams, and graphics that you require. I can also help you re-purpose those tables and graphics for other uses, such as PowerPoint presentations. I have created designs for all types of books. Most importantly, I provide typography and layout that meets and often exceeds the standards upheld by the best publishers and university presses. This means you are not getting "self-published" standards that are so recognizable and rejected by book industry professionals.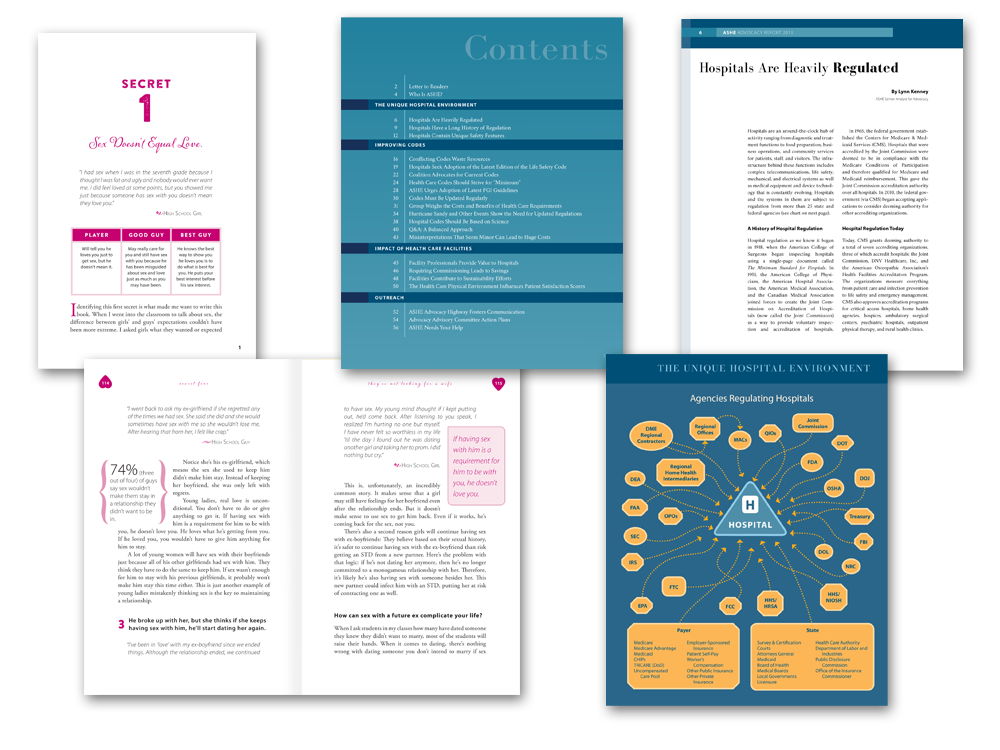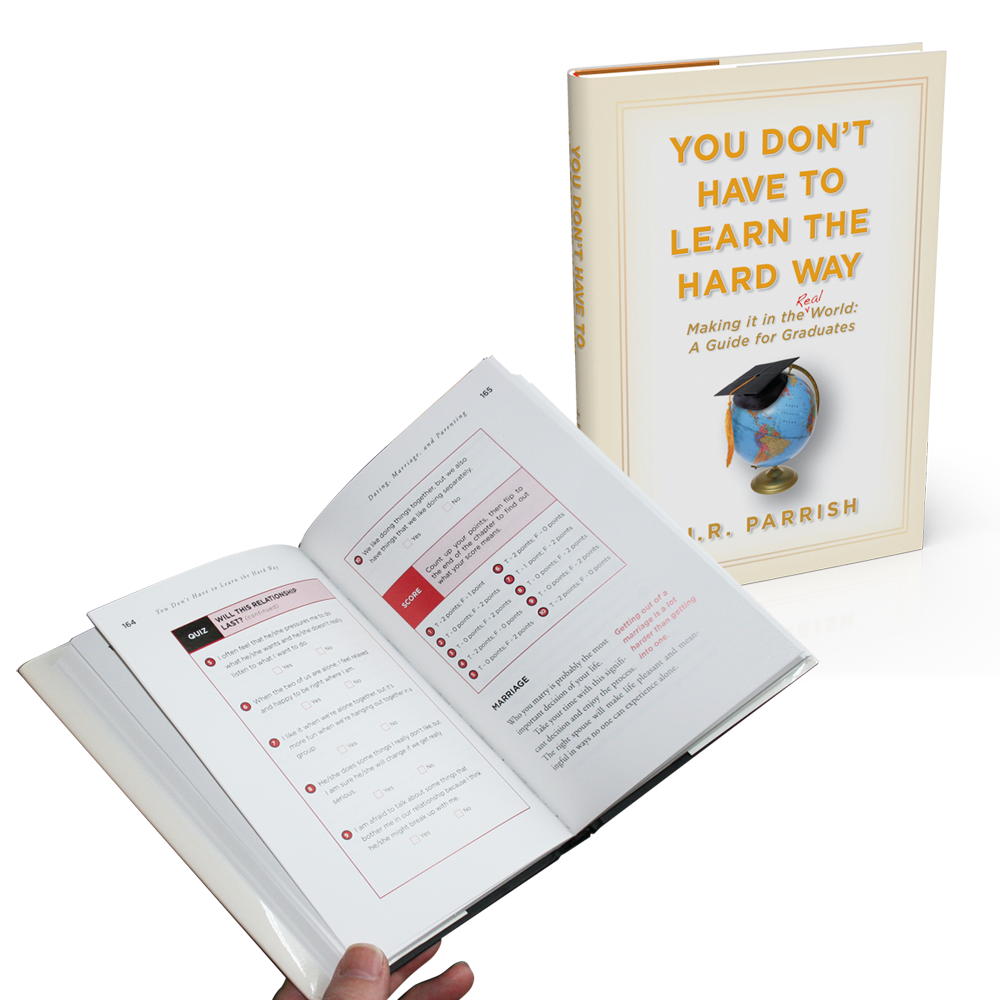 Page Design and Page Layout Examples
Press-Ready Files
Get reliable press-ready files for your project. Never worry about files going wrong at the printer. I understand how books are put together, including large and very complicated books. I can do file set up for fold-out pages, pockets, die-cut tabs, embossing, concealed wire-o binding, or any other special feature you require to make your book stand out and get noticed.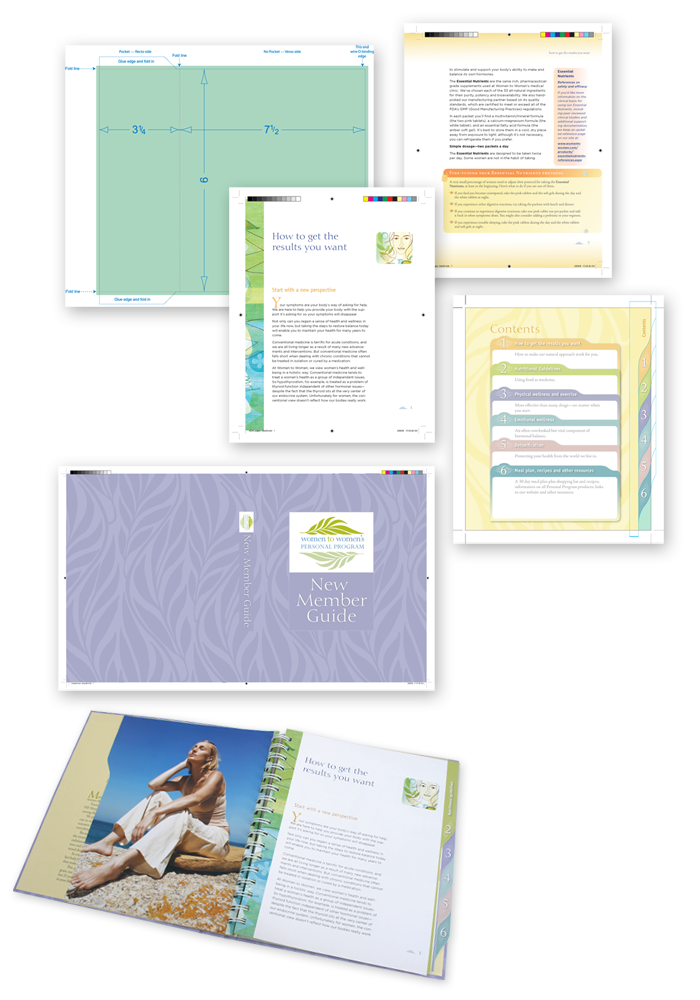 One-Stop Services
Benefit from experience. I can guide you through all the stages of the process and prepare trouble-free press-ready files that you can keep and use with any printer you choose. I'll give you tips on independent publishing and printing options. I understand how books are put together, including complicated books. I can help you from the early planning stage, through editing, design, printing, and marketing of your book.
"His sage advice saved us money and helped us make good decisions to ensure that we produced the most beautiful coffee table book our region has ever seen. In four months, we have sold 80% of our print run."

—Taylor Jones, The Cottages of Lake Worth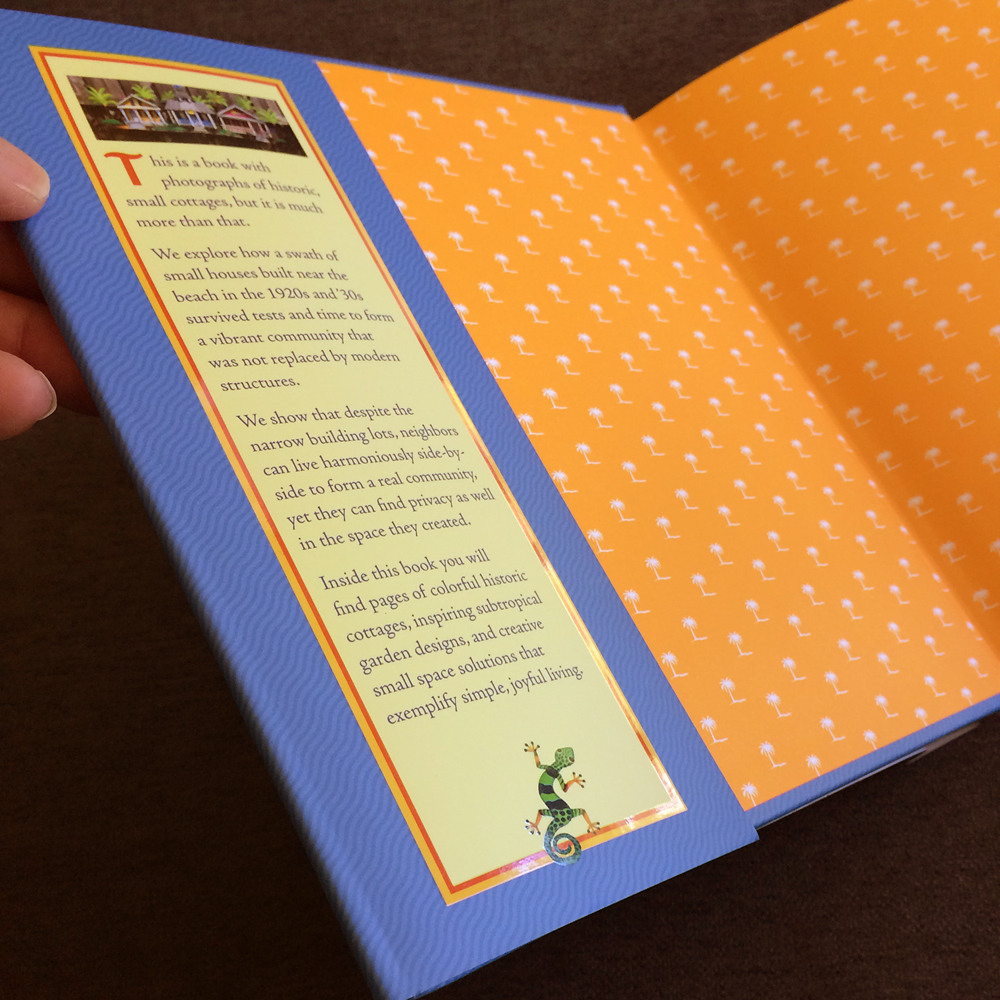 Publishing is a great way to reach people with your message and make money. Having a well-planned and well-designed book can increase your chances of success.
If you're new to publishing, I can help you create a book that meets and exceeds industry expectations. Most self-published books fail for reasons that are not obvious to people outside the book industry. I can help you avoid common mistakes while creating a competitive product. I can also give you useful marketing tips along the way.
I do complete book design, formatting, ebook conversion, and all manner of book production, from start to finish. If you need help with printing I also provide print management services.
If you want personal services and need to create a successful book product, I can help you achieve your goals. I have worked with authors, business owners, publishers, as well as distributors, printers, editors, and all types of book professionals. I can guide you every step of the way.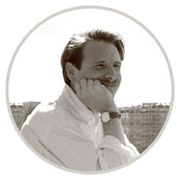 Designer
Michael Rohani
About the Book Designer, Michael Rohani
Michael got started in advertising design and commercial illustration in Dallas and later began working for a publisher in Oxford, England. He then co-founded DesignForBooks.com. He is the author of two books about book design and independent publishing: Advanced Book Design (Nextfolio 2009) and Self-Publish the Easy Way (Nextfolio 2009).
Let's do something amazing. Call me directly so we can discuss your book design and project needs. I will provide you with a free estimate and answer your questions.