BOOK COVER
DESIGN SERVICES
Call 425 771-2905
"My authors are absolutely
blown away …looks fantastic."
—Steve Soucy, Modernist Press,
Modernist Film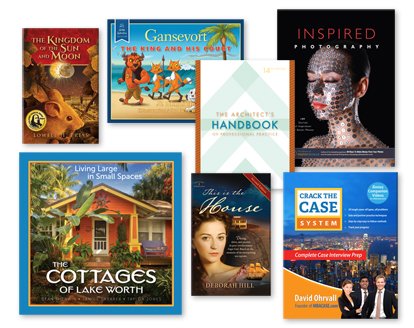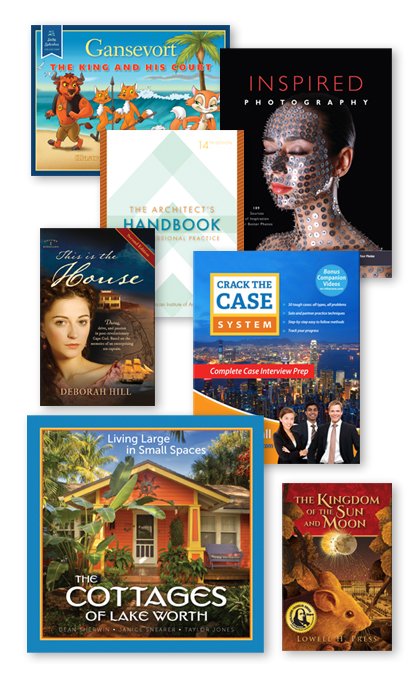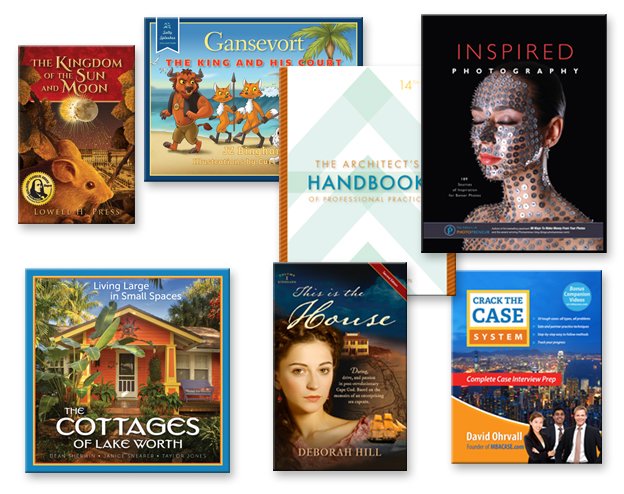 We provide beautiful book cover designs for all types of books. We also provide press-ready files including set up for special printing effects such as embossing, French flaps, spot varnishes, and more.
Book Jacket Design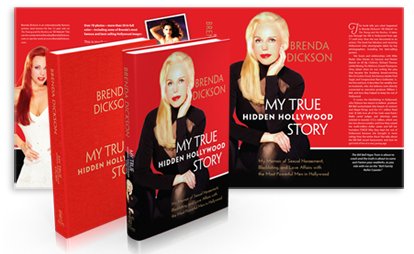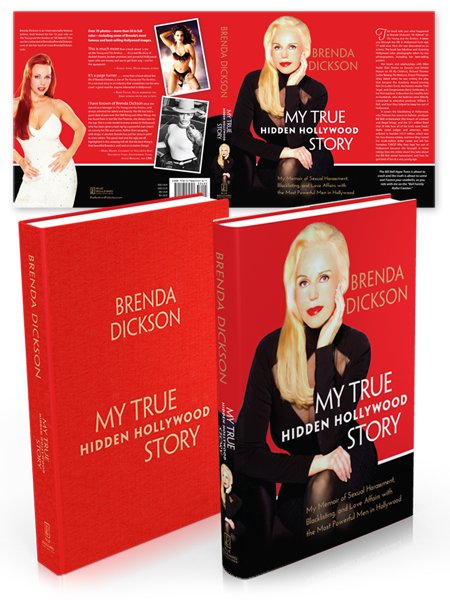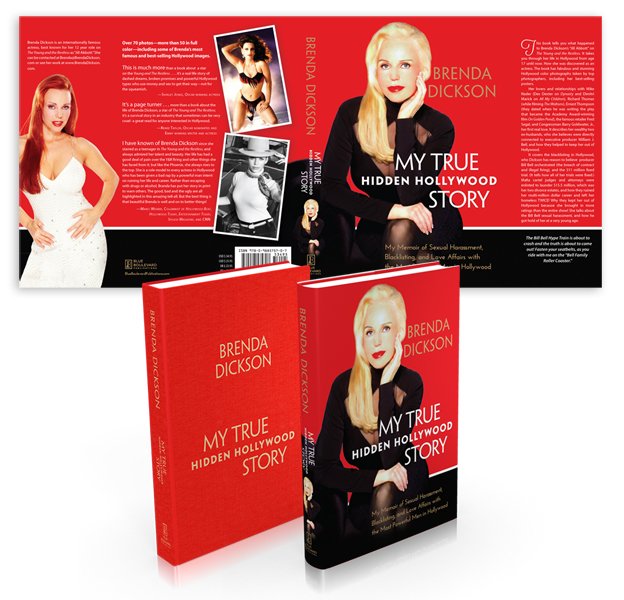 We design book jackets for cloth and case binding. We set up files for special printing effects such as gold foil stamping on cloth covers, cover embossing, die cuts, and more. We also do "French" flaps and other special techniques that increase value in book products.
"It's perfect like your timing….Thanks for your advice and knowledge. It's been invaluable."
—Brenda Dickson, Hollywood Star, Blue Boulevard Publications
eBook Cover Design and Page Design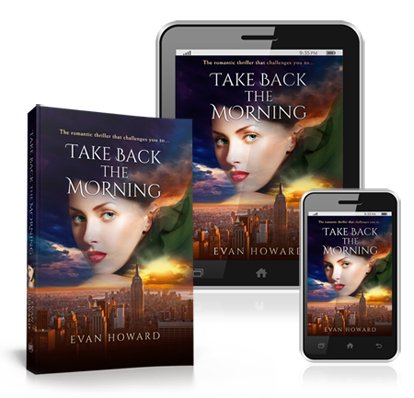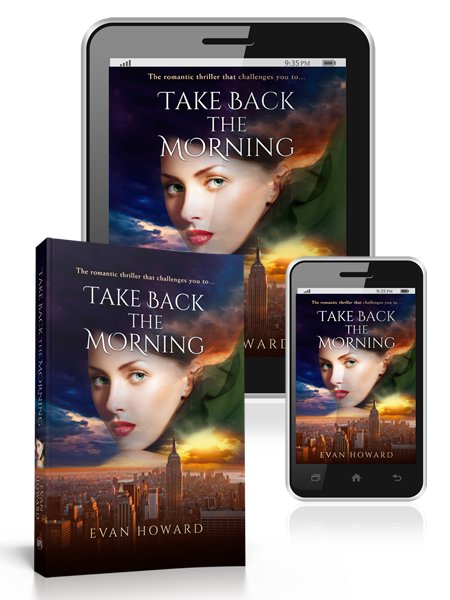 We provide cover designs for both print and ebook editions with related display files for the major ebook retailers.
"I wanted to share with you that Take Back the Morning won first place in the Religious Fiction category of the USA Best Book Awards… I'm sure that the excellent cover and layout work you did for me really helped the book stand out. Many thanks!!"
—Evan Howard, Author
Book Cover Design and Page Design Coordination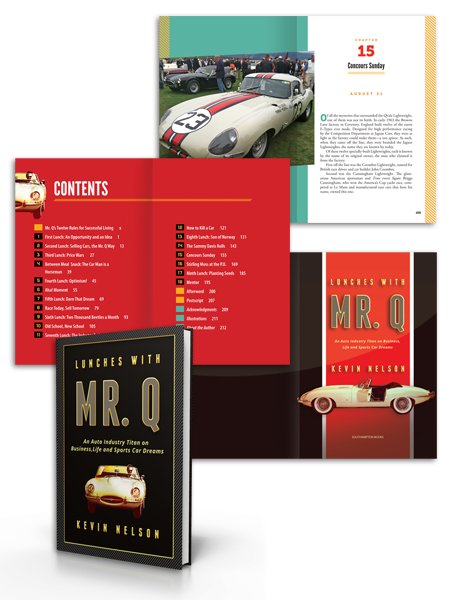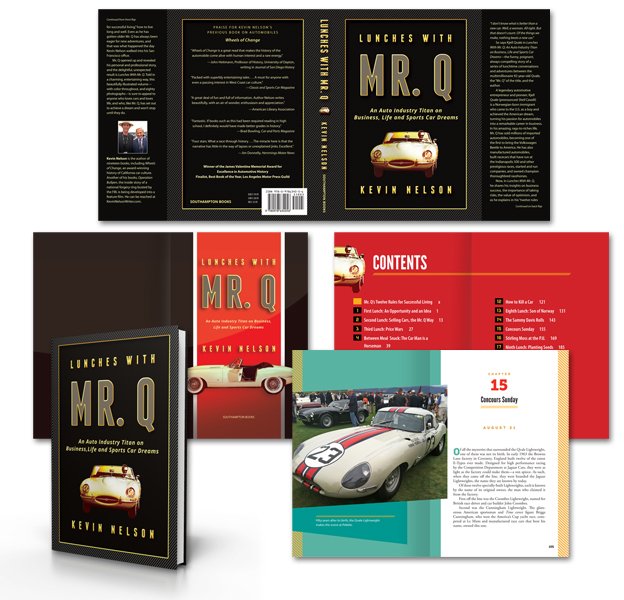 We can design coordinate your cover with your book pages to create a fully professional look and help prevent mis-matched printer files. Give us a call to learn more.
"The pages are excellent… You did a great job. I really appreciate it. And I much appreciate you doing this with skill AND speed."
—Kevin Nelson, Southampton Books
Book Design for Book Series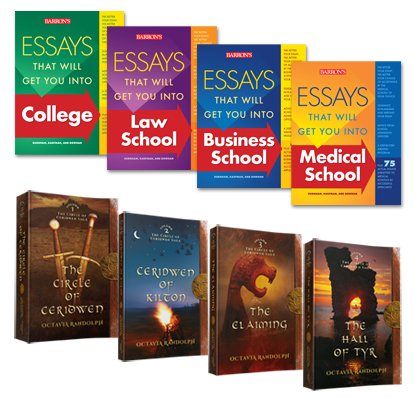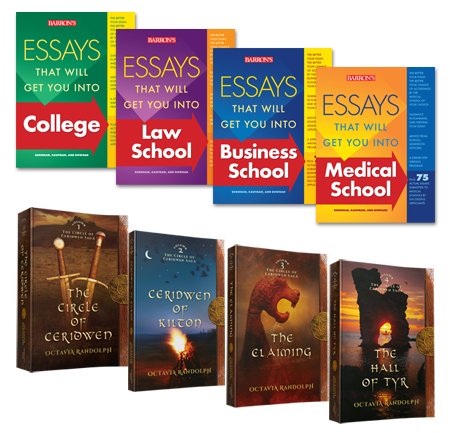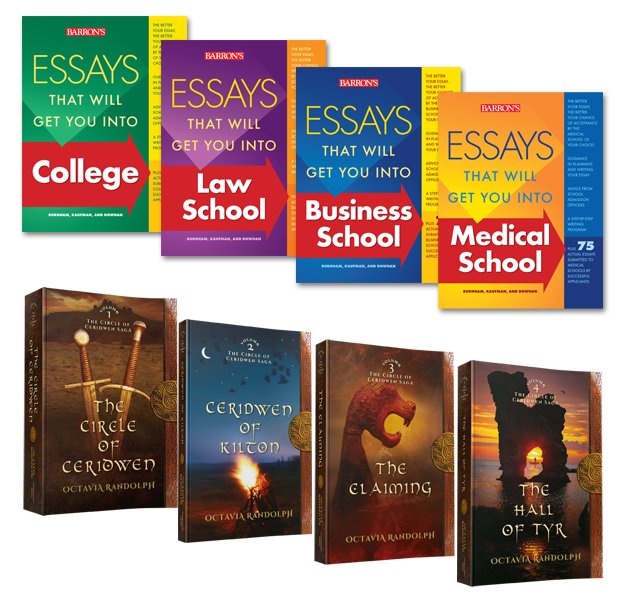 We can help you build your publishing brand with coordinated series designs. If you need content management assistent, we can help. For example, rather than publish your life's work in one volume, consider a series of more focused and reader-friendly volumes. We can help with developmental editing, series logos, and more.
"Michael, these are all great —and I'm so appreciative for your speedy work!"
—Octavia Randolph, Pyewacket Press
Call 425 771-2905
Or email us at
info@DesignForBooks.com
What You Get

Free Estimate: We'll give you a written estimate showing the costs involved in the design and file creation process.

Free Design Consultation: Get the benefit of our industry knowledge. You can talk with us any time during the project. We can also help you with money-saving tips.

Free Project Management: Save time, save money!—We can take care of all your project requirements, so you don't have to coordinate multiple suppliers or master book industry skills. We do proofreading, editing, table and figure styling, graphics creation, image color-correcting, cover and page design coordination, photo searches, barcode generation, book spine adjustment, file preparation, printer instruction preparation, and more.

Competitive Design: Our design aim is to create a design that fits the character and unique selling point of your book. We aim to give you a competitive advantage in your book category.

Design Adaptability: Our book cover designs are produced with sufficient resolution and margin for paperback, jacket, and case editions. We also create ebook covers with sufficient resolution for print editions. We anticipate requirements for multiple editions and related marketing resources when possible.

Design Consistency: We look for ways to coordinate the cover with the page designs. Whether you have a simple paperback or a complex how-to book, we can develop a design strategy to match your cover with the pages and elements throughout the book.

Multiple Design Options and Revisions: You can request design options based on any concept you have, or you can allow us as much creative freedom as you would like. You can also request revisions to refine the design so that it best reflects your vision for the book.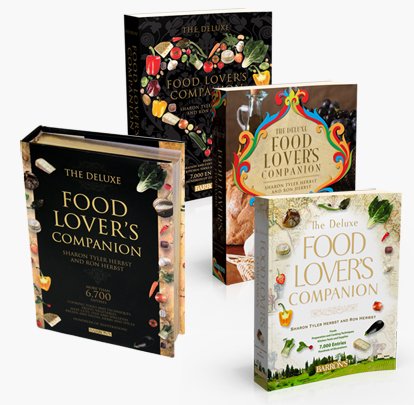 " We love them all.
Now we have to decide which one."
—Bill Kuchler, Barron's Educational Series, Inc.

Technical Expertise: No project is too complex. If your book requires fold-out pages, special tabs, pockets, inserts, or any other feature, we can set up the files and provide instructions to the printer for you. We understand books and know how to create press-ready files whether your book is B&W or process color, or requires spot colors. All book cover layouts are adjusted for the specific number of pages and paper bulk.

Reliable Press-Ready Files: When completed you get a copy of the press-ready files that you can archive and send to any printer of your choice.

Print Management: For complex and color books, we offer an optional low-cost print management that includes consultation, estimates from reliable printers, review of color-proofs and other print specifications, and direct dialogue with the printer. If you don't have a trusted printer or if you have a project that requires special print expertise, we can help you.
What Our Clients are Saying
"My authors are absolutely blown away with the finished product. It really looks fantastic."
—Steve Soucy, Modernist Press + Modernist Film
"Your work is stunning!"
—David Bain, Bo Iti Press, LLC
"Professional, prompt, and what a beautiful innovative design. It's a pleasure working with you!"
—Janine Kimmel, Spring Tree Press
"Excellent and professional service... This cover design fits-like-a-glove for what I had in mind!"
—O. Ajamu Jumal, Griot
"Your work is really terrific. As always, a great job."
—David Leiberman, Award winning and best-selling author
"I love the full cover… Love love it! … I'm completely blown away by what you've created. I think it makes the book look incredibly compelling... something that would really leap off the shelves. All very very exciting to see... Thanks for your patience and beautiful work with this."
—Kristen Wolf
"Great work on the book! I'm thrilled with the product we have!"
—Kelly Lawson, Maxima Group LLC
"It looks fantastic!"
—Julie Austin, The Money Garden
"Thanks for your good work—and good advice."
—Peter Sturrock, Exoscience Publishing
"Looks great. I like the the cover—Great Job!"
—Clint Coons, Anderson Law Group
"Thank you for the great design that fit naturally with the goal of the book. We also very much appreciate your guidance."
—Francisco Sibal, Phoenix Publishing House International
"I don't think I can over estimate the impact the beautiful cover you designed will have on its sales."
—Gail Sexton, Raston Publishing, LLC
"It's perfect like your timing….Thanks for your advice and knowledge. It's been invaluable."
—Brenda Dickson, Blue Boulevard Publications
"I am so pleased with your work, I cannot express how grateful I am for all your guidance and your brilliant design!  Thanks beyond measure…"
—Jackie Thomson, Goldilocks Press
"We could not be happier with the final product and appreciate all your help and support throughout this process."
—John Ramette, 88 Pieces Publishing, LLC
" I … met with a literary distributer and he looked through the book and said, 'What a great job.'  A lot of people have commented on how nice the book is."
—Patricia A. Brill, Ph.D., Functional Fitness, LLC
" Your advice was on target throughout the whole process and I couldn't be happier with how the book turned out."
—Dorothy Young, President, L&D Innovators Inc.
" Everyone who has seen it is blown away by how professional it looks. They rave over the outside and when they open it, they can't believe how pretty and engaging it looks.…Thank you for doing such a GREAT job!"
—Jackie Brewton, Motivational speaker and teen relationship expert.
"As always, thanks for your fantastic expertise and exemplary service."
—Barry James Dyke, Castle Asset Management, LLC
Books are judged by their covers. Having an attractive book cover that communicates well and reflects your publisher brand is important. We provides high-quality, thoughtful, and creative book cover and jacket designs for top publishers, business professionals, and independent authors. Want to see more examples? Take a look at our gallery of bookcover examples — VIEW BOOK COVER GALLERY
Let's create something amazing!—a book design that will impress readers and book professionals. Call us so we can discuss your book design and project needs. We'll give you a free estimate and answer your questions.
Call 425 771-2905
Or email us at
info@DesignForBooks.com