Enhance your book with stylish graphics.
We can help you with all your graphic design needs. We style charts and diagrams, render custom maps, design author websites, and create logos for book series and publishers, and color correct images. We also produce marketing resources such as business cards, brochures, exhibition booth banners, and more!
Or email us at
[email protected]
Publisher Logo Design Services
Logos are the single most visible representation of a company's brand and mission. For this reason, it is a critical aspect of a publisher's marketing strategy and credibility. We specialize in logos for independent publishers and book series. We design and prepare logo files specifically for book covers and title pages, as well as for other print and web applications.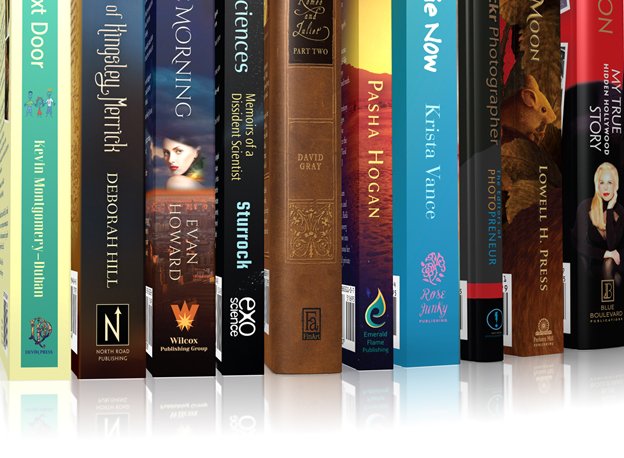 Book Tables, Diagrams, and Charts
We can stylize charts, diagrams, tables, and other book elements to ensure that your book design is fully coordinated and communicates your contents effectively and with style.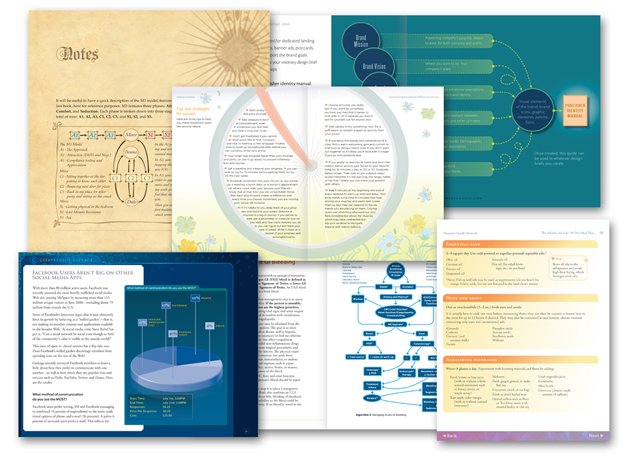 Photo-Manipulation Services
We provide a wide range of photo manipulation and photo editing services. We can combine images, change backgrounds, eliminate unwanted elements, color correct, and much more! We also prepare image formats and color modes for print and web use.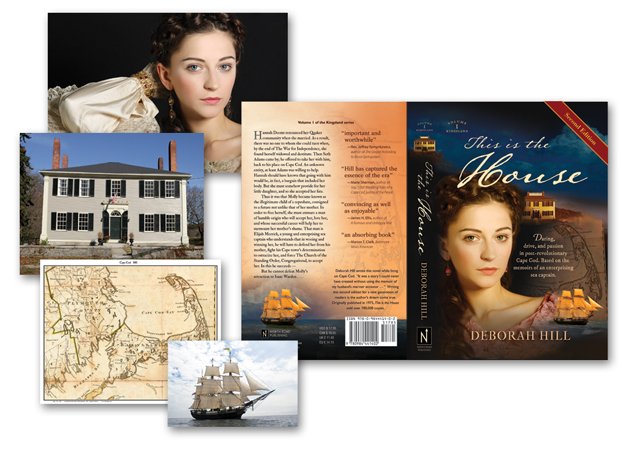 Marketing Resources
We can help you market your books with custom brochures, postcards, business cards, web banners, social media graphics, convention booth accessories, and more.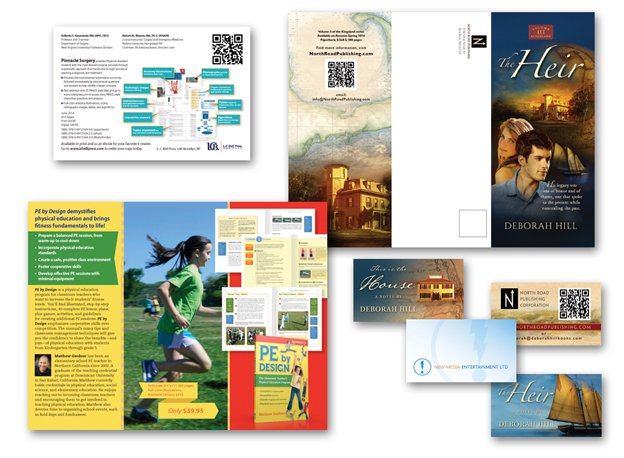 Get started today with a simple phone call. Let us know what kind of project you have and we will provide you with a free estimate and answer your questions. Call today.
Or email us at
[email protected]