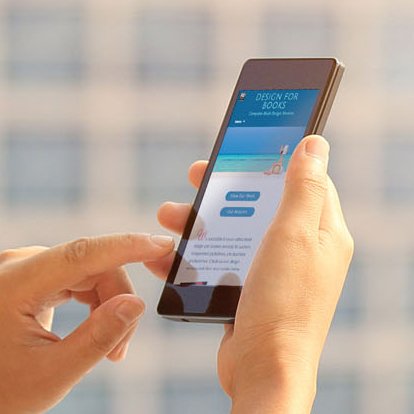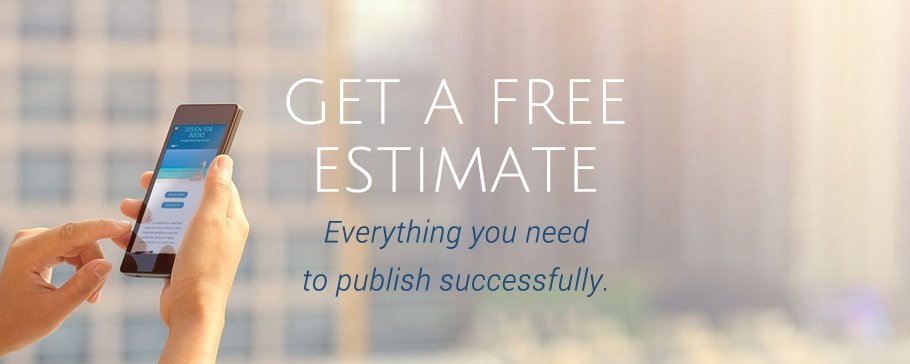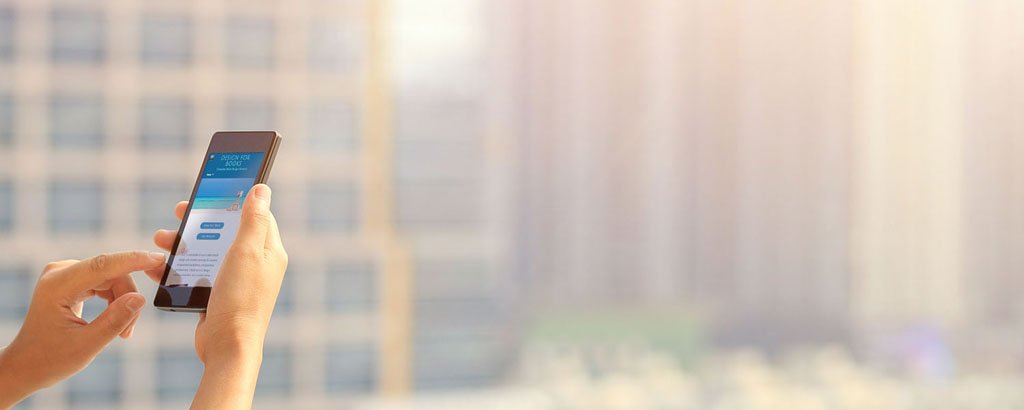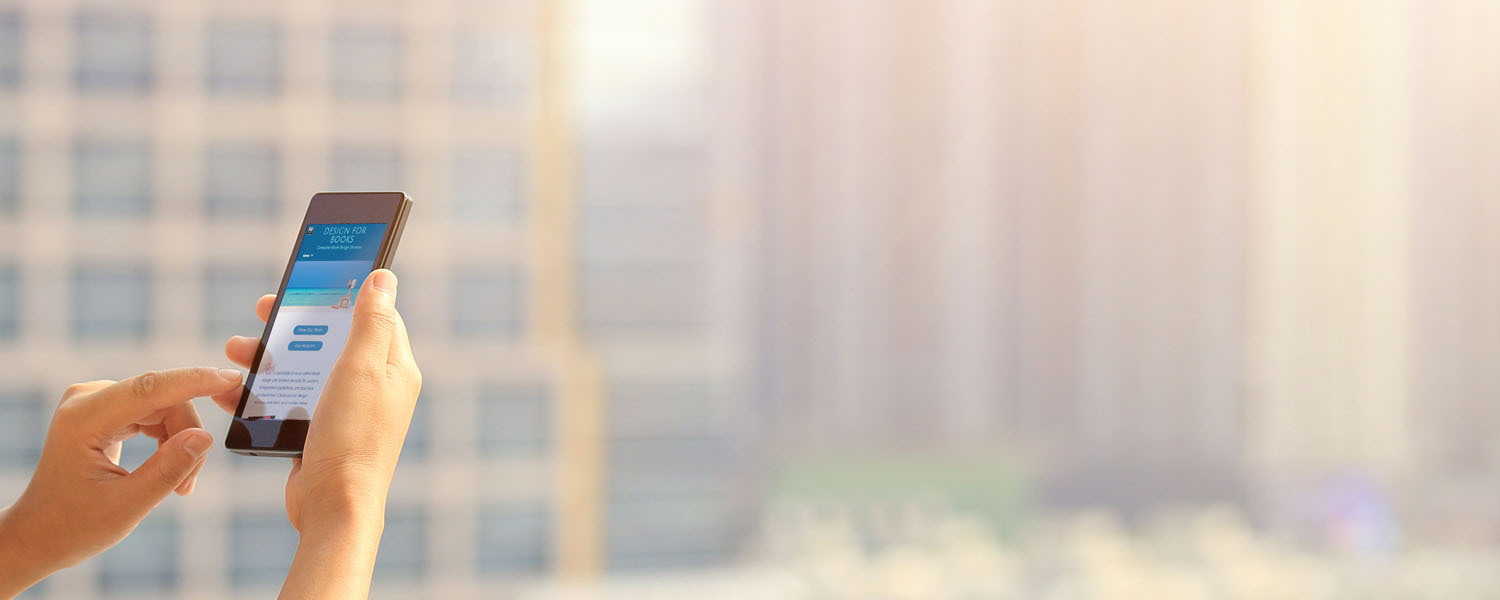 GET A FREE
ESTIMATE
Everything you need to publish successfully.
Call 425 771-2905
We provide personal service for every project. This includes direct access to the designer and project manager. It also includes free consultation and expert advice at every stage of the process.
Get started today with a simple phone call. Let us know what kind of project you have and we will provide you with a free estimate and answer your questions. Call us today.
We offer book design services worldwide. E.U. members call 02081238356. For service in the U.S. and outside the E.U. call 00-1-425-771-2905. You may also text us or speak directly to our chief project manager and book designer (ask for Michael) from anywhere in the world via Skype at RDSMichael.
Call 425 771-2905
Or email us at
info@DesignForBooks.com