Book design project: Navigating Change
One of my recent book design projects is Navigating Change (Flame Lantern Press). This was a fun project and it was a great pleasure to work with the author, Christine Warren. This book, as I will show, illustrates some important things to consider when designing a book.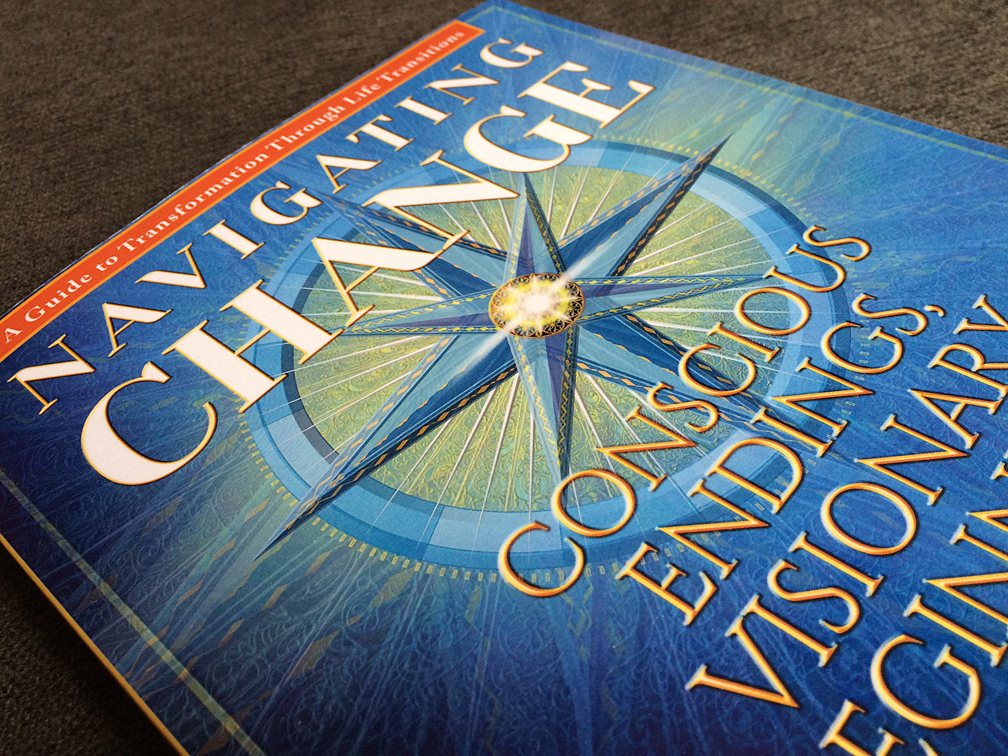 Christine is a presenter of transformational workshops, a consultant, life coach, and speaker. Her book brings together teachings, stories, and tools to help people move through life's changes or transitions. In her words, the goal is to help people move through "life transitions with magnificence."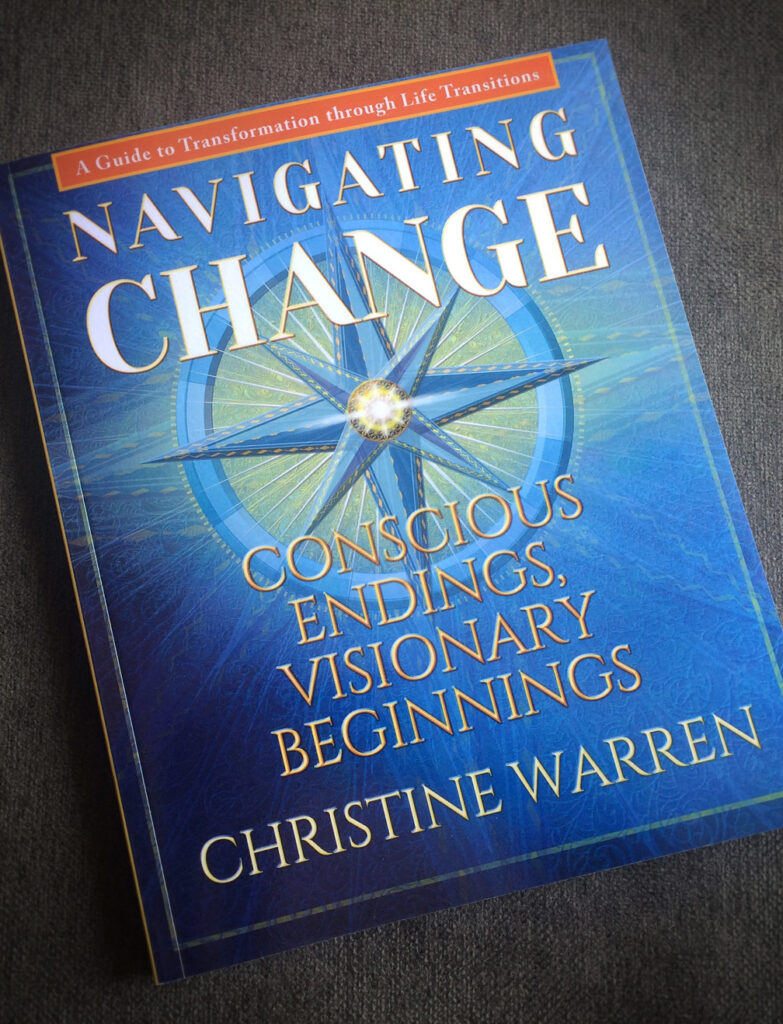 Her book shares the principles and practices found in her workshops. Her presentation is divided into four phases represented by the four points of the compass in this diagram.