One of the great things about my job is that I get to work with decision-makers and experts in a variety of fields, people who make a positive difference in the lives of others or who are on their way to becoming influential. Jackie Brewton is one of those accomplished people—she is the go-to person for people and institutions who need a motivational speaker and teen relationship expert.
If you're a teen or a parent of teens like me, her book, 7 Secrets Guys Will Never Tell You: A Teen Girl's Guide on Love, Sex, and Relationships has obvious value.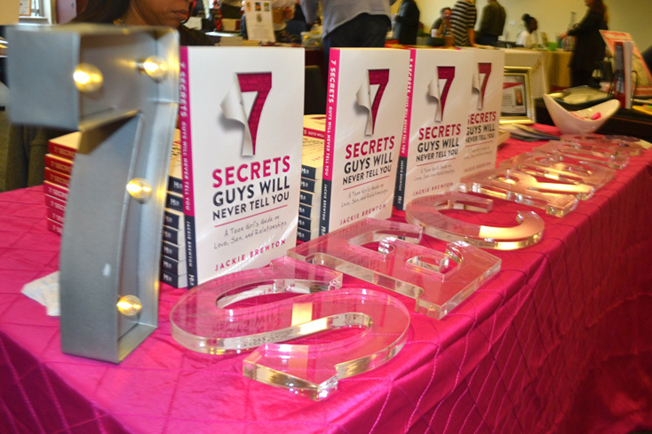 When I got the call from Jackie, she had already worked with a designer on the cover, but the production values were lacking. This seems to be happening to a lot of authors. In the last two years, I have seen an increase in calls from people who have hired designers who, it turns out, could not complete the project in a satisfactory way or who have simply gone missing before the job was finished.