Call for a Free Estimate
Book Design
Get a unique design for your book project. Whether you need trendy or traditional, complex or simple, print or ebook, we can make it happen. We design novels, picture books, children's books, textbooks, business books, self-help books, and more. We do book cover designs, book page layout designs, and complete press-ready file preparation. Click "See More Book Design Examples" to see examples of specific book design categories, such as children's books, textbooks, and business books.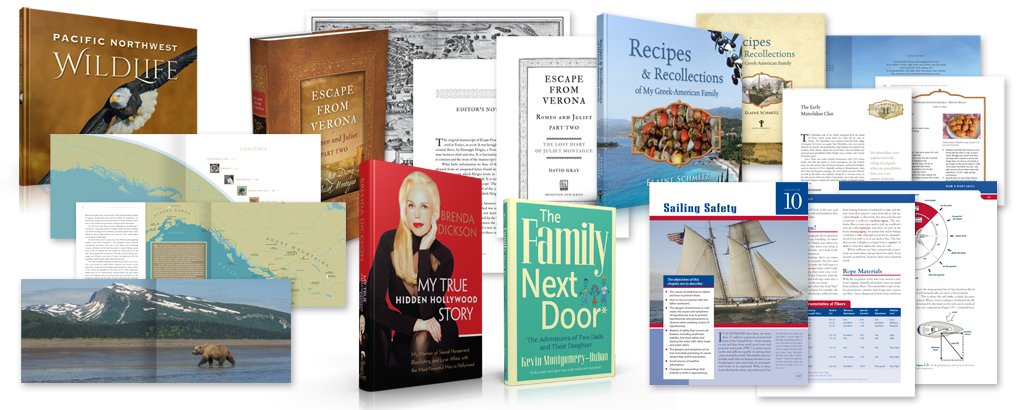 Website Design
Get a high-scoring website with a responsive, mobile-first, and user-friendly design. We build custom websites and blog sites using WordPress, the world's most popular open-source web content management system. We create websites for both authors and publishers and prepare all the graphics necessary to display book products. Websites can have forms to collect emails for give-aways, site stats for measuring ad campaigns, social media plug-ins, media kits, and more.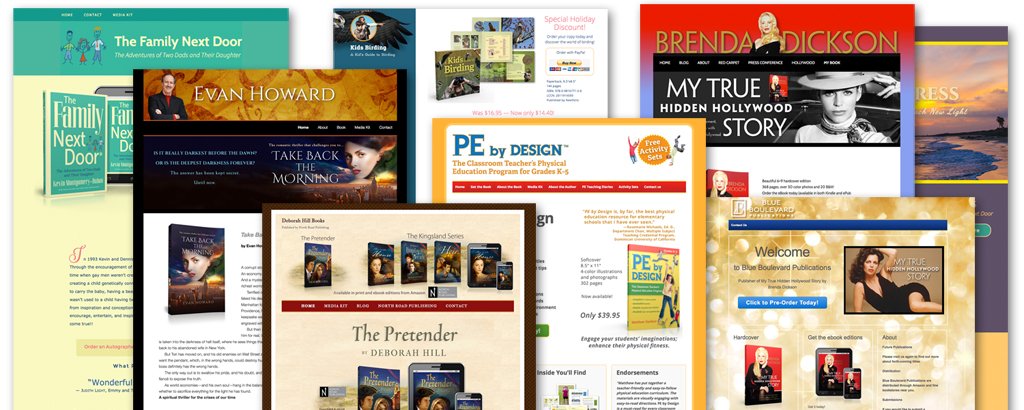 Book Illustration
Enhance your book with original and professional illustrations. We provide a diverse range of illustration services and styles, from technical drawings to whimsical children's illustrations. We can also work with any illustrator of your choice helping with concept development, storyboards, and final image preparation.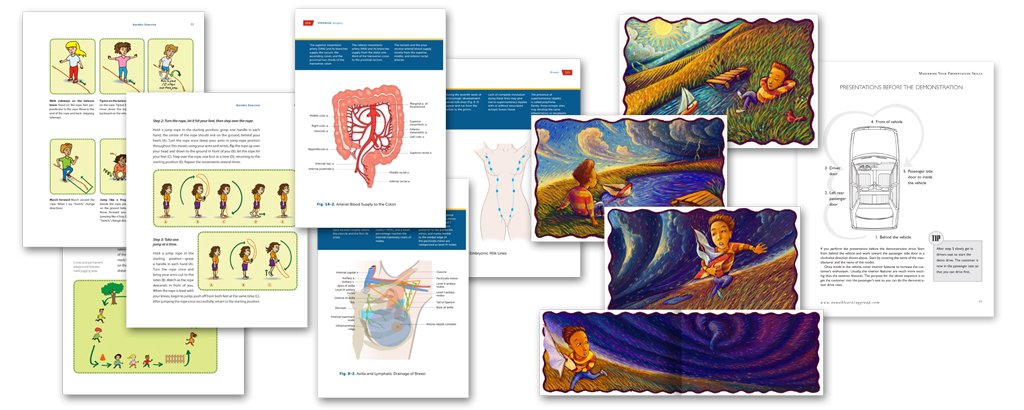 Graphic Design
Add powerful graphics and take your existing charts and graphics to the next level. Our graphic design work includes styling charts, tables, and diagrams, as well as creating chapter icons, publisher logos, custom maps, and most any other kind of graphic you may need.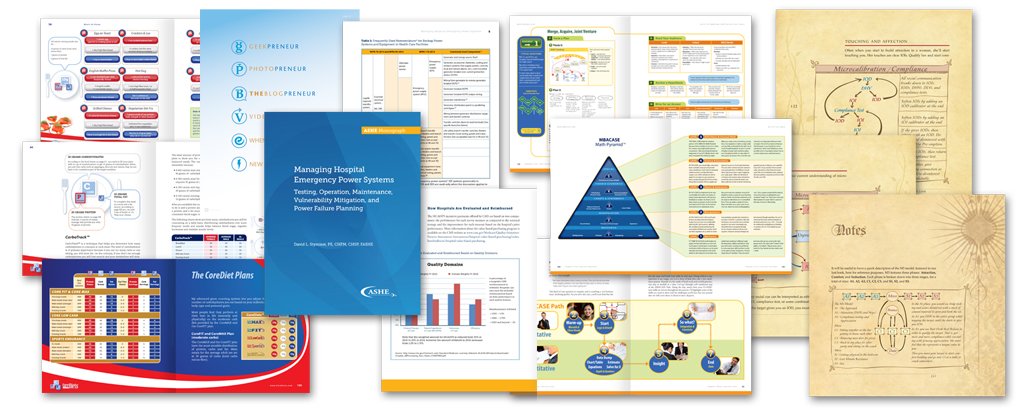 ---
Get started today with a simple phone call. Let us know what kind of book project you have and we will provide you with a free estimate and answer your questions. Call today.
We offer book design services worldwide. For service in the E.U. call 00-1-425-771-2905. You may also text us or speak directly to our chief project manager and book designer (ask for Michael) from anywhere in the world via Skype or Zoom.