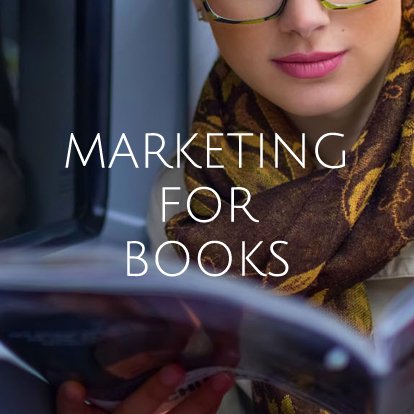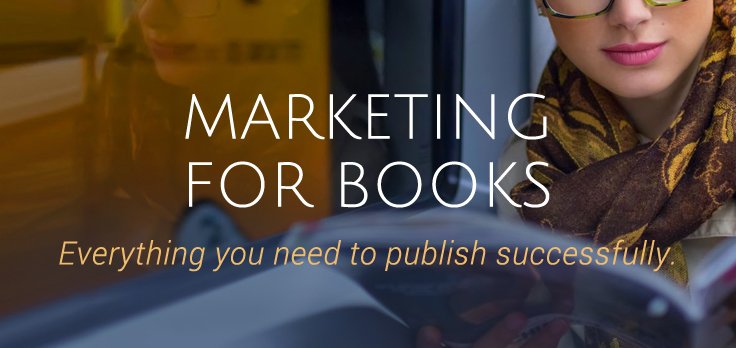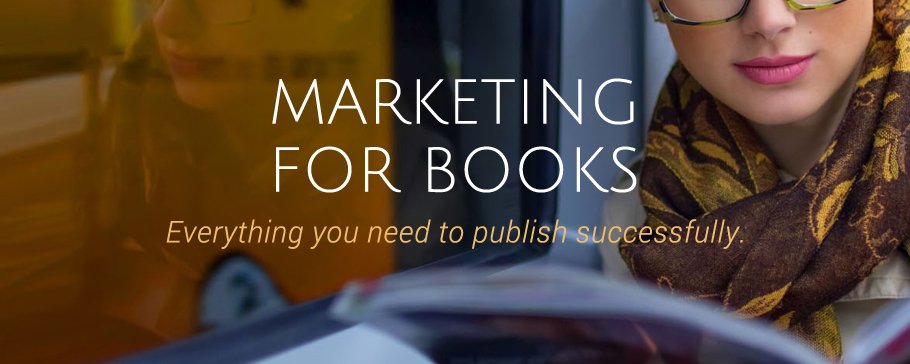 MARKETING
FOR BOOKS
Everything you need to publish successfully.
Call 425 771-2905
Book Marketing Services
We create book marketing resources for authors, independent publishers, and business professionals, including author and publisher websites, blogs, social-media graphics, mailers, brochures, book convention displays, and more.
Call Today for a Free Estimate
Call 425 771-2905
Or email us at
info@DesignForBooks.com
What You Always Get

Free Estimate: We'll give you a written estimate showing all the costs of the project.

Free Design Consultation throughout the project. We will also help you with money-saving tips and help you avoid costly mistakes.

Free Project Management: We can coordinate all the stages and components of the project from start to finish.

Competitive Design: We focus on reader-friendly designs with an emphasis on communicating your unique value proposition.

Marketing Expertise: We share valuable marketing tips and industry insights with all our clients.

Press-Ready Files: We provide press-ready files for any printer or print method you prefer.

Complete Services: We provide all the services necessary to complete your product to the highest standards.
What Our Clients are Saying
"Thank you for the really quick turnaround … It looks great. My thanks again for helping us out at the last minute."
—Betsy Peters, Concordia Partners
"The book looks completely amazing! Beyond our widest dreams!"
—Sandra Malmquist, Director, Connecticut Children's Museum
"Absolutely awesome! Everyone loves it!"
—Mehow, Mehow, Inc.
"We LOVE what you have designed! You really captured the message … in an innovative way that is different from other covers in this genre. We could not be more pleased!"
—Judy Brizendine, Bennettknepp Publishing
"Looks fantastic! We appreciate all the work you've put into this. Thank you for the quick turnaround!"
—Jake Zavertnik, Project Manager, Behavioral Tech Research, Inc.
Get started today with a simple phone call. Let us know what kind of project you have and we will provide you with a free estimate and answer your questions. Call today.
Call 425 771-2905
Or email us at
info@DesignForBooks.com