Complete Book Design and Publishing Services
We provide one-stop book services for authors, independent publishers, and business professionals. Get book cover designs, page layout designs, ebook conversions, audiobook project management, children's book storyboards, developmental editing, copy editing, print management, author websites, book marketing resources, and more.
If you are an author, consultant, or expert, we can help you publish your book to increase speaker engagements, expand your influence, and market your business.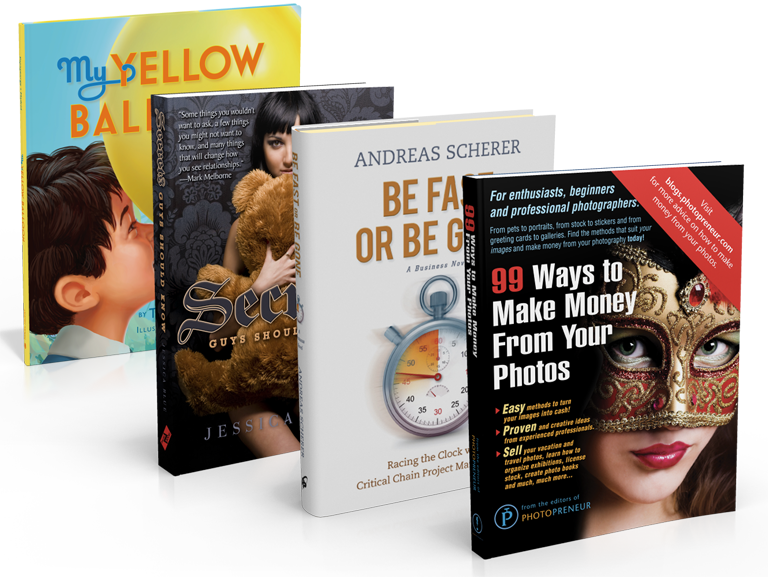 Book Cover Design
Book Covers and Book Jackets for All types of Books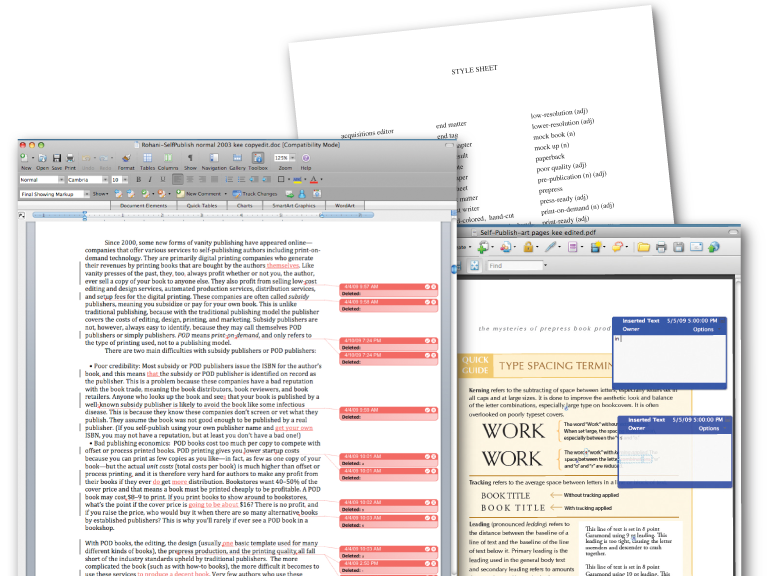 Editing Services
Developmental Editing and Copy Editing for all Types of Books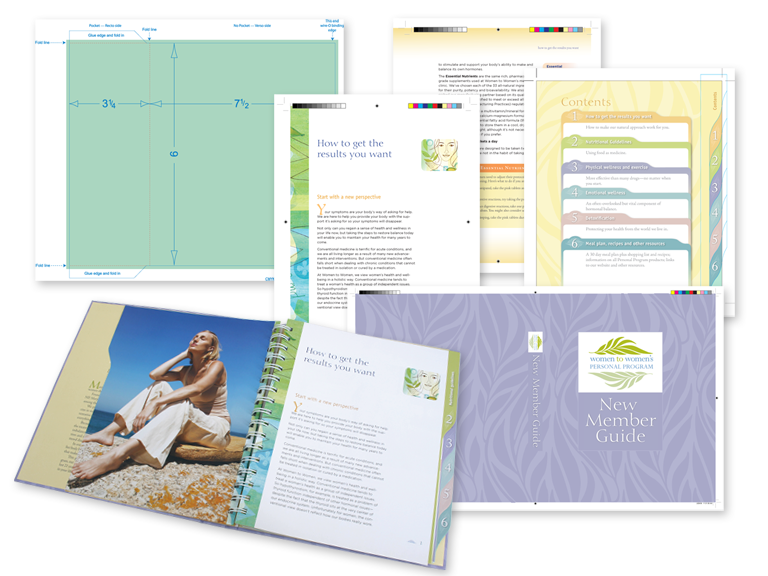 Print Management
Print Management for State-side and Overseas Offset Printing
Call now to discuss your book project.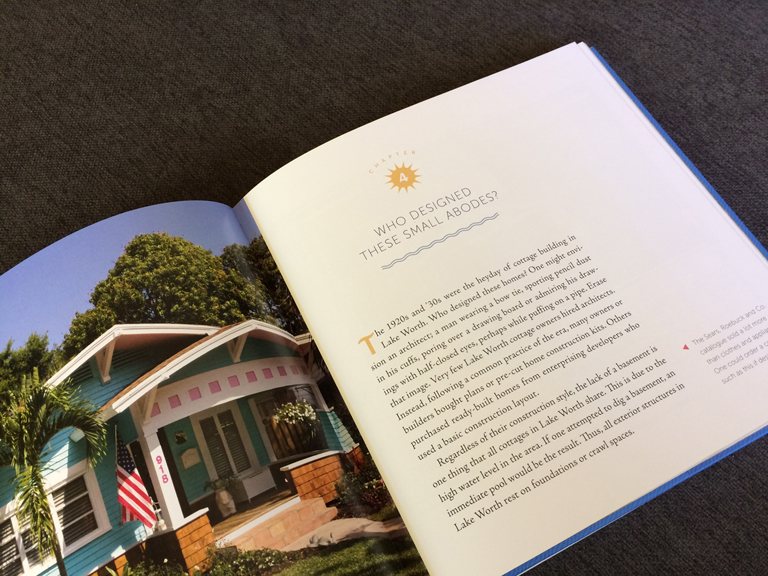 Publishing Consultation for Authors
Get the expert guidance you need! We provide publishing consultation services at affordable rates. We help authors avoid common and costly publishing mistakes and increase their chances of success.
Have Questions About Publishing?
How do I prepare my manuscript?
Should I self-publish, indie publish, or find a traditional publisher
What makes a book a marketing success?
What print method should I use?
Tell us about your project and publishing goals. We can answer your questions and help you navigate the process.
What You Get
Free Consultation for the book design stage of all projects. We will also help you with money-saving tips and help you avoid costly mistakes.
Free Estimate: We'll give you a written estimate showing all the editing, book design, and prepress costs of the project.
Complete Project Management: We can coordinate content development, and final cover and interior design with the marketing strategy, style all the tables and graphics, and provide press-ready files. You don't need to find editors, calculate your spine width, get barcodes, or read complicated set-up instructions for offset printing.
Competitive Design: We focus on reader-friendly book designs with cover and interior page coordination. Our value-added design and cover consultation are driven by marketing data. We also evaluate your competition and online retail display environment to help your book stand out.
Marketing Expertise: We share valuable book marketing tips and industry insights with all our clients.
Press-Ready Files: We provide consultation on print options and press-ready files for any print supplier or print method you choose.
Complete Services: We provide all the publishing services necessary to complete your book product to the highest standards.
Or email us at
[email protected]
What Our Clients are Saying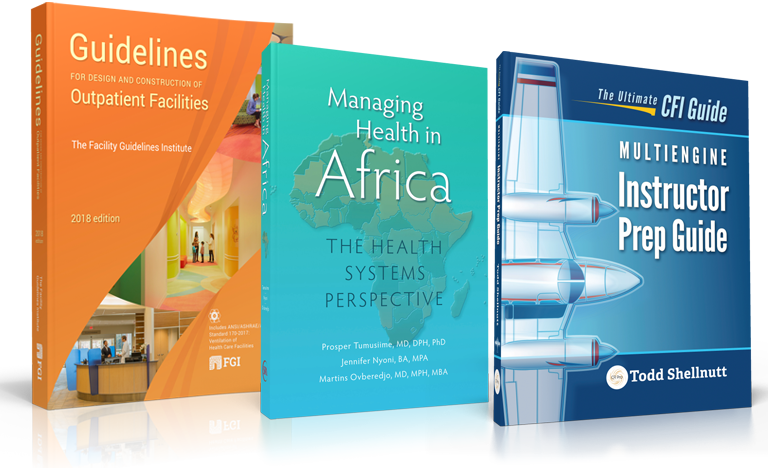 We create book designs for businesses, entrepreneurs, and advocacy groups.
We provide all the services you need to promote your business or organization by publishing. We provide ghostwriting, content development, editing, design, print management for unique publications, and marketing strategies. We can help you take your brand to the next level by creating instruction manuals, company histories, how-to comic books, product catalogs, business novels, and more!