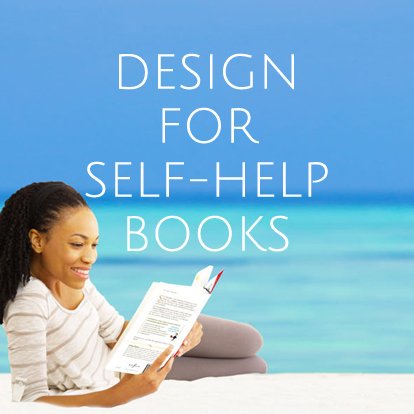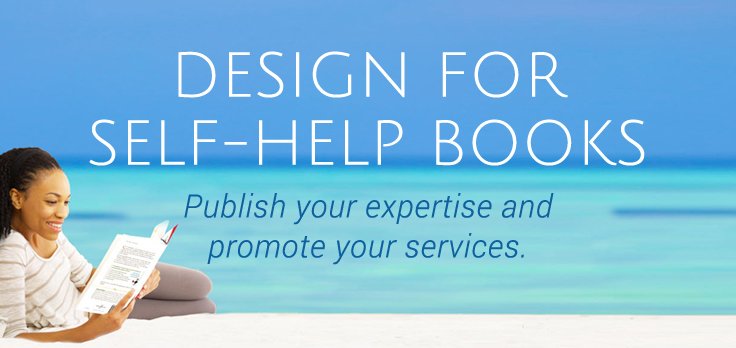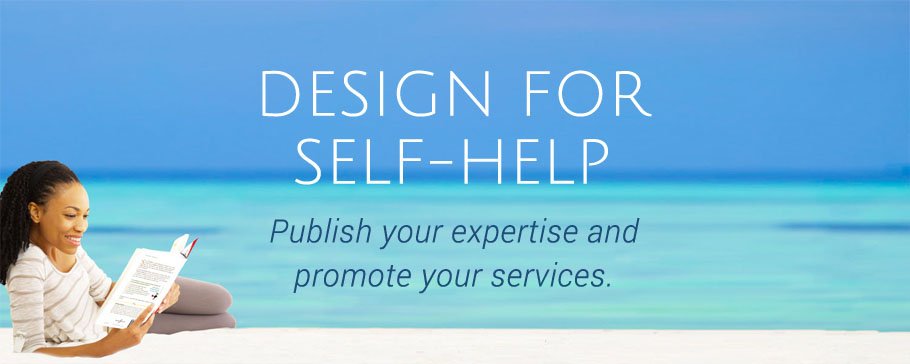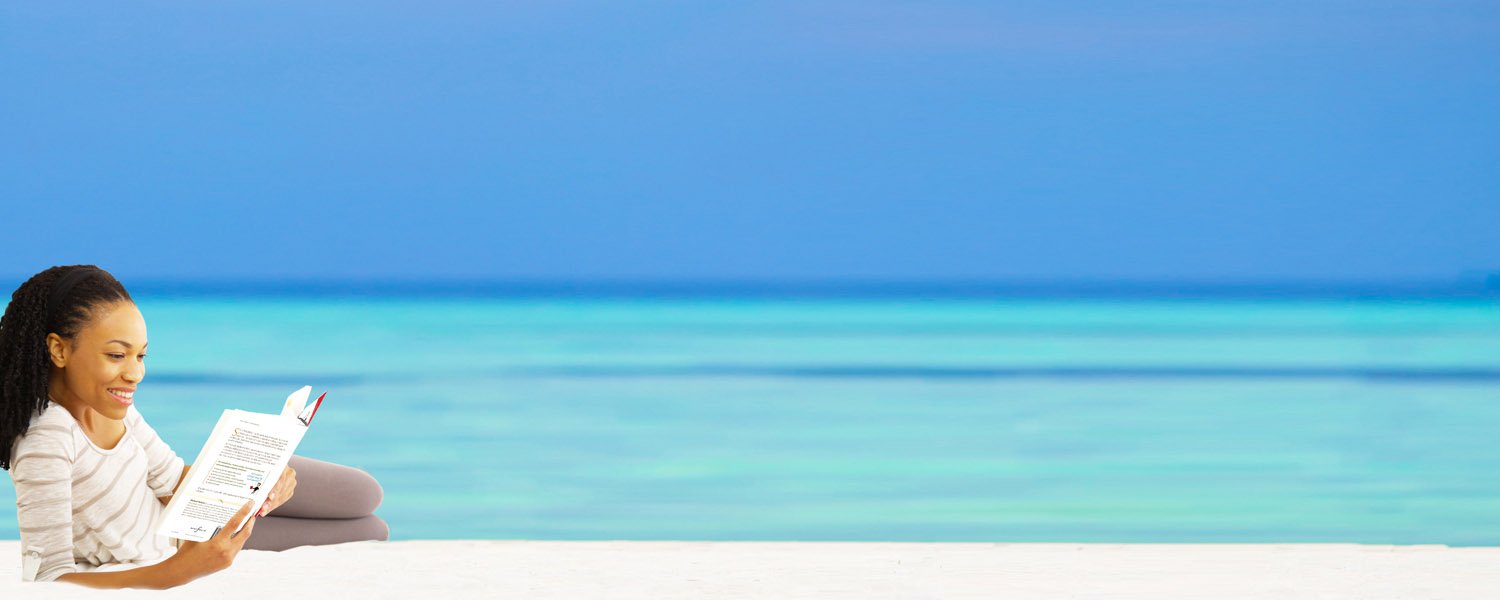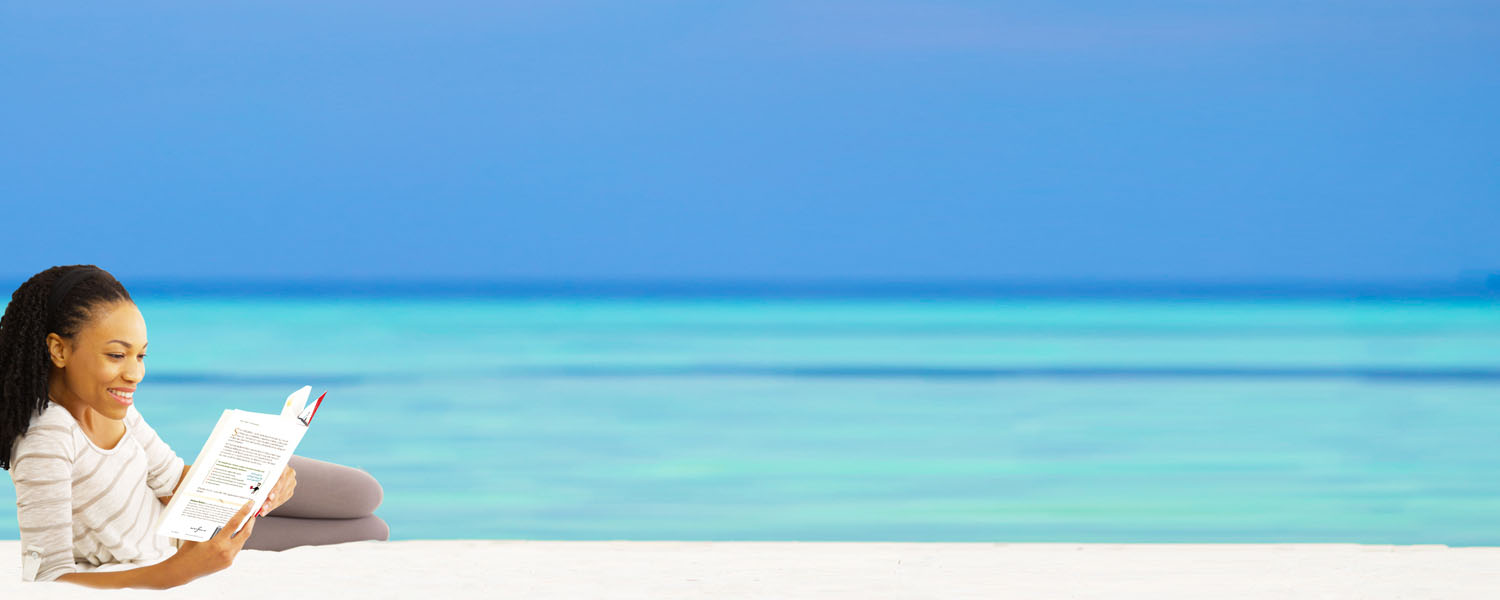 BOOK DESIGN FOR
SELF-HELP BOOKS
Publish your expertise and
promote your services.
Call 425 771-2905
Publish to inspire, inform, and educate. We design books, manuals, and journals for authors and publishers who are coaches, educators, and specialists in fields such as finance, health, and spirituality. Some samples of "self-help" books we have designed are shown below.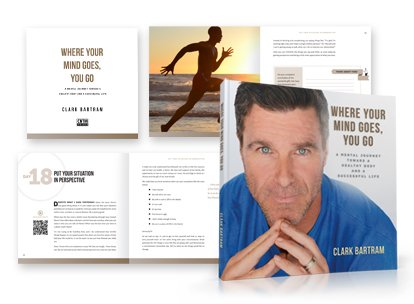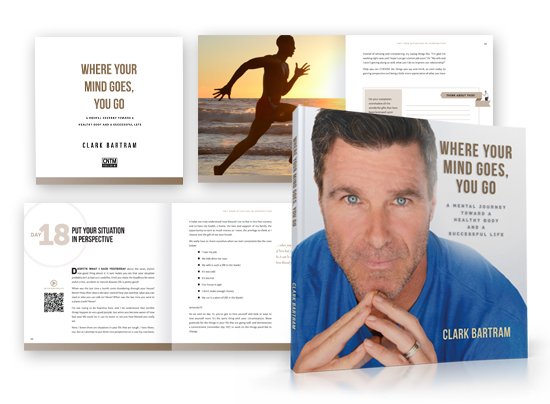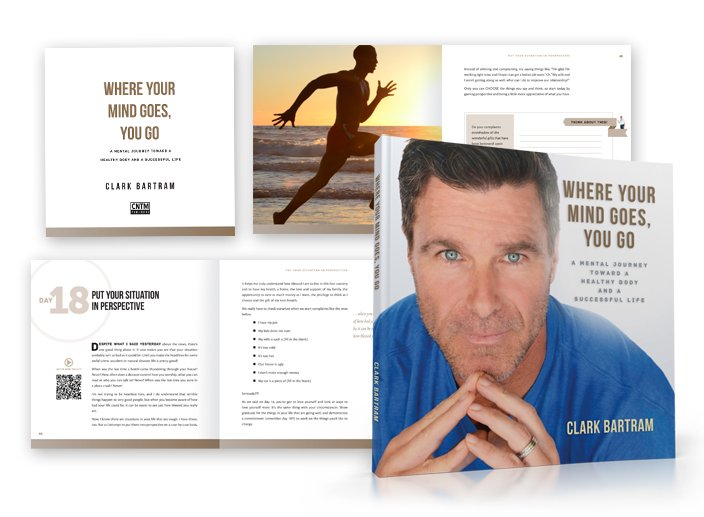 Project Title: Where Your Mind Goes, You Go: A Mental Journey Toward a Healthy Body and a Successful Life
Client: Clark Bartram
Book design and prepress production by Design For Books, Michael Rohani
"You are the best… You did an AMAZING job on the design!!"
——Clark Bartram, CNTM Publishing