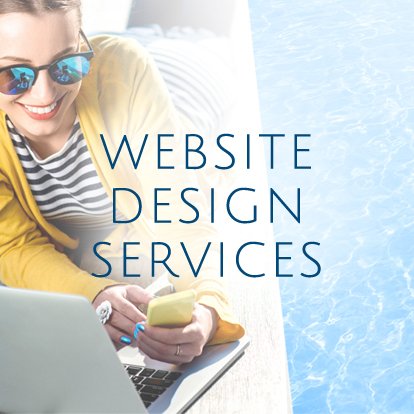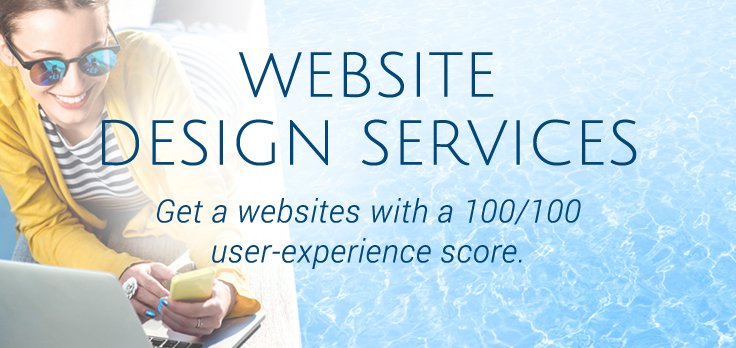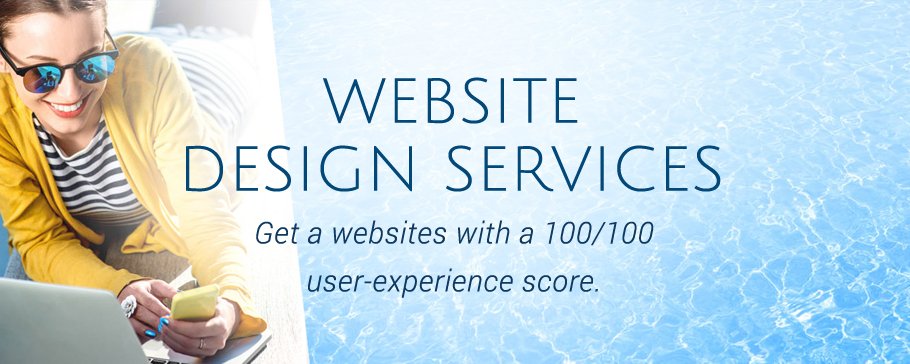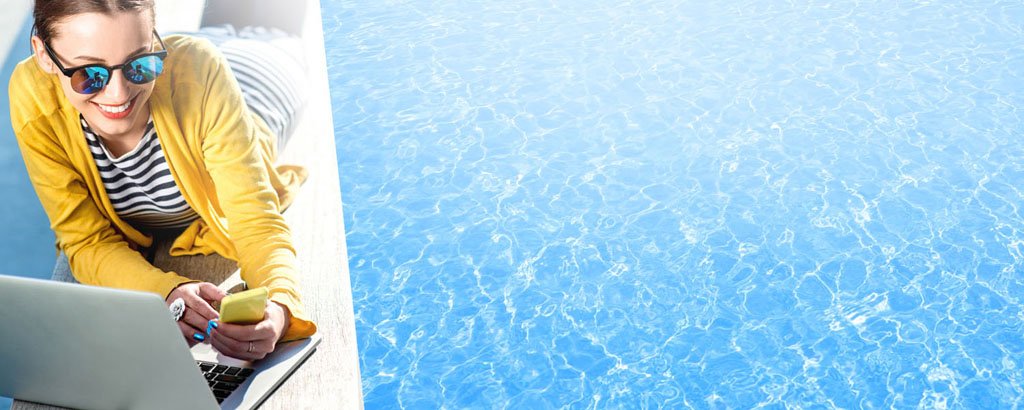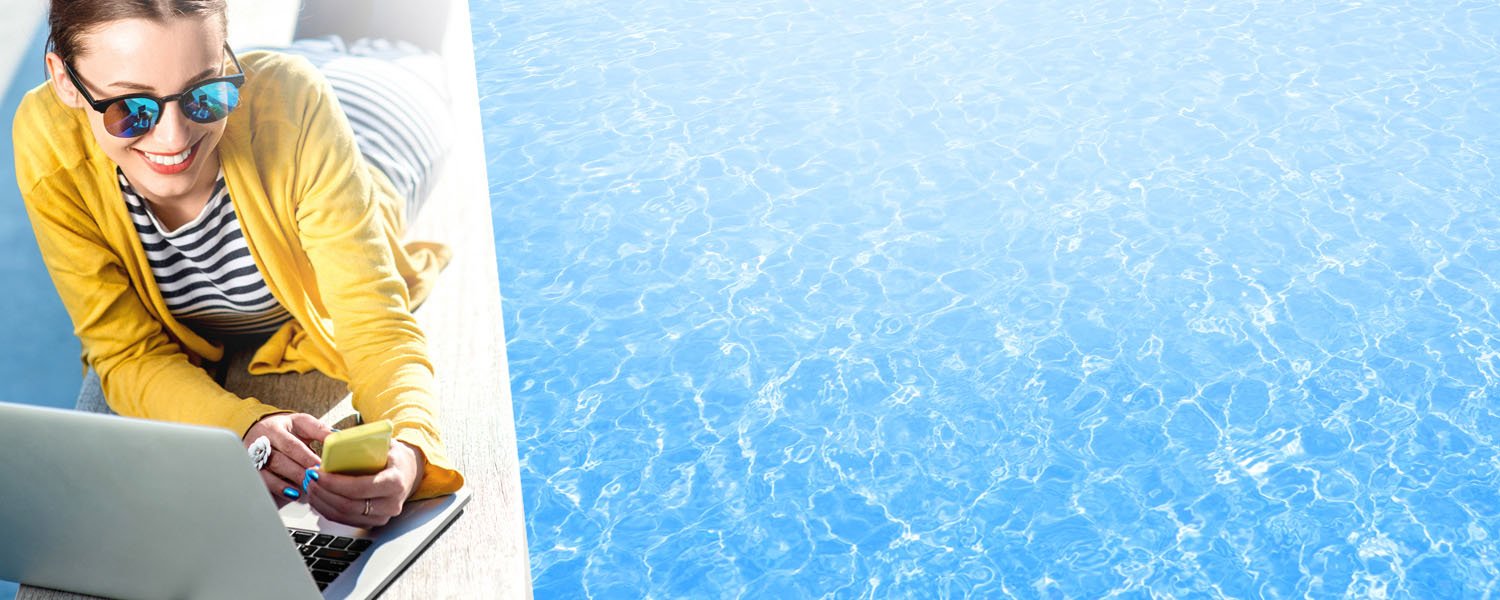 DESIGN FOR
WEBSITES
Get a Custom websites with a
User-Friendly Design.
Call 425 771-2905
We design and build custom websites and blogs using WordPress, the world's most popular content management system. We specialize in sites for authors and independent publishers. Website design features include your branding with logo in header and/or footer, searchable texts, and image alt tags. Typical features and options are described below.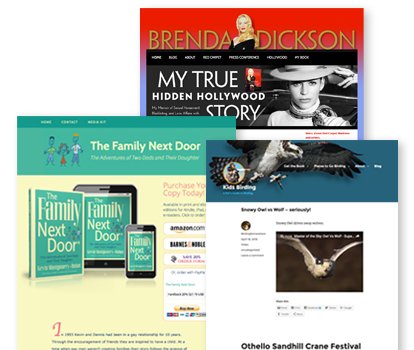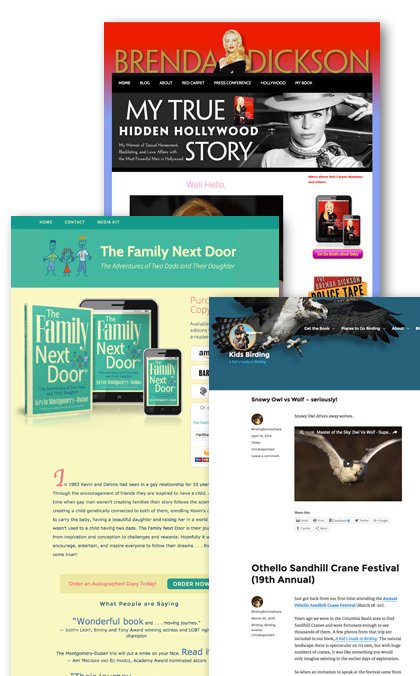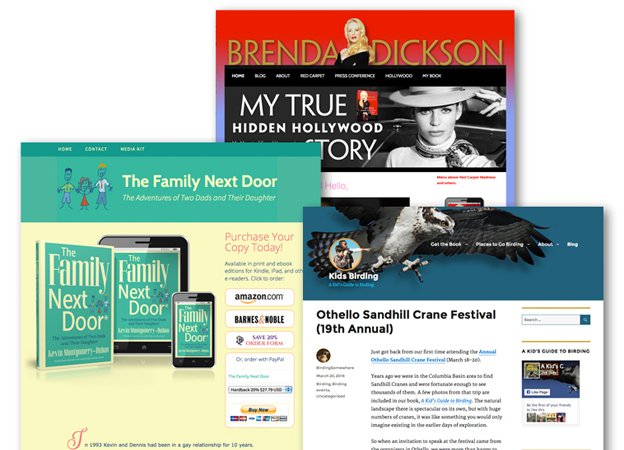 Pick the Layout that Works Best for You
We can design the right website layout for your needs whether you have one book or many. We design both publisher websites and websites that feature individual books.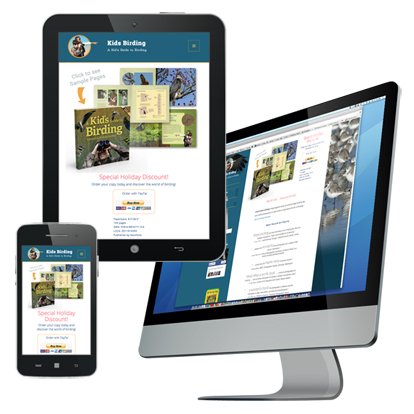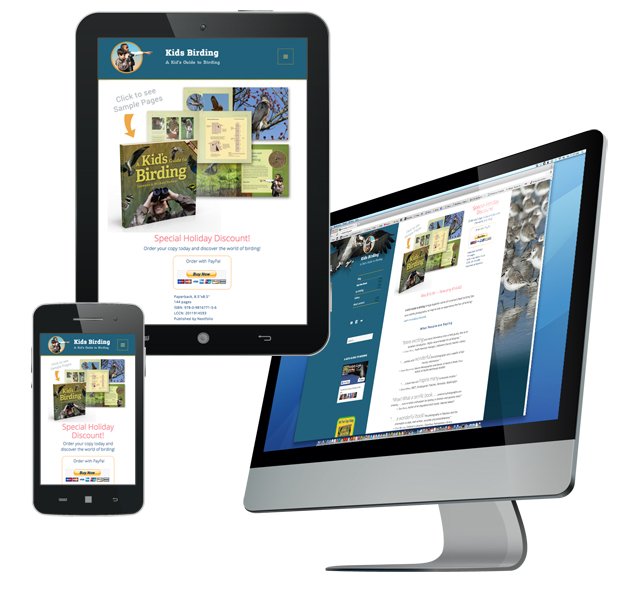 Responsive Website Design
Provide an optimal user experience, with easy reading and navigation on any device. All our website designs are "responsive," meaning they automatically resize to desktop computers, tablets, and mobile phones.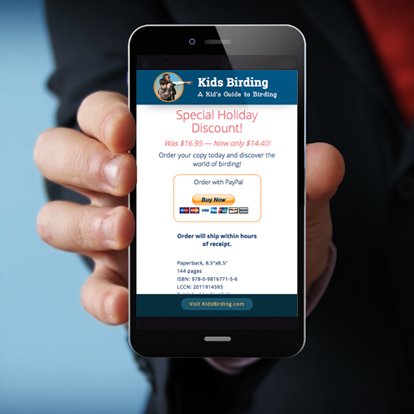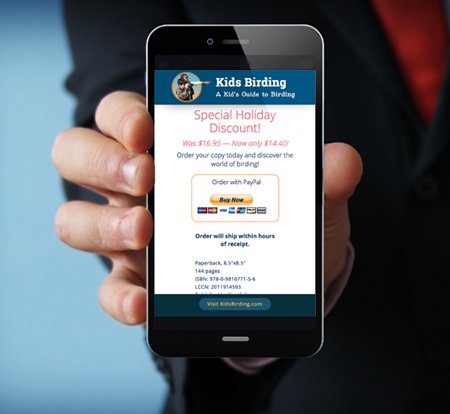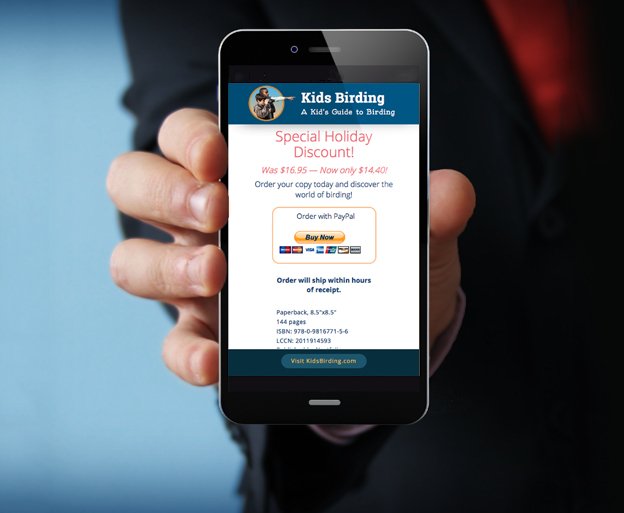 Online Purchase Options
Deside how you want to get paid. We can set up purchase options such as a button linked to an online payment system, such as PayPal, or links to online retailers, or an order form download, or any combination.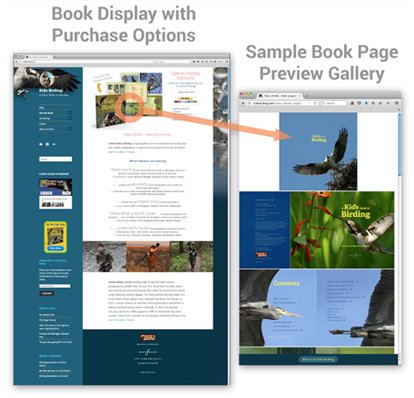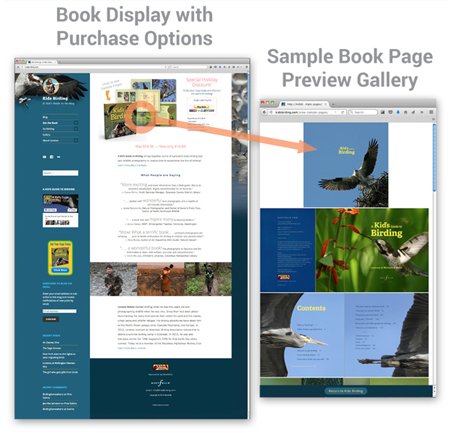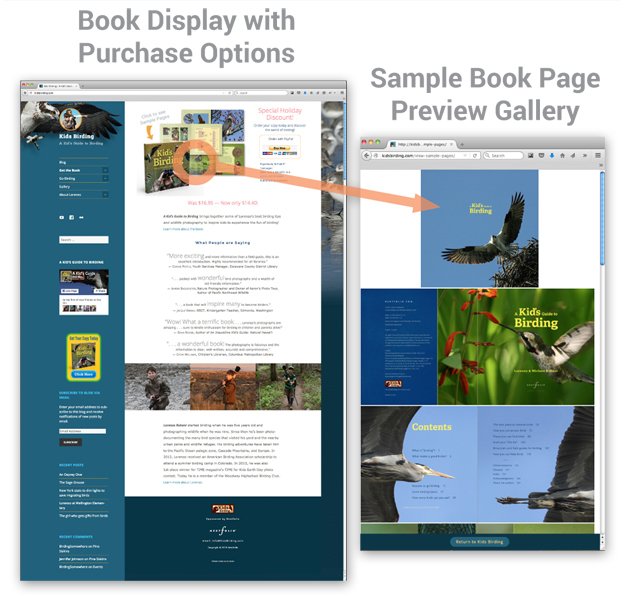 Product Display with Sample Page Preview Gallery
Let readers preview your product. We can create clickable book product display images and link them to responsive preview pages that open in a separate window. Responsive preview pages allow viewers to see your book pages as spreads when using large screens, such as desktop computers.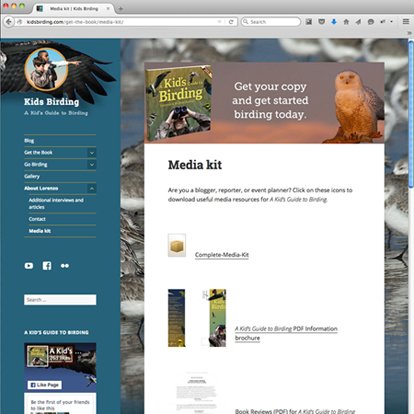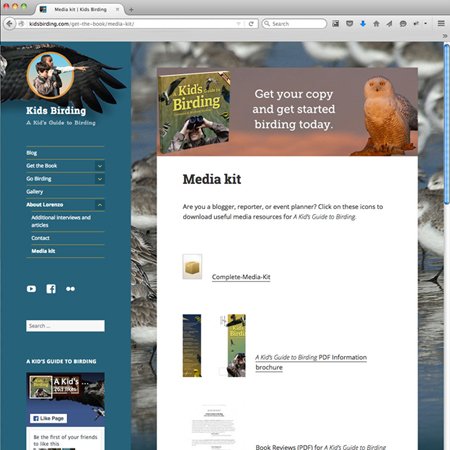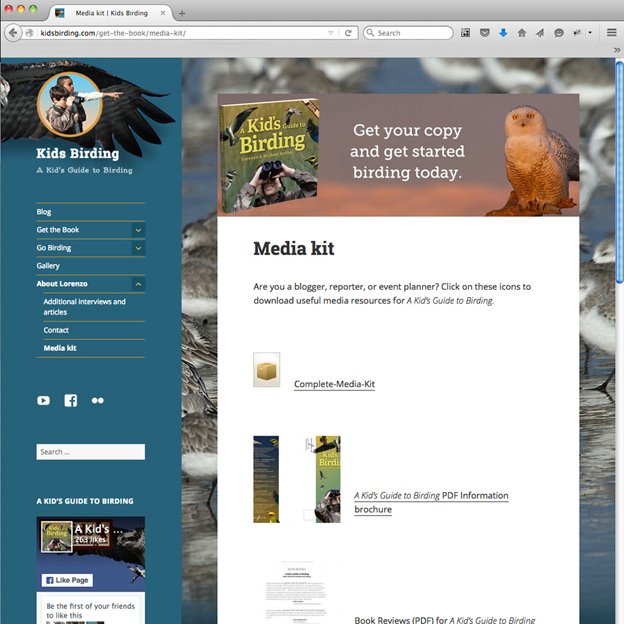 Media Kit
Make it easier for reviewers, bloggers, and journalists to accurately represent your books and company by providing them with an online media kit. Your media kit can include downloadable cover and author images, lists of endorsements and/or reviews, product description, book brochure, and more.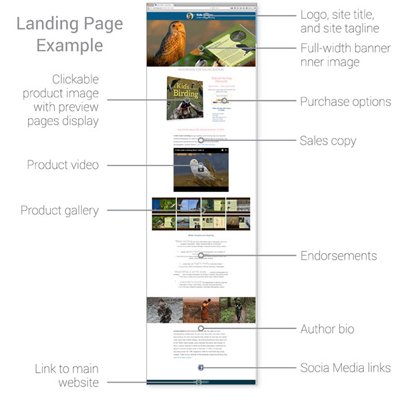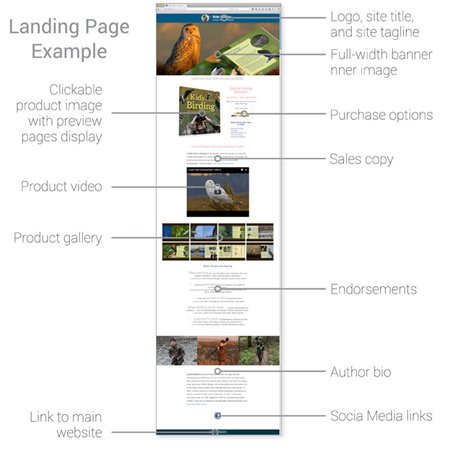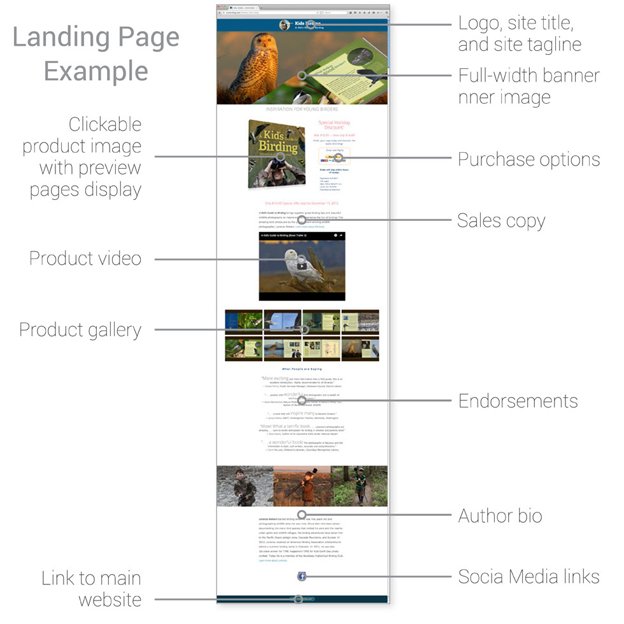 Landing Pages
Your product can also have separate landing pages for more targeted marketing campaigns. Landing pages provide simple and direct interaction focused just on your product. These pages are only connected to places and marketing efforts which allows you to see how your marketing strategies are driving traffic.
Prices start at $1200. Deliverables include all website html, php, css, and image files. There are no monthly or annual template fees. Doesn't include domain name registration, website hosting, or site maintenance.
Get started today with a simple phone call. Let us know what kind of website project you have and we will provide you with a free estimate and answer your questions.
Call 425 771-2905
Or email us at
info@DesignForBooks.com