You just had your print edition converted to ebook editions, meaning ePub and Mobi formats. Now what? You need to upload the file to online retailers who will provide you with their digital rights management. However, before uploading the files, you'll want to preview them and see how the print edition has translated into the ebook format so you can request changes if necessary.
You can preview ePubs and Kindle formats using free software applications available at these links:
Kindle: www.amazon.com/gp/feature.html/?docId=1000765261
ePub: www.adobe.com/products/digitaleditions/
Both ePub and Kindle/Mobi: Calibre: http://calibre-ebook.com/download
Be aware that the viewing experience on one device is not the same as another. Features in the book will format differently in each device and with different viewing software.
Creating ebooks requires a strategy. Some conversions are made with only one device in mind, such as the iPad or the Kindle. Some services will code and format the texts for the optimum experience on the most widely used devices, such as cell phones and most tablets, rather than just the optimum format for only the most recent devices. This means you should know the strategy used by the provider before having the conversion is made. This is especially important for books that are complicated.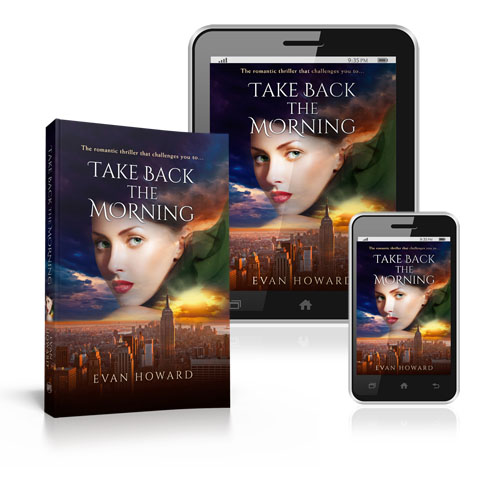 ePDFs are much easier to preview. To preview an ePDF, you can just open the file with Apple's Preview, which ships pre-installed on all Macs. On PCs, Windows 8 comes with a built in PDF reader. Some web browsers also open ePDFs. However, for full functionality and good color accuracy, the free Adobe Reader is probably the best way to preview ePDFs.