Enhanced PDF eBooks and How to Use Them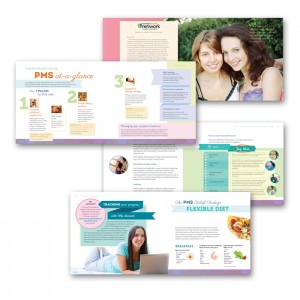 The term PDF stands for Portable Document Format. It is a file format that captures all the elements of a digital document so that you can view it, navigate it, print it, and easily share it online. Many software programs allow you to convert files into PDFs, such as Microsoft Word, Adobe Acrobat, Apple Text Edit, and many others.
A book that has been beautifully designed for print can be saved as a PDF, and the PDF will—if created correctly—preserve all the book's features exactly as they are. In many ways, such PDFs are a type of eBook, and the most economical type to create, provided the print book already exists.
How does a print PDF differ from an ebook PDF?
The "ebook PDF," for lack of a better name, is simply a type of PDF that is specifically created to work as an ebook. It has features that only work when used online.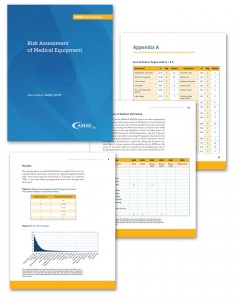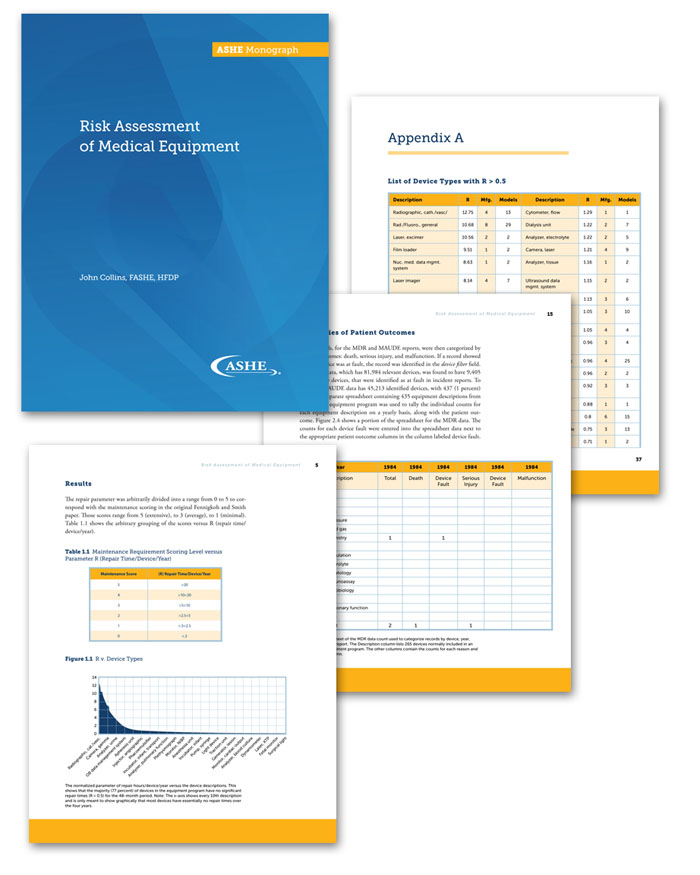 Typically, most text documents are in a layout that is intended for print, such as an 8.5″ x 11″ page document. This format fits a common paper size for most printers, including desktop printers in offices. The type size and layout is designed for reading on a printed page. Saving a document as a PDF, when it was originally intended for print, does not mean it is an optimal format for reading on a desktop computer or cell phone.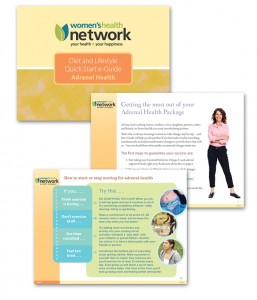 PDFs provides the best layout and design capabilities for computer screens and use hyperlinks for a higher level of functionality than ordinary PDFs. Many companies and government agencies distribute PDFs as "e-Guides."
PDF types and strategies
PDFs can be divided into two main types, those created for print purposes and those created for web purposes.
An PDF generated from a book file intended for a printed edition is a print-PDF. This type of PDF will look exactly like the printed book. Two-page spreads can still appear as spreads, and layout features such as background images, sidebars, and pull quotes are fully preserved. This type of PDF is the easiest and most economical form to produce because the design and layout costs of the print edition are being repurposed. The PDF can also include added functionality that does not print, such as a hyperlinked table of contents. The image color mode and image file sizes can also set for computer screens rather than printing.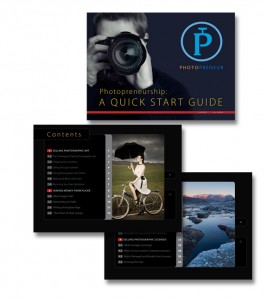 In order to have the full benefit of pages spreads, print-PDFs need to be viewed in preview software that allows spreads, such as Adobe Reader.
A PDF designed for web use (designed to be an ebook) can be printed too, but the primary goal is to make it look and function especially for reading online. This often means a square or landscape format that better fits computer screens, larger type, button navigation on each page, and the elimination of page spreads. Like print-PDFs, ebook-PDFs have a hyperlinked table of contents and are produced with color mode and image resolution settings that work best for computer screens. eBook PDFs don't have spreads, so previewing them doesn't require software that displays spreads.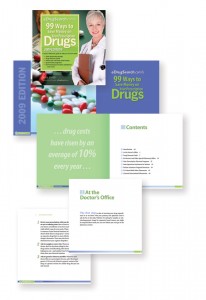 Currently, most online ebook retailers do not carry the PDF format. Online retailers of ebooks mainly see books in the ePub or Mobi formats. Unlike the ePub and Mobi formats, PDFs don't reflow to fit the screen size or have the ability to scale in whatever screen size it is appearing with the type remaining large enough to read. For this reason, most page layouts in PDFs are too large for cell phones. Ebook PDFs work best on desktops, laptops, and tablets, unless specifically designed for phones.
PDFs and online marketing
Short and attractive PDFs, sold at low prices or given away for free can work for online advertising and promotion campaigns. People are more likely to click, for example, a Google Adword ad that offers a free e-guide. The small e-guide can be used to bring attention to a larger more comprehensive book or to other products or services that you offer.
In many ways, publishing is one of the most cost-effective forms of advertising. Books stay around, can be shared, add caché to authors and experts, and can be sold.