Book Design for
all Kinds of Books
Book Design for Business Books
For business owners, publishing is an effective low-costs form of advertising with long-term benefits. Share your story, monetize your expertise, build your brand.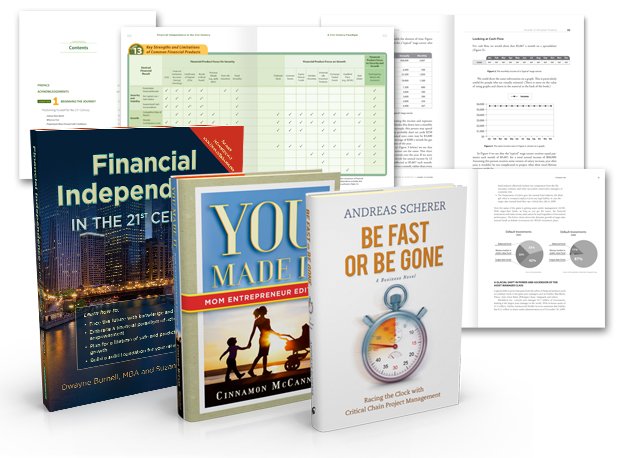 Book Design for Children's Books
Let your children's book idea become a reality. We can help you with the design, production, and printing, whether paperback, hardback, ebook, series or a single book.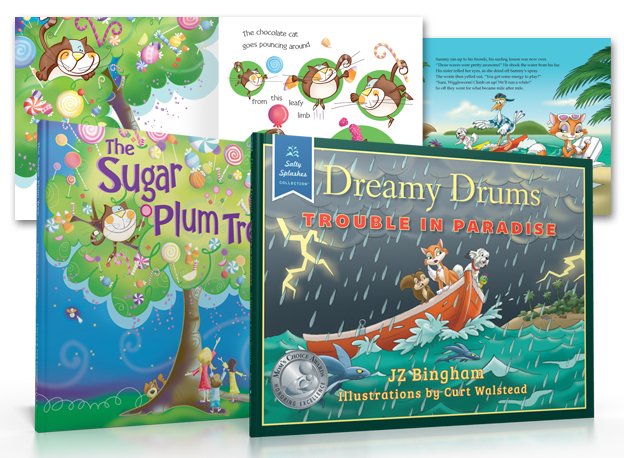 Book Design for Textbooks
We believe design can make complex textbooks, how-to books, and instructional books into attractive and user-friendly reading experiences. Whether you have a new project or a textbook that needs updating, we can help you.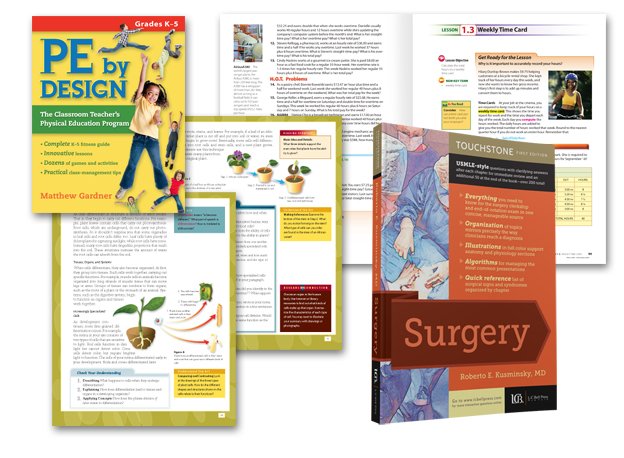 Book Design for Self-Help Books
Inspire and motivate your readers. We can help you communicate and build your brand as life coach, chef, teacher, consultant, or expert.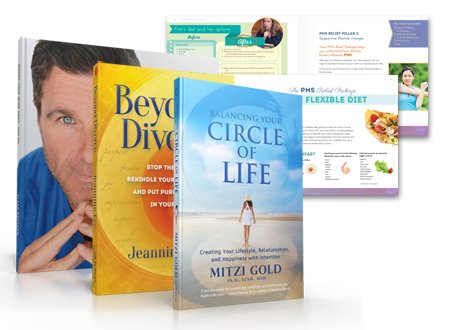 Book Design for Novels and Fiction
We provide creative book design solutions for all types of fiction and non-fiction, including novels, memoirs, and biographies. Whatever the genre—science fiction, historical, adventure, feminists, metaphysical, etc.—we can render your concept into a trade quality design.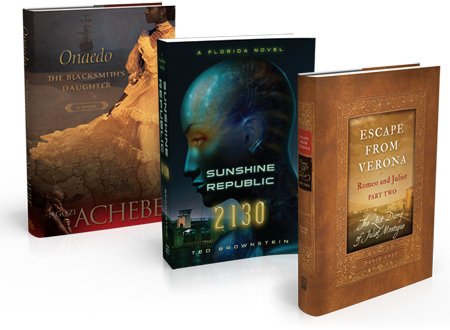 Get started today with a simple phone call. Let us know what kind of book project you have and we will provide you with a free estimate and answer your questions. Call today.
Or email us at
info@DesignForBooks.com