BRANDING AND
SOCIAL MEDIA
Call 425 771-2905
"Thanks so much… I love the first one… It's perfect!"
—Kevin S Montgomery,
Devin Press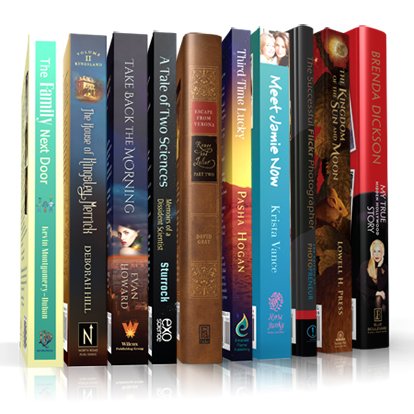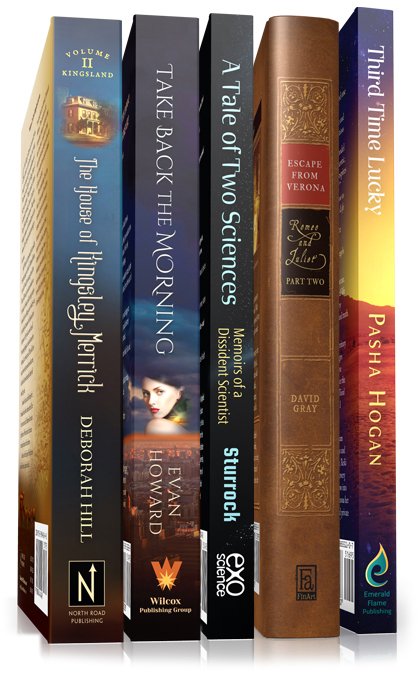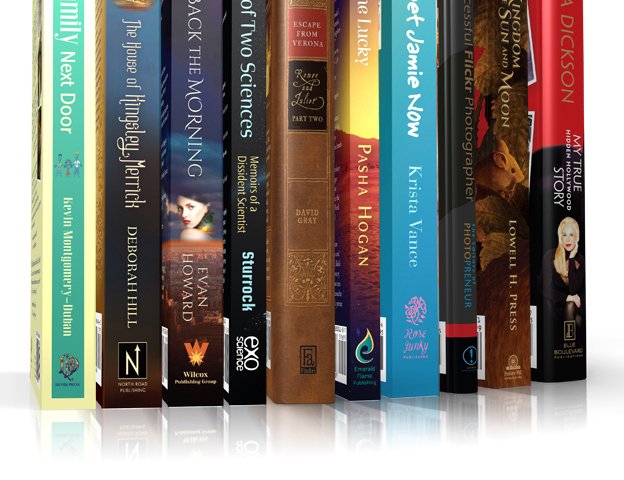 We design publisher logos and create social media graphics. We can help you create a brand name or improve the brand you have with our verbal and visual branding services.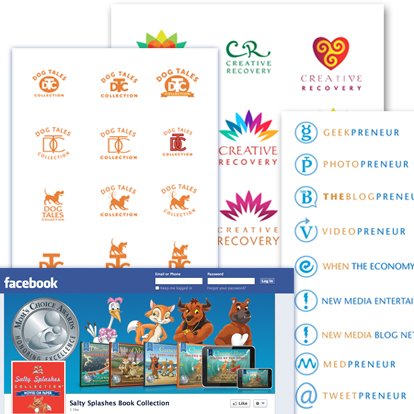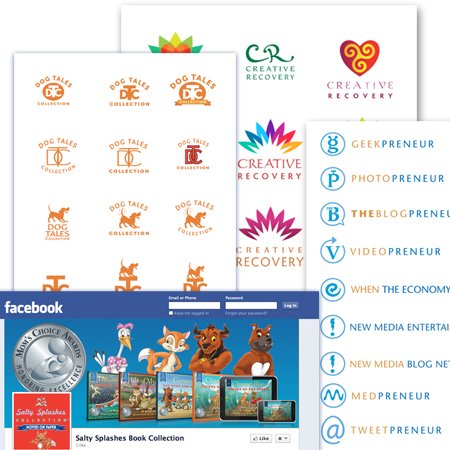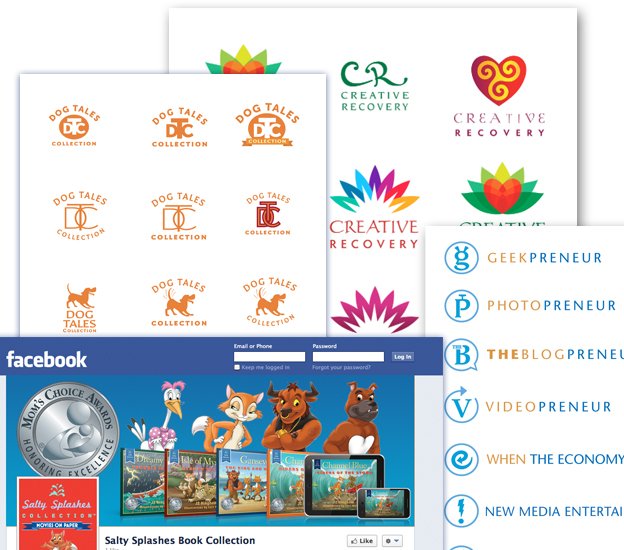 Get a publisher logo! If you're starting a publishing company or rebranding an existing one, we can help you develope a logo that visually expresses your company's identity. We specialize in logos for publishers, making the logos we create reliably function for the requirements of print and ebook publications. Our services include:
Brand naming and development
Logo design and file creation for web and print
Social-media profile images (Facebook, Twitter, YouTube, etc.)
Tagline creation and development
Book title development
Purchase options
Identity and stationary systems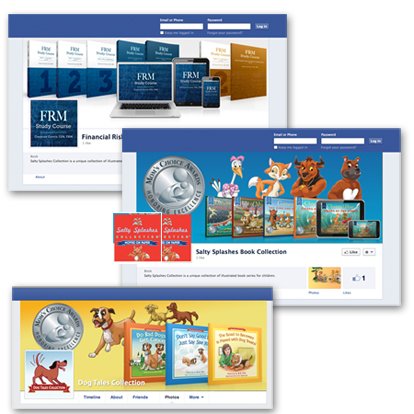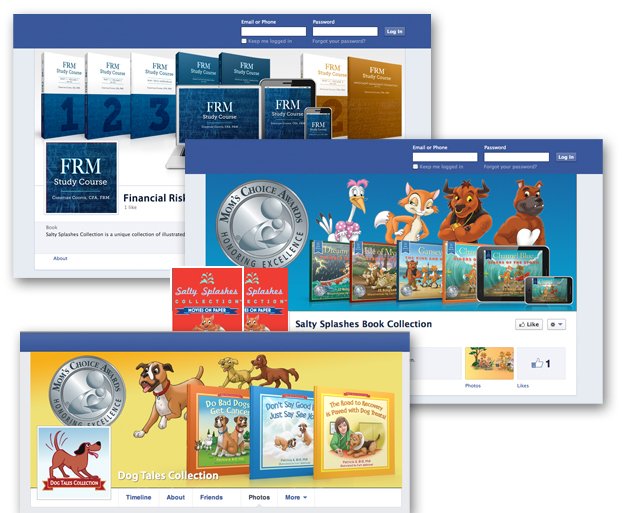 Social Media Graphics
Take your social media pages to the next level with graphics that communicate your publisher branding and book products. We can create profile and banner images for your social media as well as images for special promotions and occasions.
What You Get

Free Estimate: We'll give you a written estimate showing the costs involved in the project.

Free Design Consultation: Get the benefit of our industry knowledge. You can talk with us any time during the project. We can also help you with money-saving tips.

Free Project Management: Save time, save money!—We can take care of all your project requirements, so you don't have to coordinate multiple suppliers or master book industry skills.

Competitive Design: Our design aim is to help you gain a competitive advantage in your publishing category.

Design Adaptability: Our logo designs are vector rendered allowing the files to be enlarged for convention displays. The logo files are also optimized for visual clarity at small sizes.

Multiple Design Options and Revisions: You can request design options based on any concept you have, or you can allow us as much creative freedom as you would like. You can also request revisions to refine the design so that it best reflects your vision.

Reliable Files: When completed you get publication-ready files that you can archive and use however you like.
What Our Clients are Saying
"Great work! I sure appreciate your design talent! You are the best."
—Dana Rozier, Apterra
"Very effective! The logo is great."
—Aaron Baggenstos, Nature's Prime
"They all look great, …let's go with the first one!"
—Lowell Press, Parkers Mill
"I love this, lets go with it… Thanks for all the great work!"
—Pasha Hogan, Creative Recovery™
"I love it… I'm very impressed with your attention to detail and thoughtfulness, although not surprised given what we've already seen of your layout work."
—JZ Bingham
" Wow!  I like them all!  They are very creative and you nailed the concept visually."
—Dorothy Young
Let's work together to create a design that will impress your customers and book buyers. Call us so we can discuss your project needs. We'll give you a free estimate and answer your questions.
Call 425 771-2905
Or email us at
info@DesignForBooks.com