BOOK




PLANNING &


DEVELOPMENT
SERVICES

Call 425 771-2905

"You did a great a job on it now that I got to see your editing work closely and the notes you suggested…"

—Daniel Abebe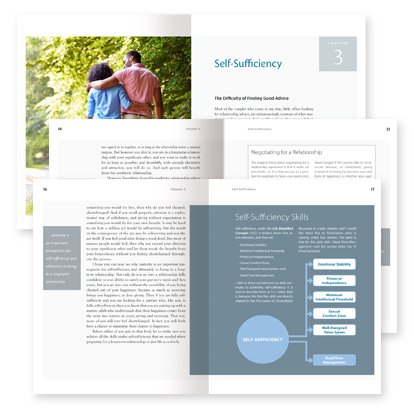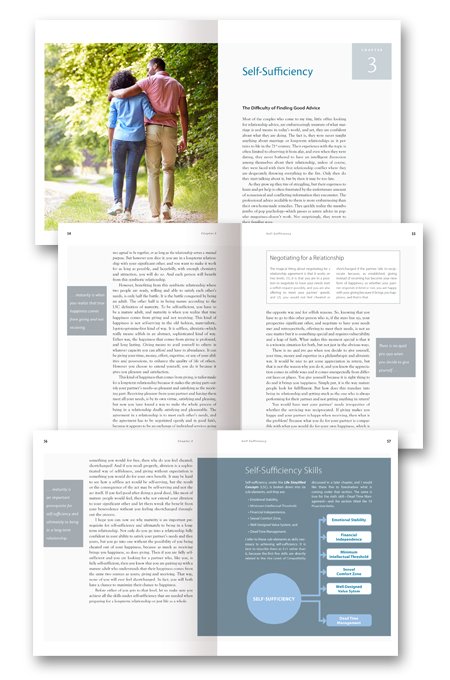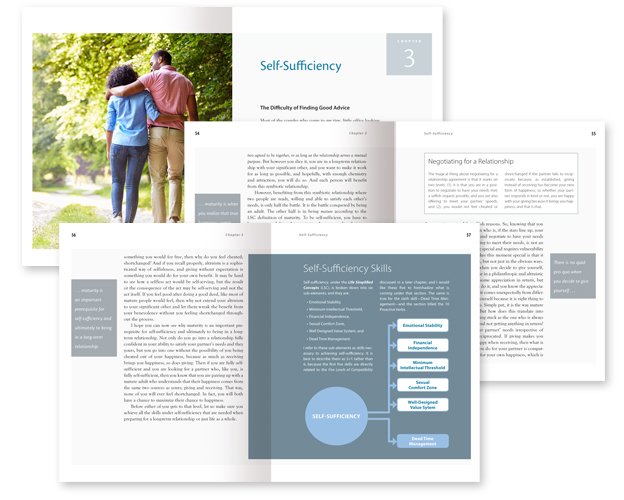 We can develop your texts into an easy-to-read book with clear visual information categories and stylish diagrams that can also be repurposed for presentations and other uses.
Create a Visually Engaging Book
Visual information categories enhance a book's design adding value to book, because buyers can quickly see that they can get information quickly and find their way back to it without having to read the whole book.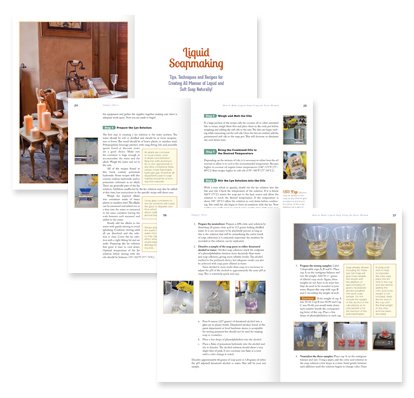 Publish to advance your business goals. We can help you develop an effective publishing strategy. Whether you have finished a draft manuscript or are looking to create a manuscript from multiple company documents, we can help you take it to the next level with our developmental editing services. We can develop your texts into a clear and easy-to-read manuscript with helpful visual information categories such as tip boxes, checklists, and diagrams that can also be repurposed for presentations and other uses.
With our industry knowledge we can also help you with planning decisions such as whether it is best to publish as one book or multiple volumes, the best trim size and design approach for your point of purchase, how to plan for color and B&W economically, and how to incorporate ebooks or eguides.
In this example, the book is created in color, the first print edition is in B&W to save costs, the ebook editions are color (color doesn't effect ebook costs), and book diagrams and tables are repurposed for slide presentations. Throughout the process we can give you cost-cutting tips and publishing best practices for saving time and reducing errors.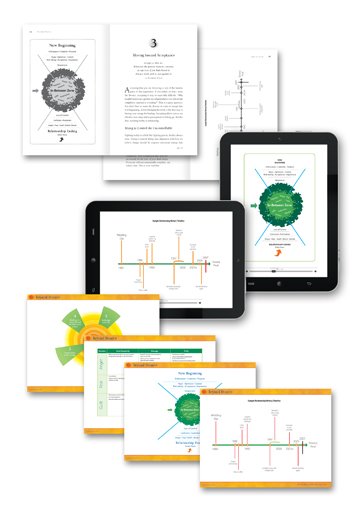 Developmental Editing
Our developmental editing services include:
Ghost writing
Content development
Organization analysis
Message focus refinement
Audiance focus refinement
Content management strategies, such as repurposing content and linking published content with online content
Marketing strategy development, such as identifying and shaping content for promotions and social media
Front and backcover copy development to help communicate your value proposition
Best practices for the endorsement and review process
All developmental editing projects include free estimating and consultation. You don't have to be a writer to publish. We can convert your content, such as videos, lectures, and workshop notes, into a book for you.
Let's work together to create a book project that will advance your business goals. Call us so we can discuss your project needs. We'll give you a free estimate and answer your questions.
Call 425 771-2905
Or email us at
info@DesignForBooks.com